Experience all the colours of the Yukon. When you're finished.
There's nothing quite like an autumn in the Yukon. But if you can't make it this year, we've got the next best thing: colouring. We took real Yukon photos and designed some beautiful colouring pages to help you experience the colours of the Yukon in your very own home. Best of all, you can do it online, or download and print them when you want to go old school. So, put on a smock and get ready to release your inner artist. When your creation is finished, post that masterpiece on Insta and tag @travelyukon.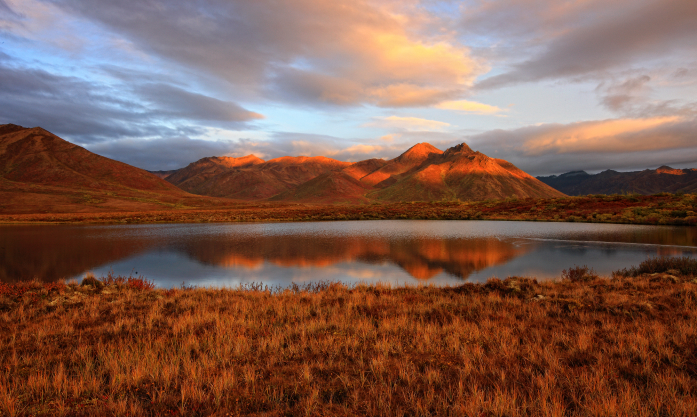 Photo: Robert Postma
Roadside attraction on the Dempster Highway
Get your reds ready. Unless, of course, you prefer a more unconventional colour scheme. Your picture, your call.

Photo: Robert Postma
Best friends at Two Moose Lake
Two moose at Two Moose Lake. It doesn't get any more picturesque than that.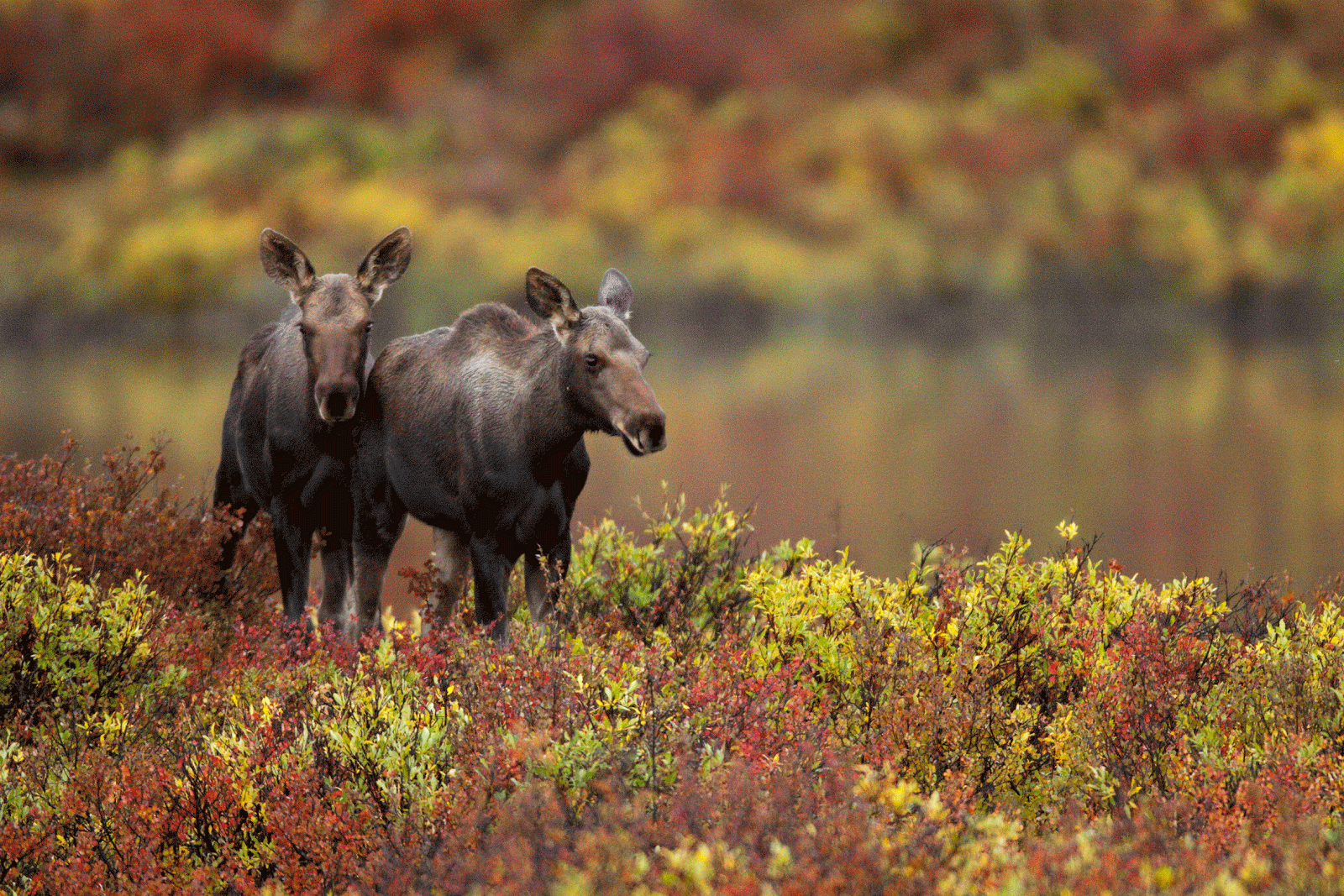 Photo: Fritz Mueller
An evening stroll at Bear Cave Mountain
Just a nice family moment between a mother and her cub at Bear Cave Mountain in Ni'iinlii'njik (Fishing Branch) Territorial Park. Cave not pictured. Obviously.