How to Watch the Aurora Borealis
Also, where, when and why. We answer all your questions about the northern lights, so you can enjoy the show.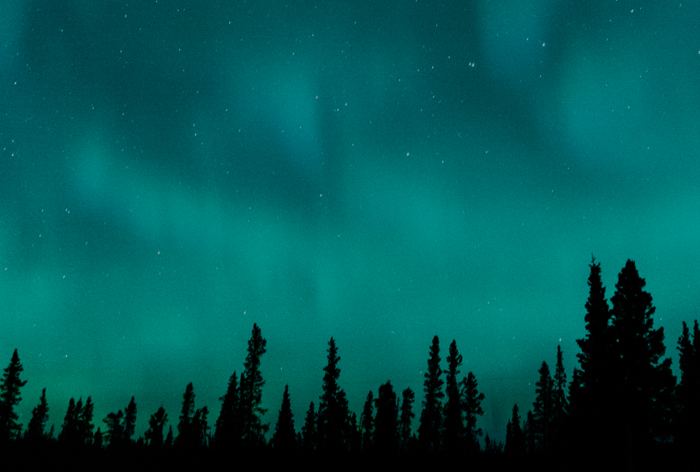 Get away from the light to see the light
While the aurora borealis is visible in the Yukon's major cities – like Whitehorse – getting away from light will ensure you don't miss a single excited electron (see other facts for details).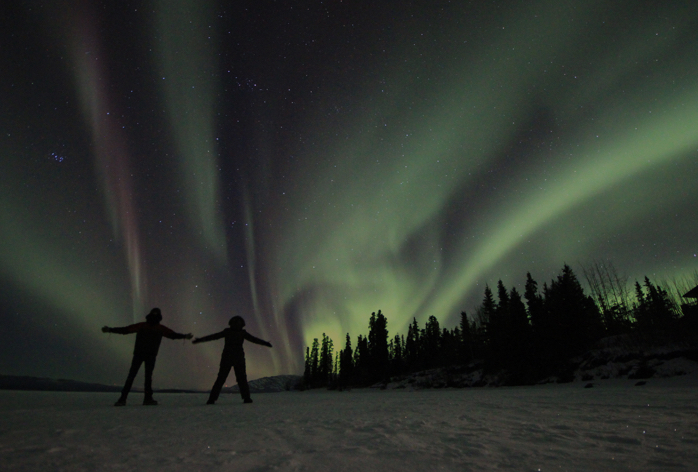 The best showtimes are when the night skies are dark
While the northern lights are visible from mid-August to mid-April, the best time to view them is between 10 p.m. and 3 a.m.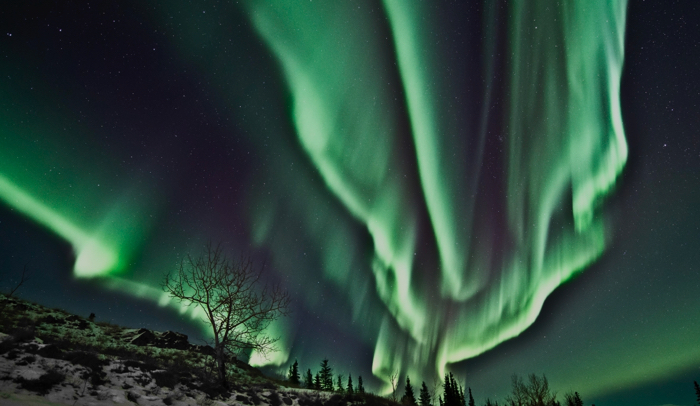 The sun makes the northern lights shine at night
The auroras may look like magic, but they actually occur because of excited electrons from the sun hitting the magnetosphere.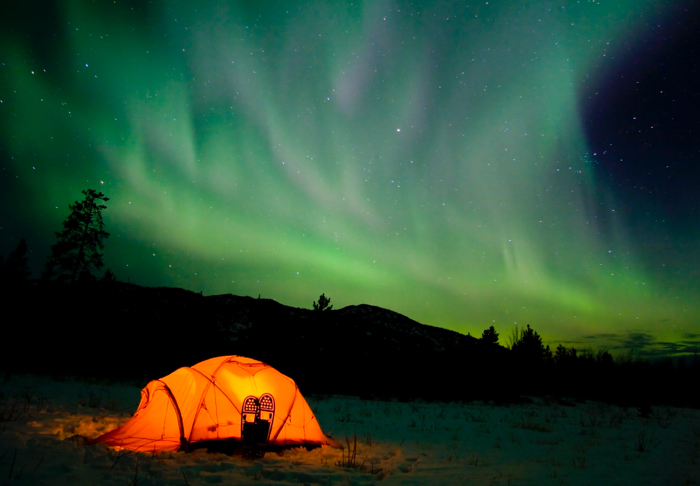 The best performances are always clear
Since these dancing colours happen in the upper atmosphere, cloud-free, clear skies are best if you want to see the aurora borealis in all its glory.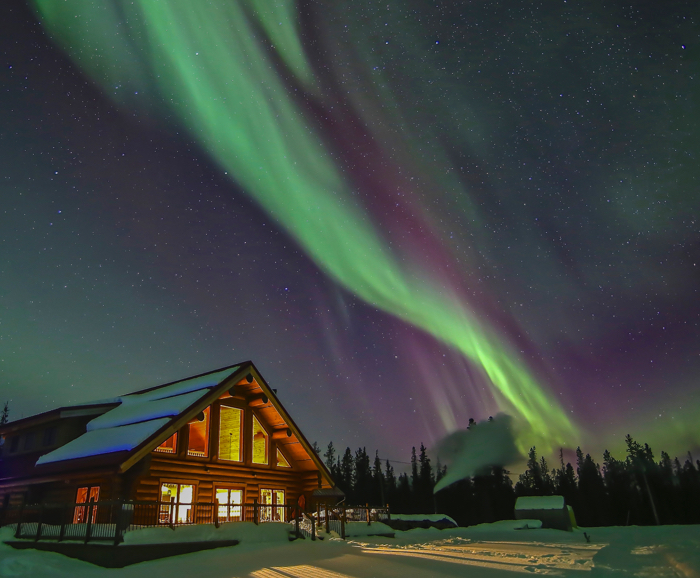 Just look up
No 3D glasses. No binoculars. No shoes or shirt (if you're viewing from the Hot Springs). You only need to open your eyes to enjoy the northern lights.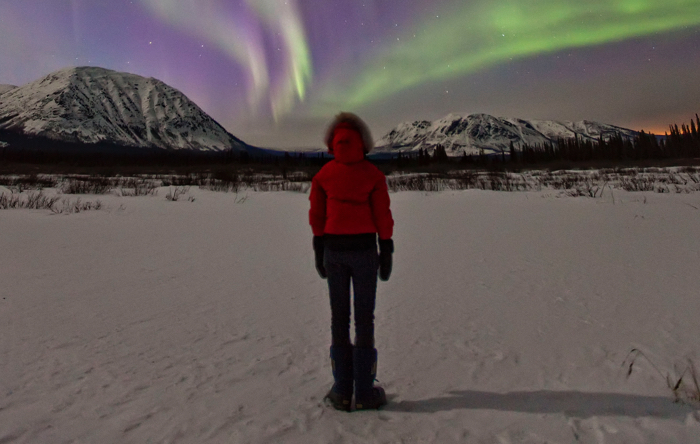 Get outta town
There are plenty of tranquil locations that offer a near-private front-row seat to the show. Or, if you want to be guided to the light, you can book a tour with a local company. Just remember to pack warm in winter.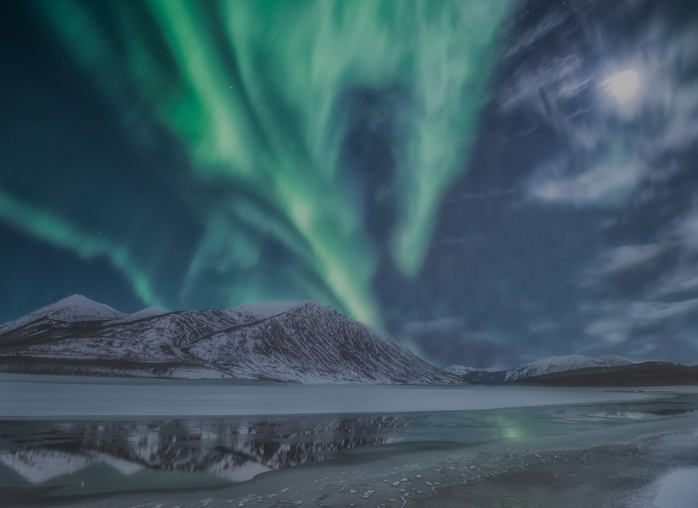 This phenomenon is in the forecast
Scientists monitor the solar storms that cause auroras. This allows us to know when the northern lights will be most brilliant. Check out the latest aurora forecast here.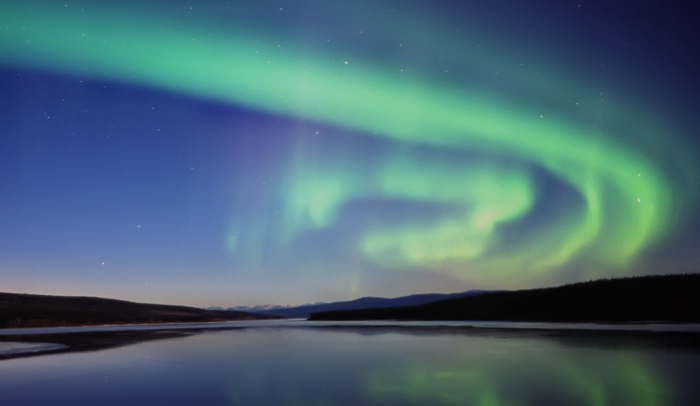 Avoid the full moon
Full-moon nights are a lot brighter. Which means our rocky satellite has a tendency to hog the spotlight when the northern lights are trying to do their thing.