April 29 - April 30, 2022
Good times are on tap.
Cancelled for 2020 - please stay tuned for 2021 dates.
Celebrate the culture of craftsmanship with a variety of delicious beers at this incredible festival. It's a chance to taste some of the finest brews around at the tastiest event in Whitehorse: the Yukon Beer Festival, presented by the Yukon Beer Festival Society.
This two-day event celebrates some of the world's best hand-crafted brews from all over Canada and the United States. It showcases over one hundred individual beers from brewers and distributors who come from far and wide—and, of course, from right here in the Yukon.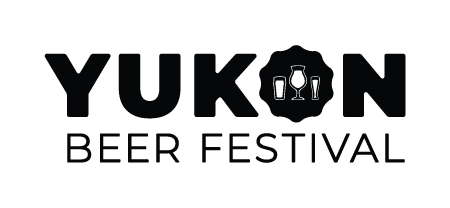 Address:

Kwanlin Dün Cultural Centre
1171 Front Street
Whitehorse YT Y1A 2C6
Canada
Regions:

Whitehorse Region

Communities:

Whitehorse

Categories:

Culinary