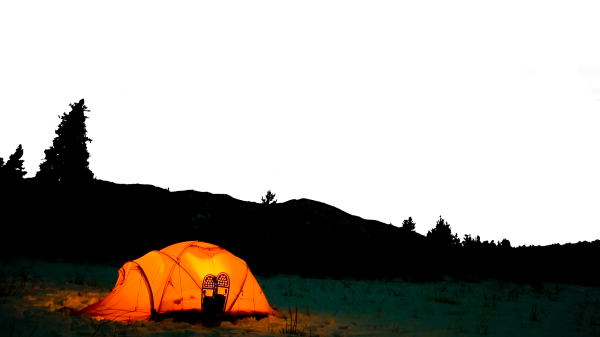 Northern lights
The Yukon is one of the best places to watch the Northern Lights in North America because the mesmerizing phenomena best occurs near the magnetic poles.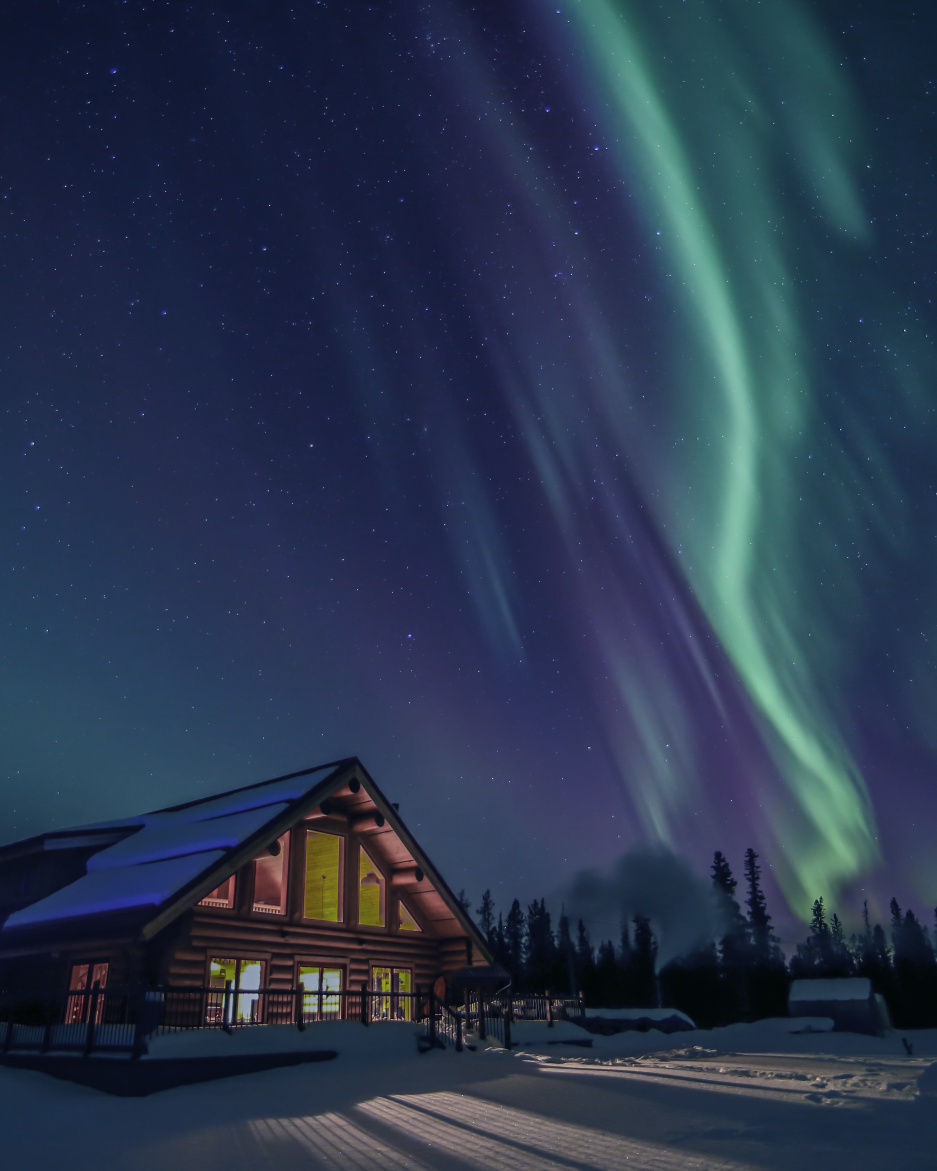 If you feel drawn to the light, you could be a moth. Or you could be the perfect person to discover the Yukon. In fall, winter and even into spring, the skies come alive with nature's greatest light show: the aurora borealis. It may look like magic, but northern lights occur because of excited electrons from the sun hitting the magnetosphere. And while it is visible in some of the Yukon's bigger communities, like Whitehorse, getting away from light pollution will ensure you don't miss a single excited electron.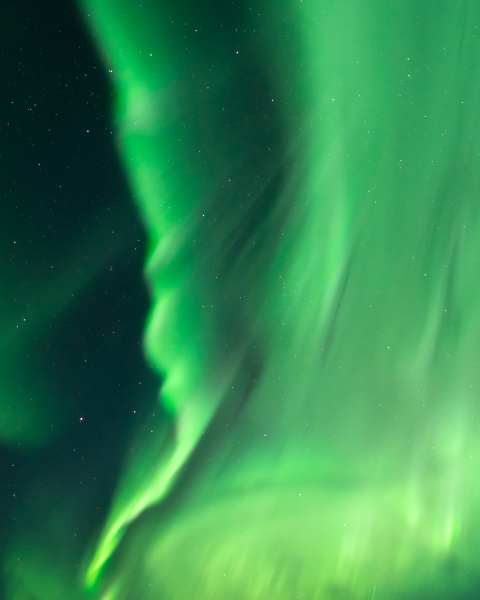 The best moment to see the light show
Scientists monitor the solar storms that cause aurora borealis. This allows us to know when the northern lights will be most brilliant. Since these dancing colours happen in the upper atmosphere, clear skies are best to see the aurora borealis in all its glory. Another thing to keep in mind is that full-moon nights are a lot brighter. Which means our rocky satellite has a tendency to hog the spotlight when the northern lights are trying to do their thing.
Check upcoming forecast
Best season August to April
Best time 10pm-3am