Experience providers
Black Bear Wilderness Adventures Inc.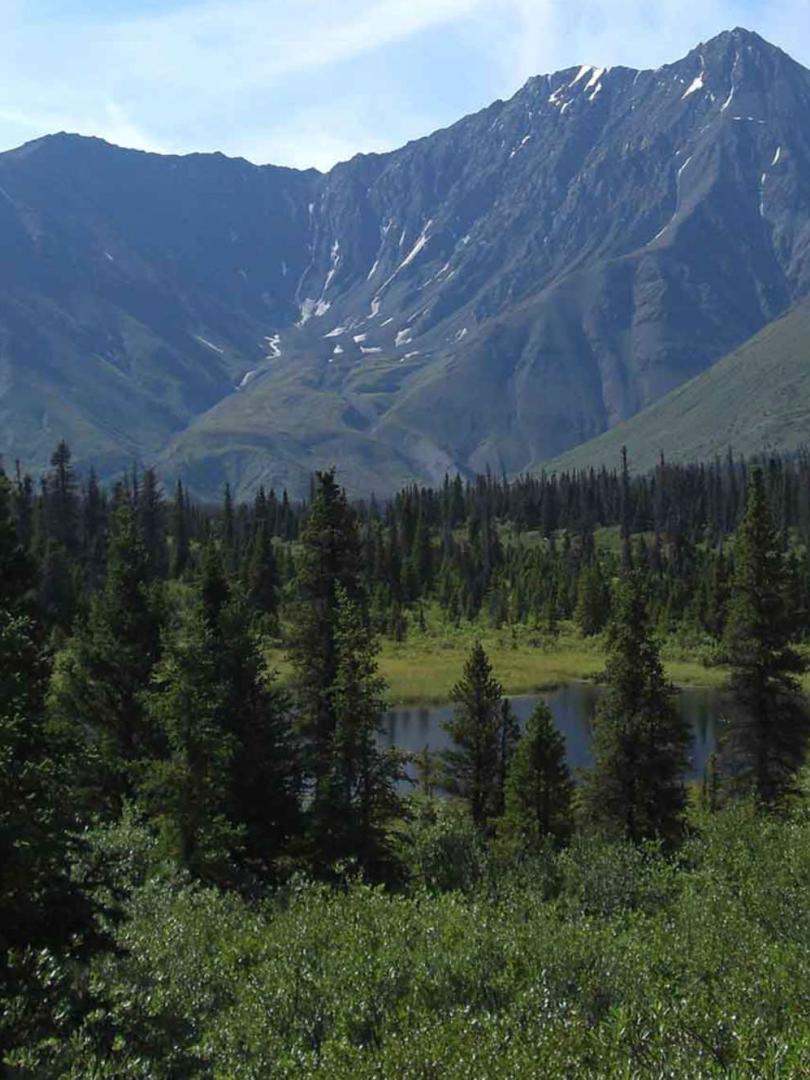 Black Bear Wilderness Adventures Inc.
Address
Box 20935
Whitehorse YT Y1A 6P2
Canada
Website
From Day Trips to Wilderness Tours, from Cabin Rentals to Adventure Publications - Black Bear Wilderness offers authentic and well planned Yukon Adventures. Year-round.
Join exciting Day Trips around Whitehorse or as far as Kluane National Park. Go wildlife viewing, learn common bush crafts or relax in our natural hot springs. Try seeing all this from above on a breathtaking helicopter ride.
Withdraw from everyday life into a rustic log cabin at Kluane National Park, Shallow Bay or Ibex Valley for a time of simplicity and peace.
With reliable Transportation Service we will get you anywhere safe and comfortable. Our monthly Special Feature allows you to explore the Yukon on a much more intimate note.
20 years of tourism experience provided extensive knowledge in Yukon history, local culture, wildlife and fauna. We constantly strive for a healthy balance between enjoyment of nature and its protection. Let us share that with you.