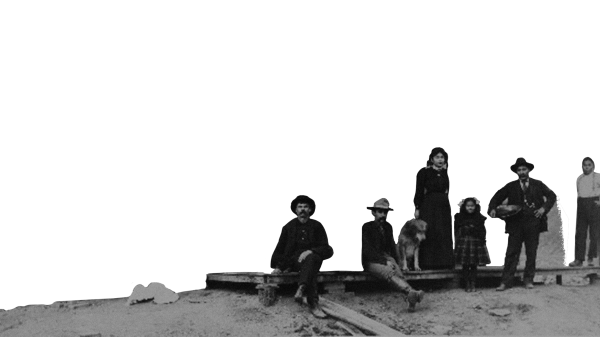 Heritage
& Culture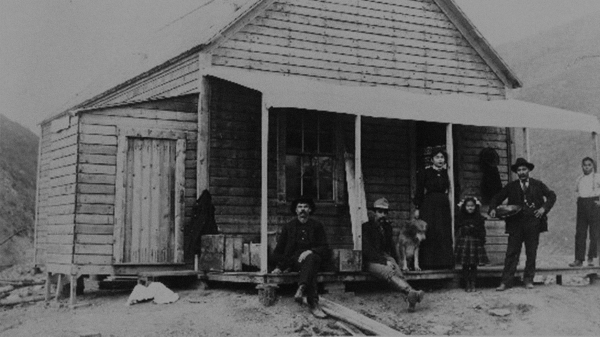 Let's start at the beginning
Despite a weather forecast that would ward off most, the Yukon's original people arrived here during the last Ice Age. The new land supported vast herds of mammoth, bison, horse and caribou, and it was here that people made their homes.
Fast forward to the late 1700's and people of the Yukon were busy with trade, supplying furs to markets in Asia, Europe and North America. Eventually Robert Campbell would establish Fort Selkirk for the Hudson's Bay Company, an enterprise that would later be run out of town by Coastal Tlingit traders.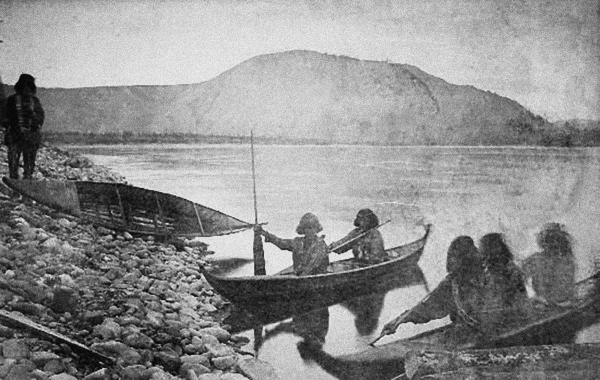 The Gold Rush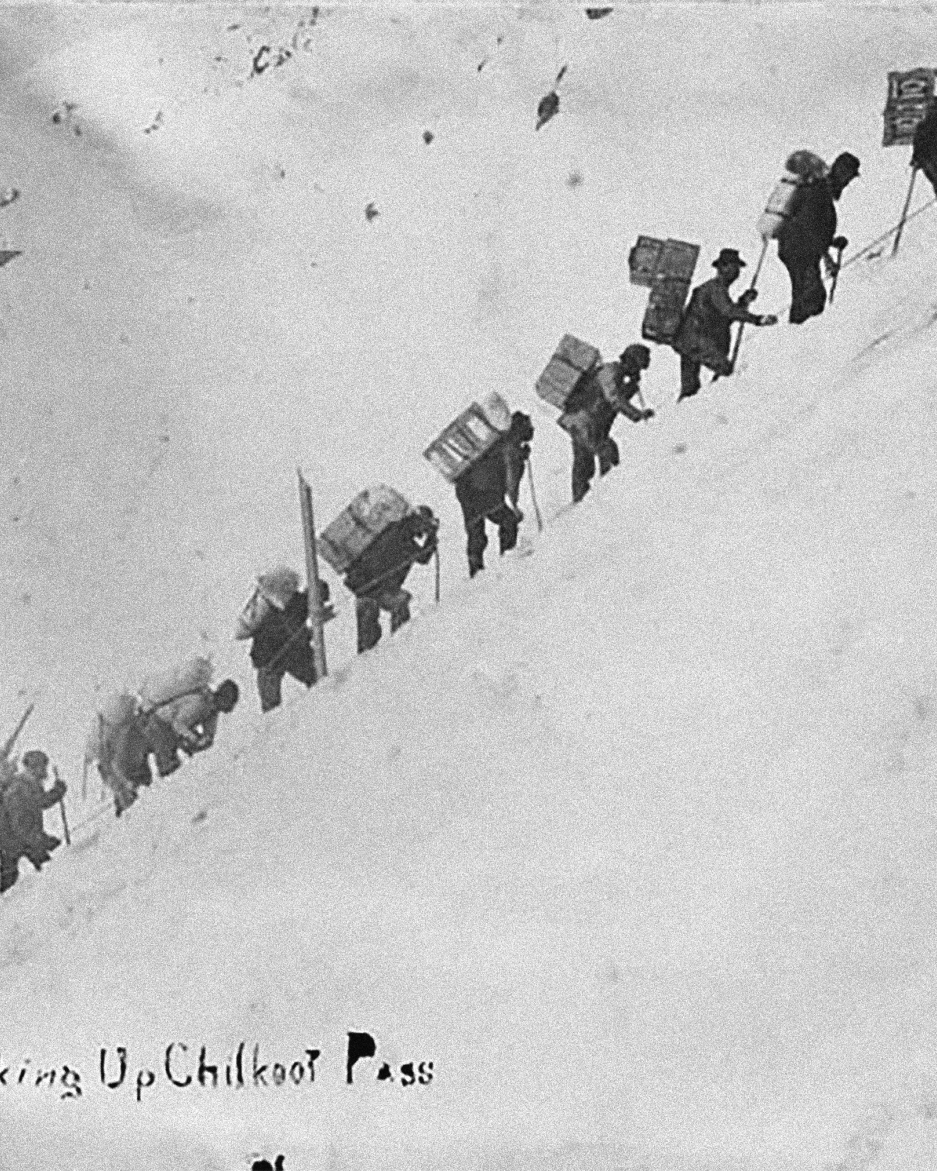 Perhaps the most commonly known era of the Yukon was 1896, when Shaaw Tláa (Kate Carmack), her brother Keish (Skookum Jim Mason) and nephew Káa Goox (Dawson Charlie) of the Carcross/Tagish First Nation, along with Kate's husband, George Carmack, discovered gold in what is now known as Bonanza Creek, located near Dawson City. The discovery spurred the legendary Klondike Gold Rush (1896-1899), a stampede of more than 100,000 prospectors from around the world, and making Dawson City one of the largest cities in the North West. When it all ended in 1899, prospectors had claimed more than 95 million dollars—that's a whole lot of boots and beard oil. Unfortunately for most of them, leaving the Yukon dead broke was more common than not.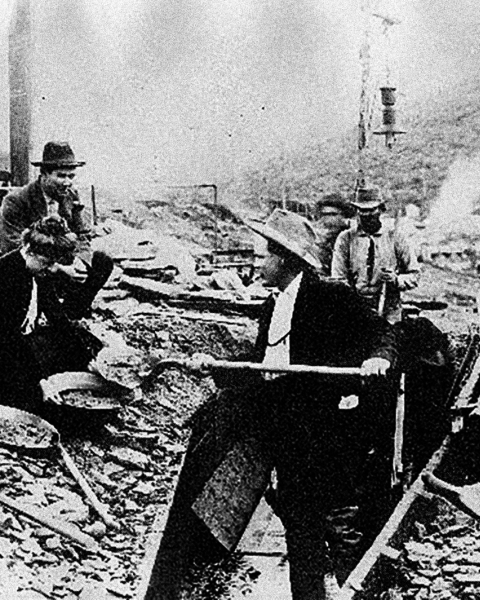 During the gold rush, some women left rich legacies. The money wasn't just made in the gold field, and the women were well positioned to help the miners spend their hard earned gold.
Discover women of the Klondike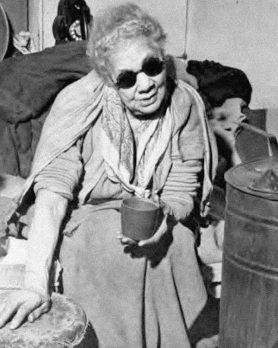 The impact of the gold rush
It's important to note that the global influx of gold-seekers deeply impacted the land and the local First Nations people, who had been there for thousands of years. This time in history was not always positive and the impacts of development and colonialism are still felt today.
Despite the mixed experiences, the gold rush happened and made a dramatic contribution to shaping the culture and society of the Yukon today.