Traveller app & offline maps
Cell service, shmell service. With these tips, you don't need a phone signal to navigate the Yukon.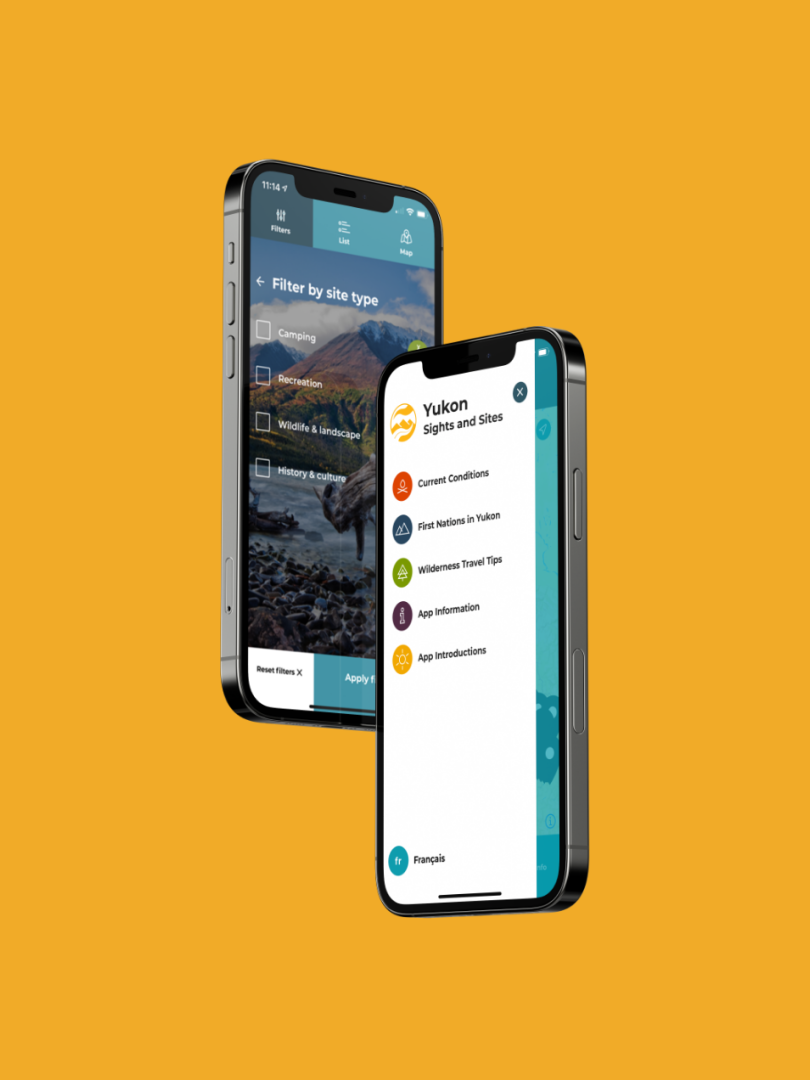 The Yukon Sights and Sites app
Use the Yukon Sights and Sites app to plan your next journey along the Yukon's major highways. Before you hit the road, download the app to get familiar with  highways, regions, and site types.
Offline maps
Google Maps is great when you have a full signal in your hotel room or around the communities, but when road tripping or wilderness hiking, we recommend downloading or printing out a backup map.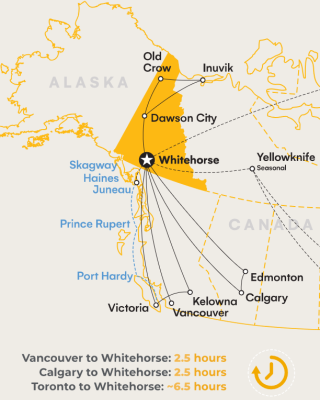 Yukon airline access routes
Whether you're flying from Ottawa or Inuvik, find our which flight routes lead to the Yukon.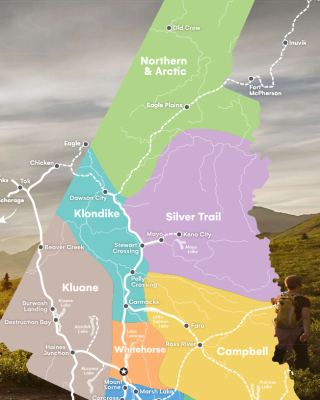 Yukon regional Map
Can you name all 8 regions of the Yukon? If not, this map will help you study up.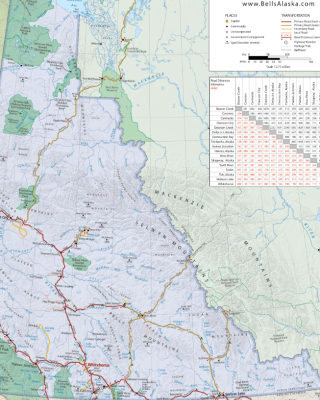 Yukon highway maps
It's just you, the open road, and this map. Use this guide to plan out your next roadtrip.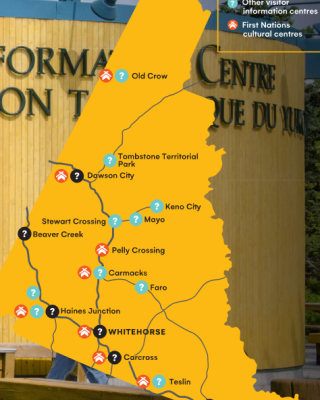 Visitor information centres
When in doubt, ask a local. Find all the Yukon visitors centres with this handy map.