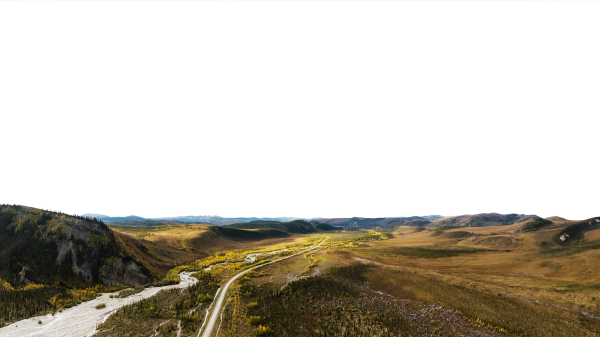 The Yukon First Nations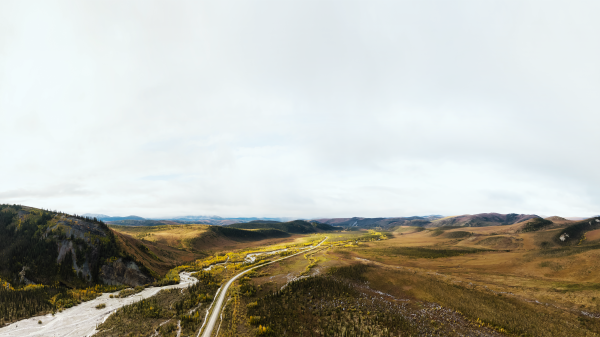 Welcome to the Yukon First Nations homeland.
Elders say that the First Nations people have always been here. Origin stories tell of the beginning of time when Raven, Earth Mother and other powerful beings made the world safe for people. Oral traditions and archaeological evidence document the ways of Indigenous ancestors on this land for more than 12,000 years. They followed well-defined seasonal rounds, knowing the best places to hunt, fish and gather foods and other resources needed throughout the year.
Today in the Yukon, 11 of the 14 Yukon First Nations have signed their Self-Government agreements. They are responsible for their own resource management, economic and social programs, combining traditional activities on the land with entrepreneurial and administrative skills in businesses, government and tourism. Visitors are extended a warm welcome to the local First Nations cultural centres and festivals across the Yukon.
The 14 First Nations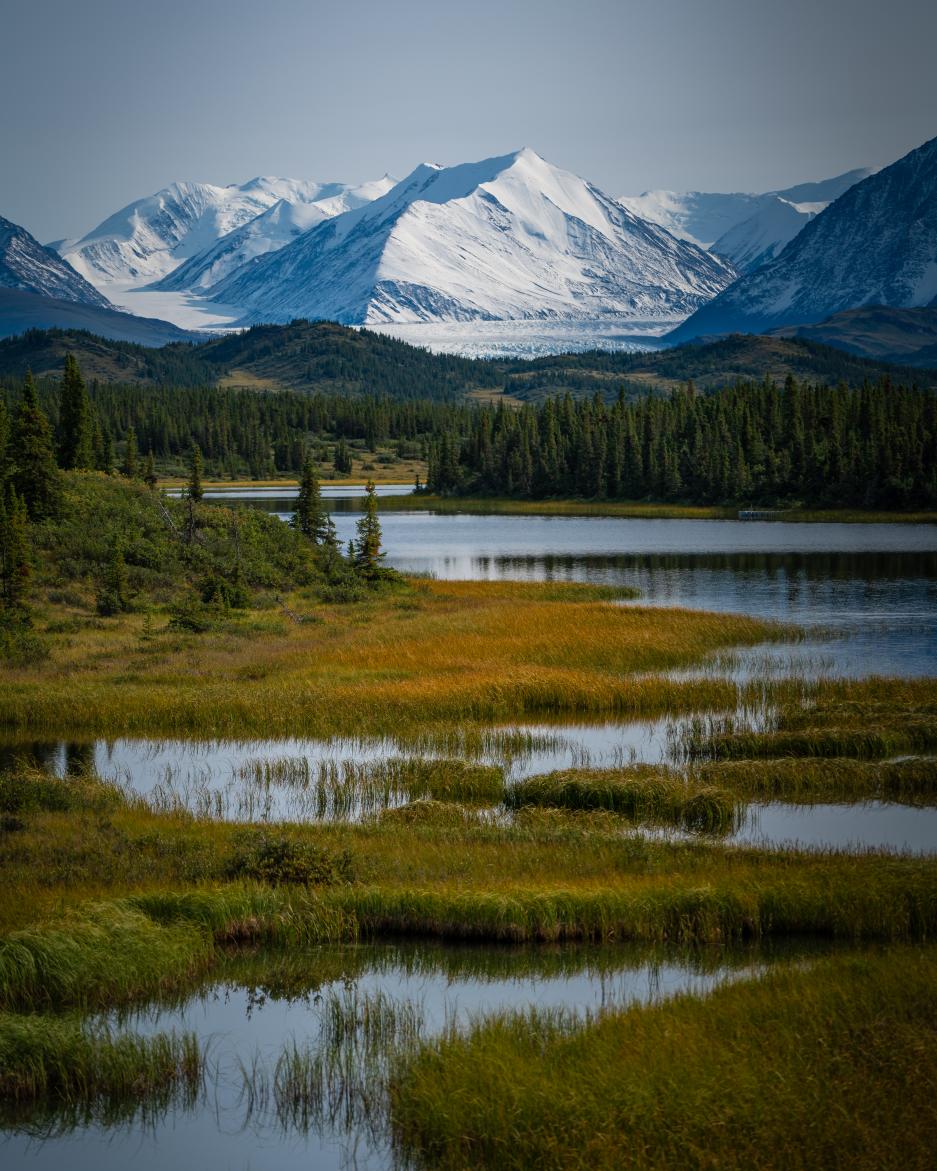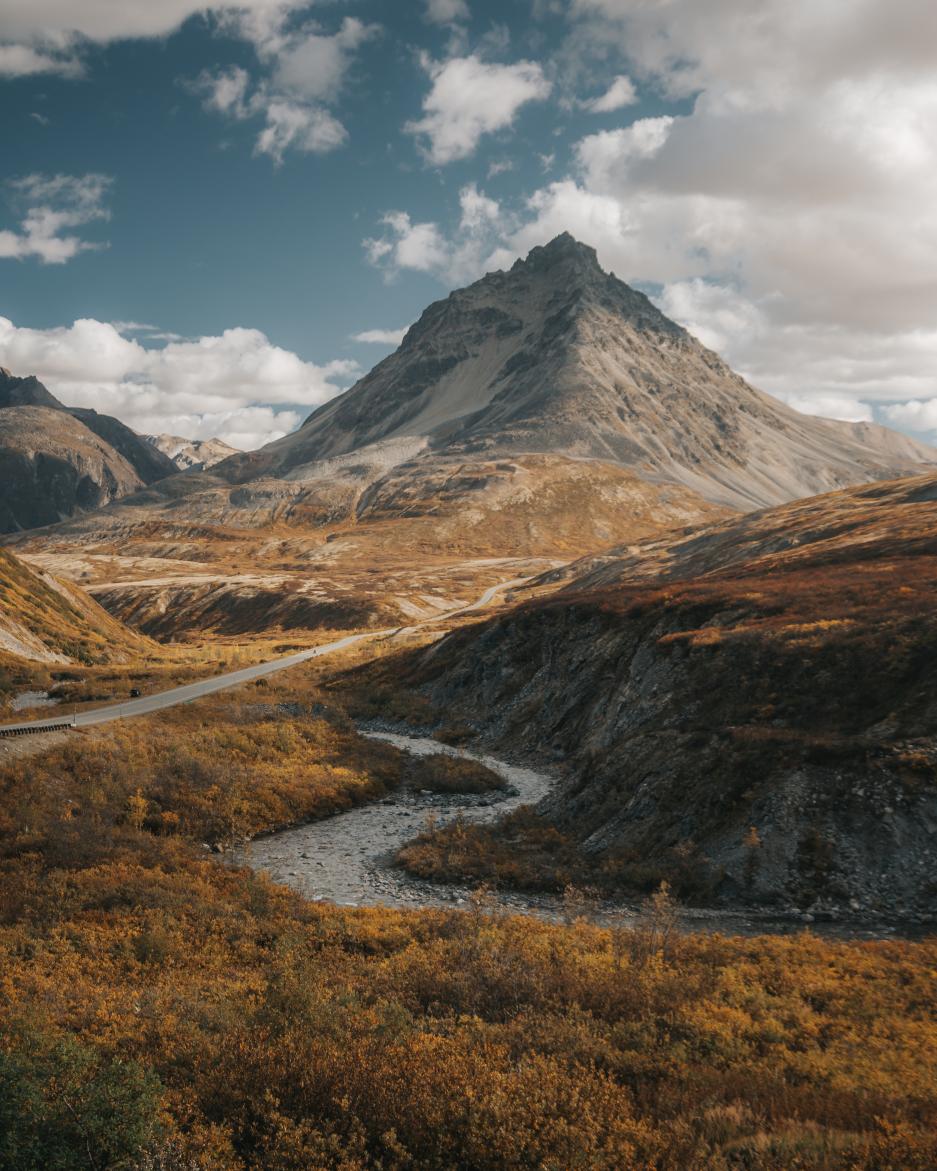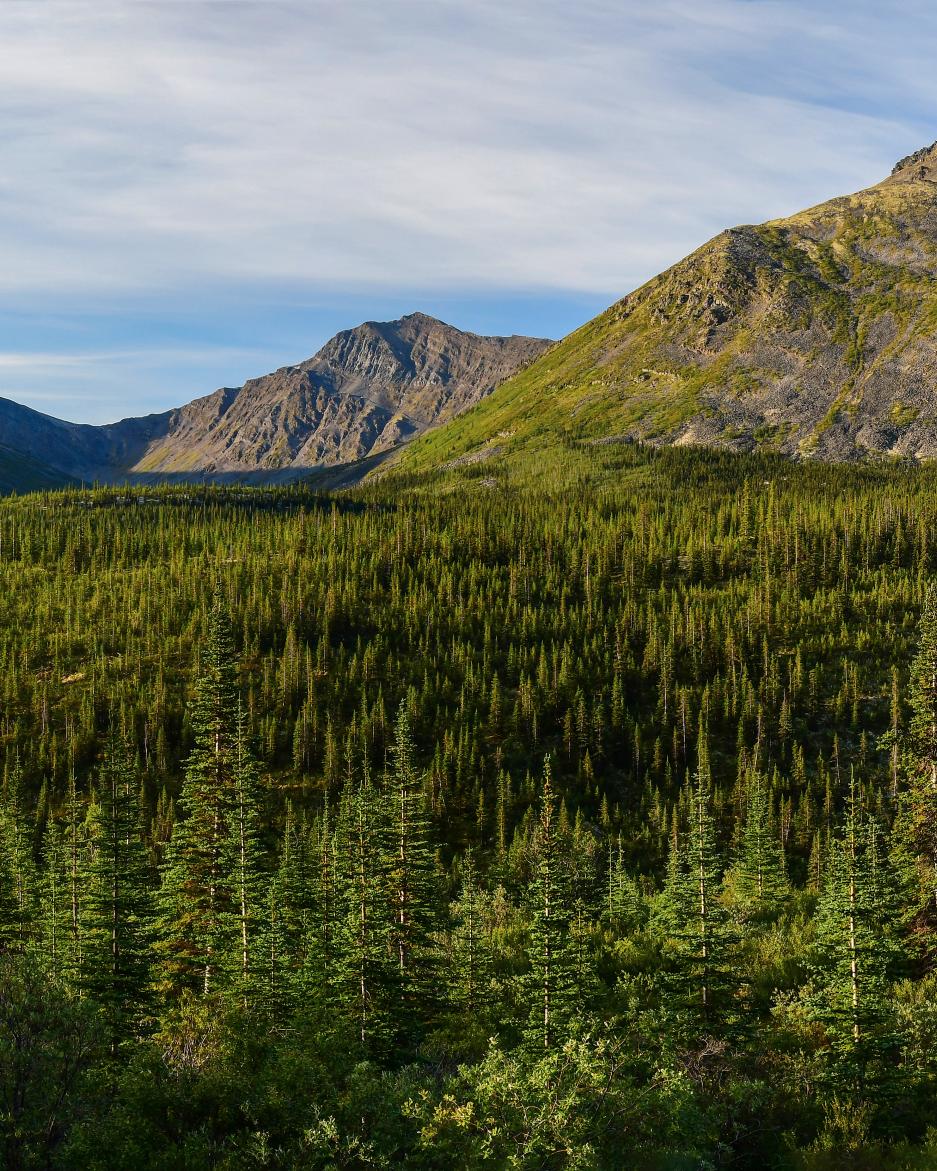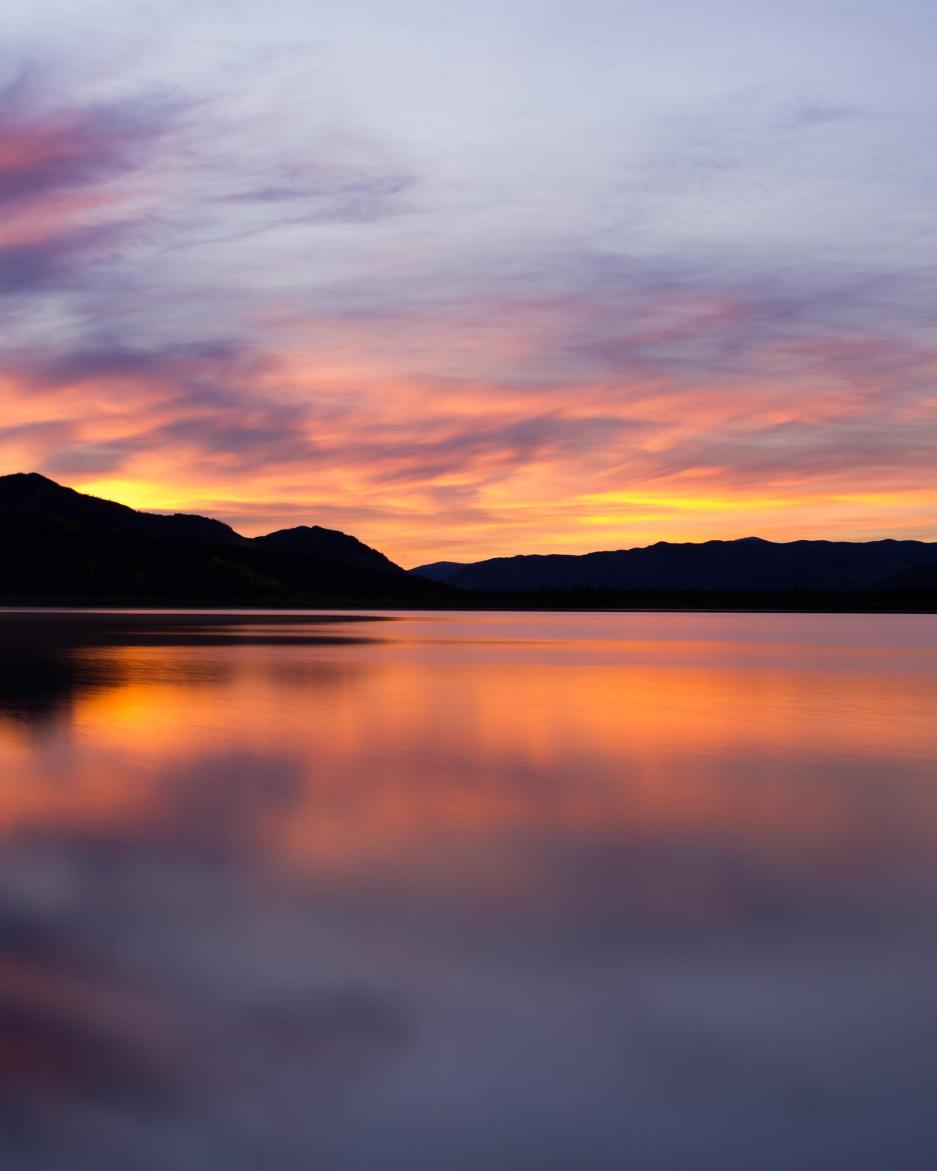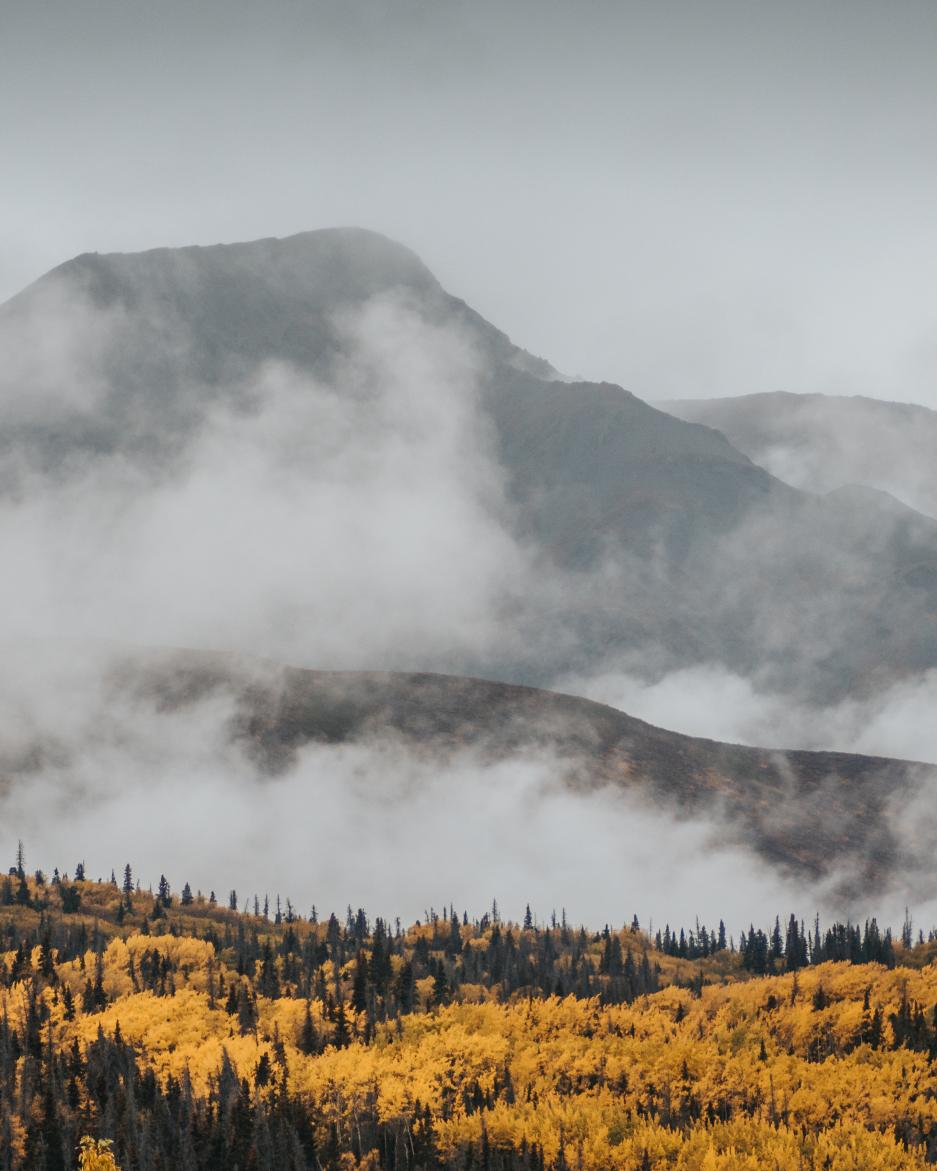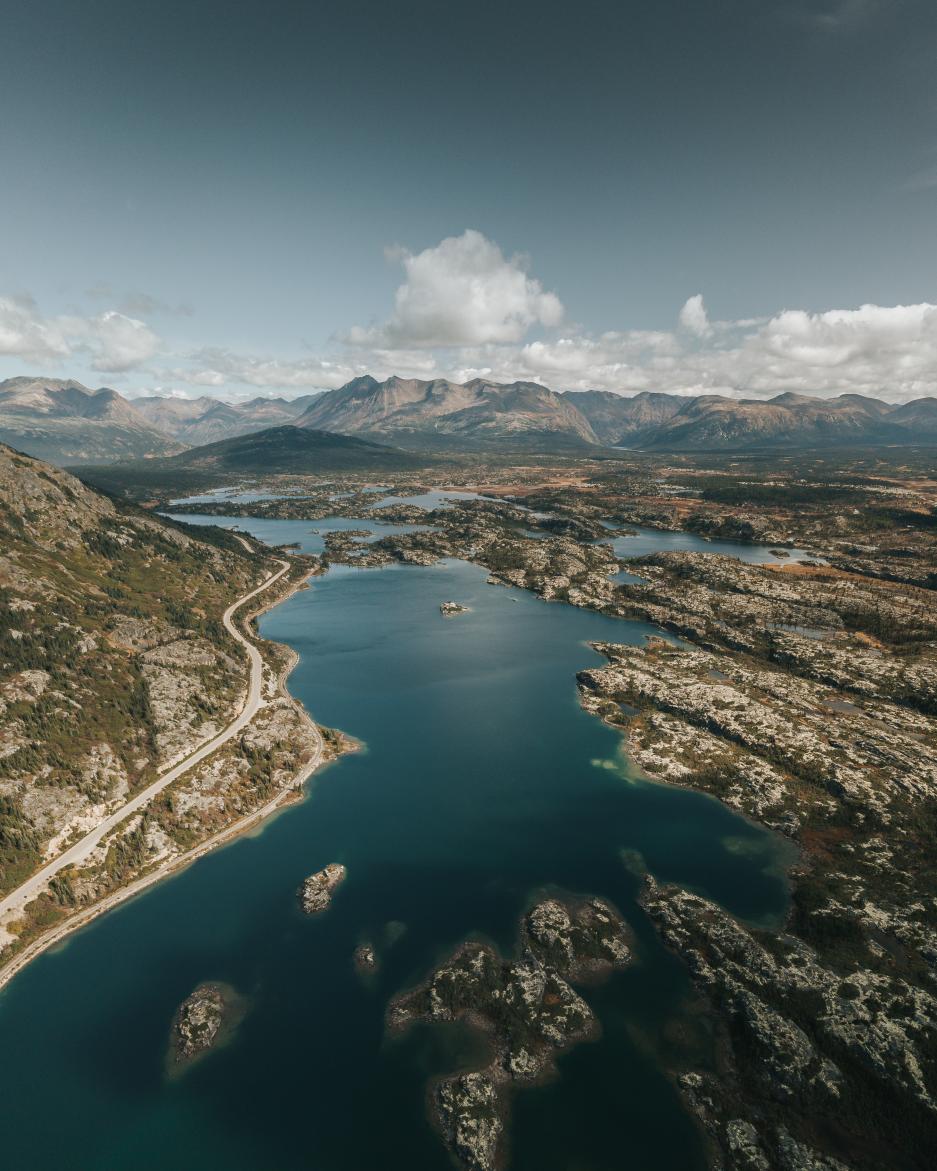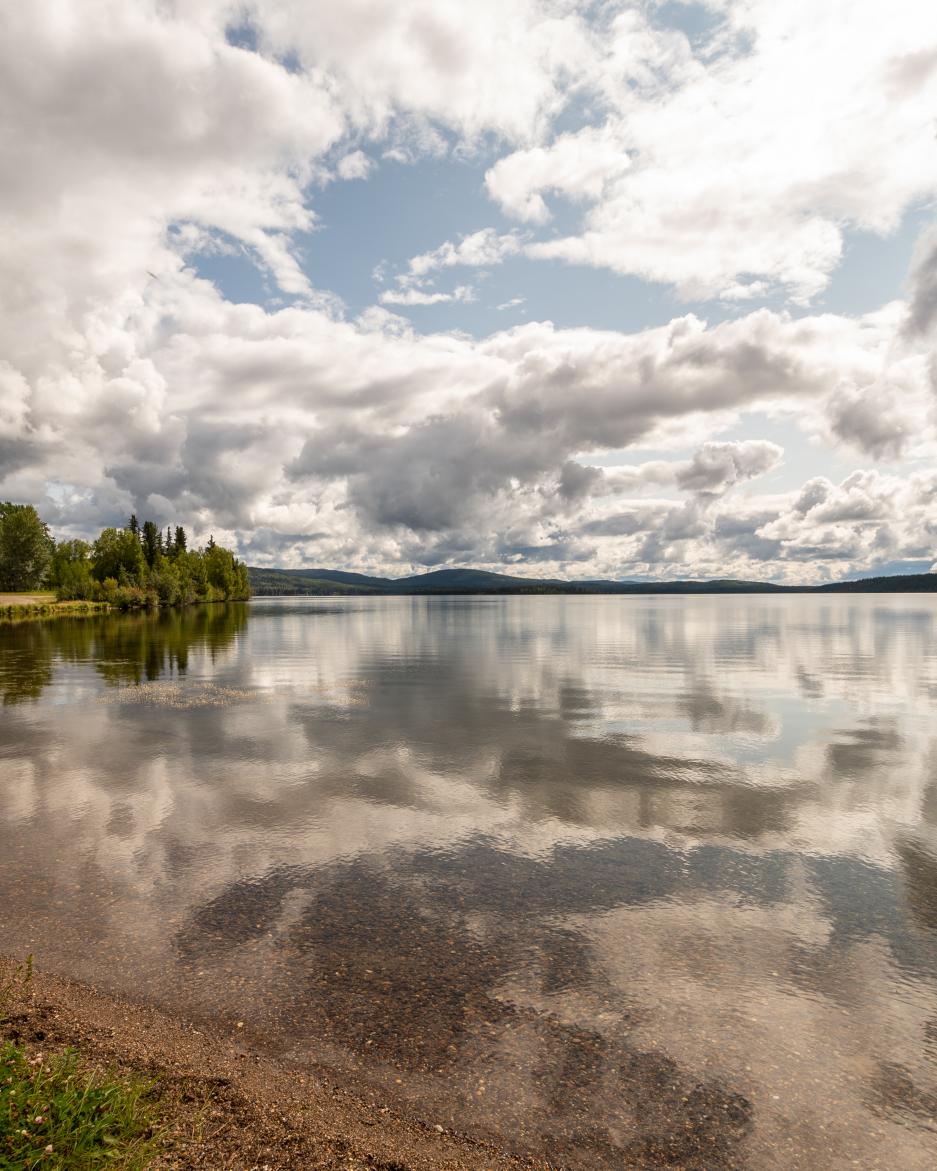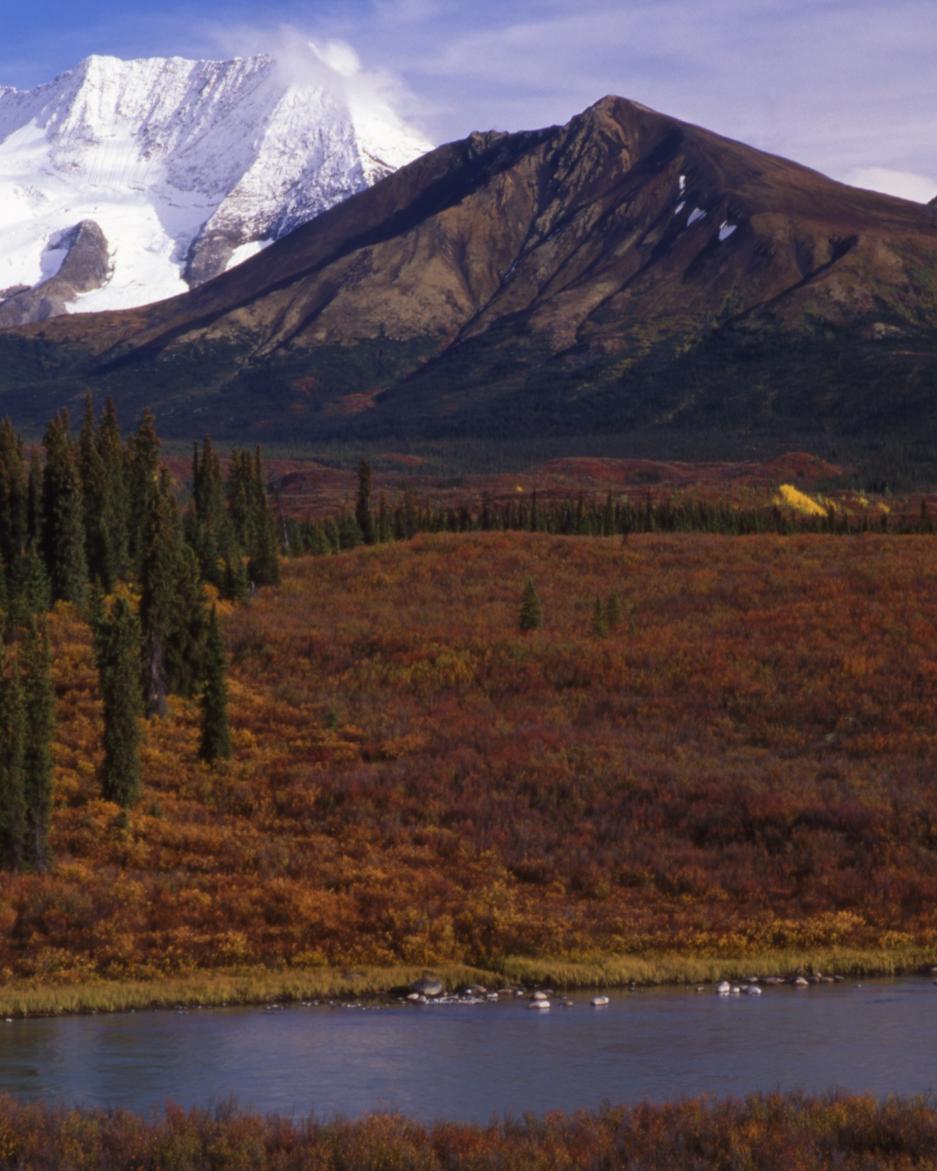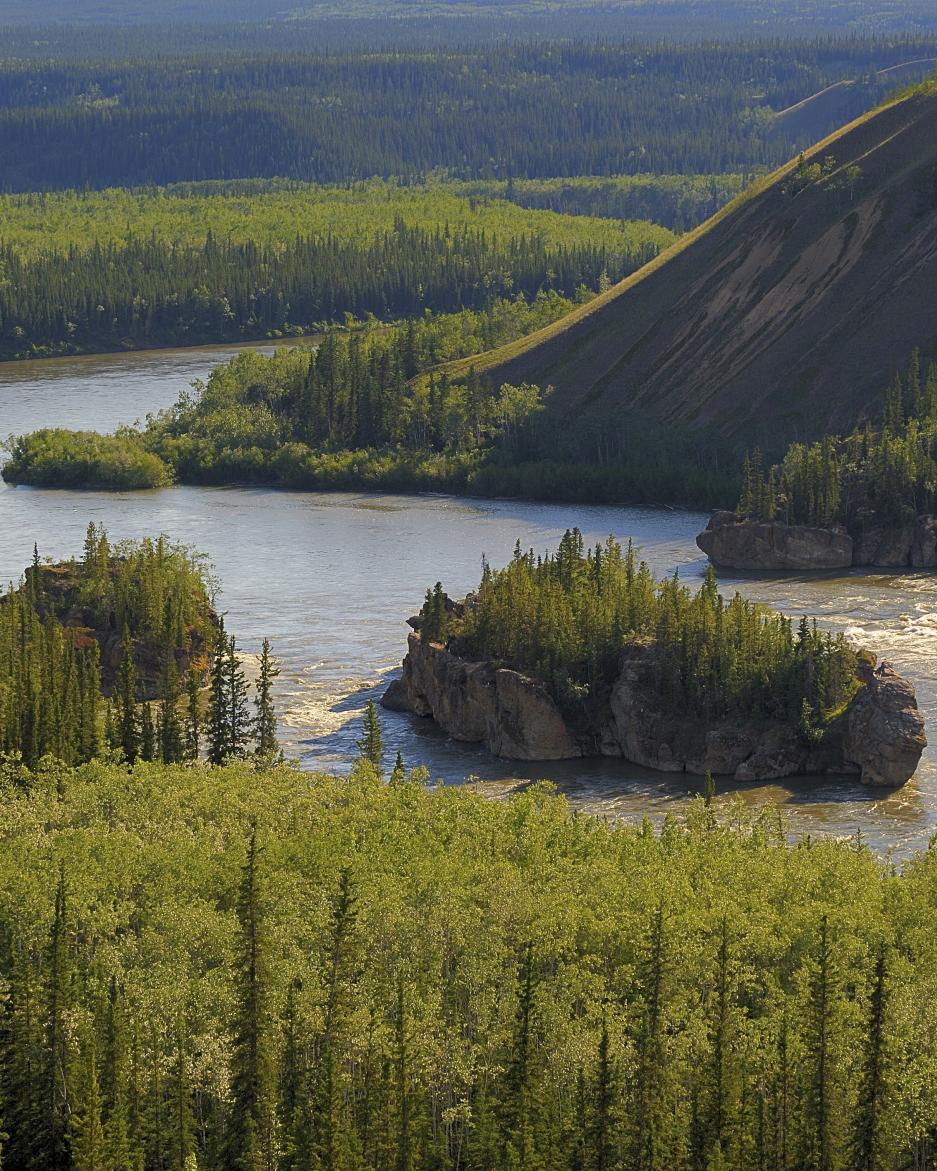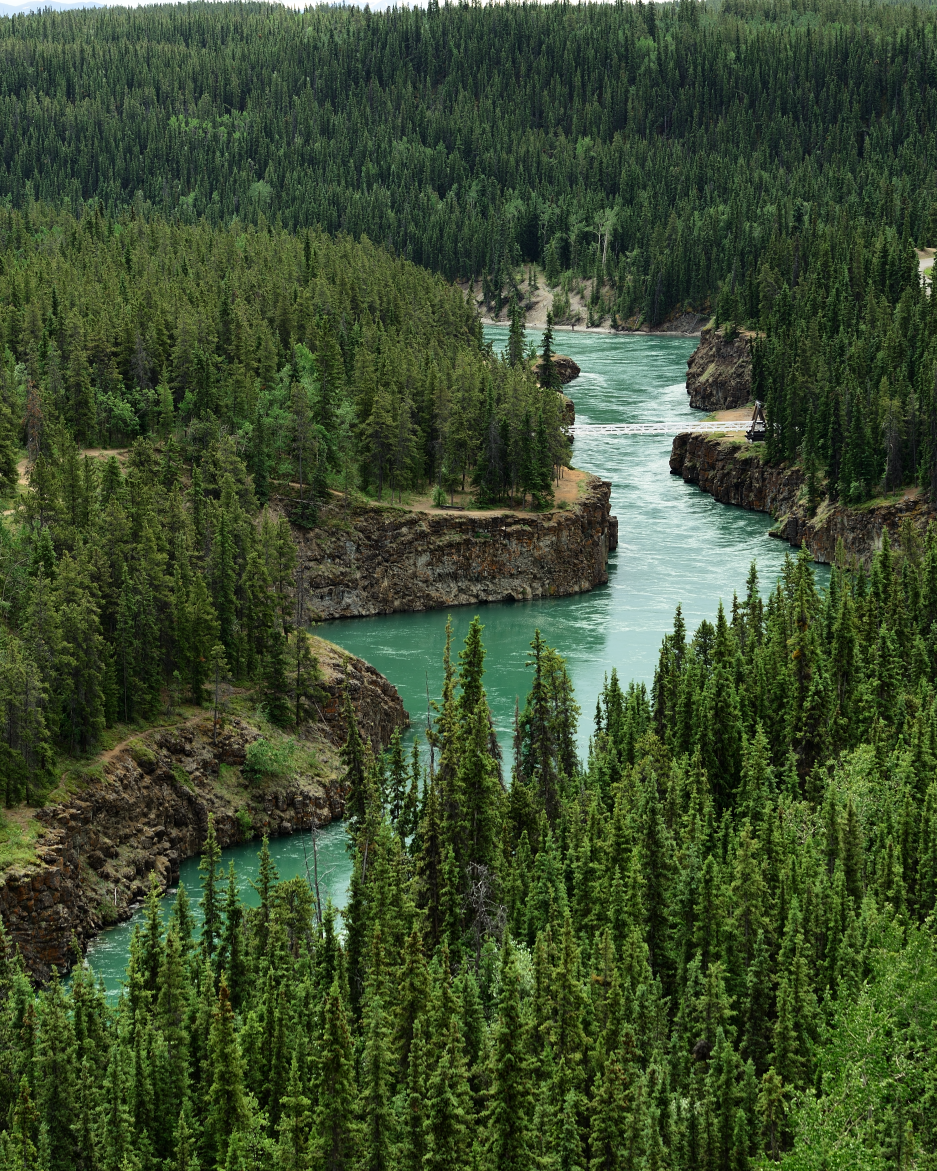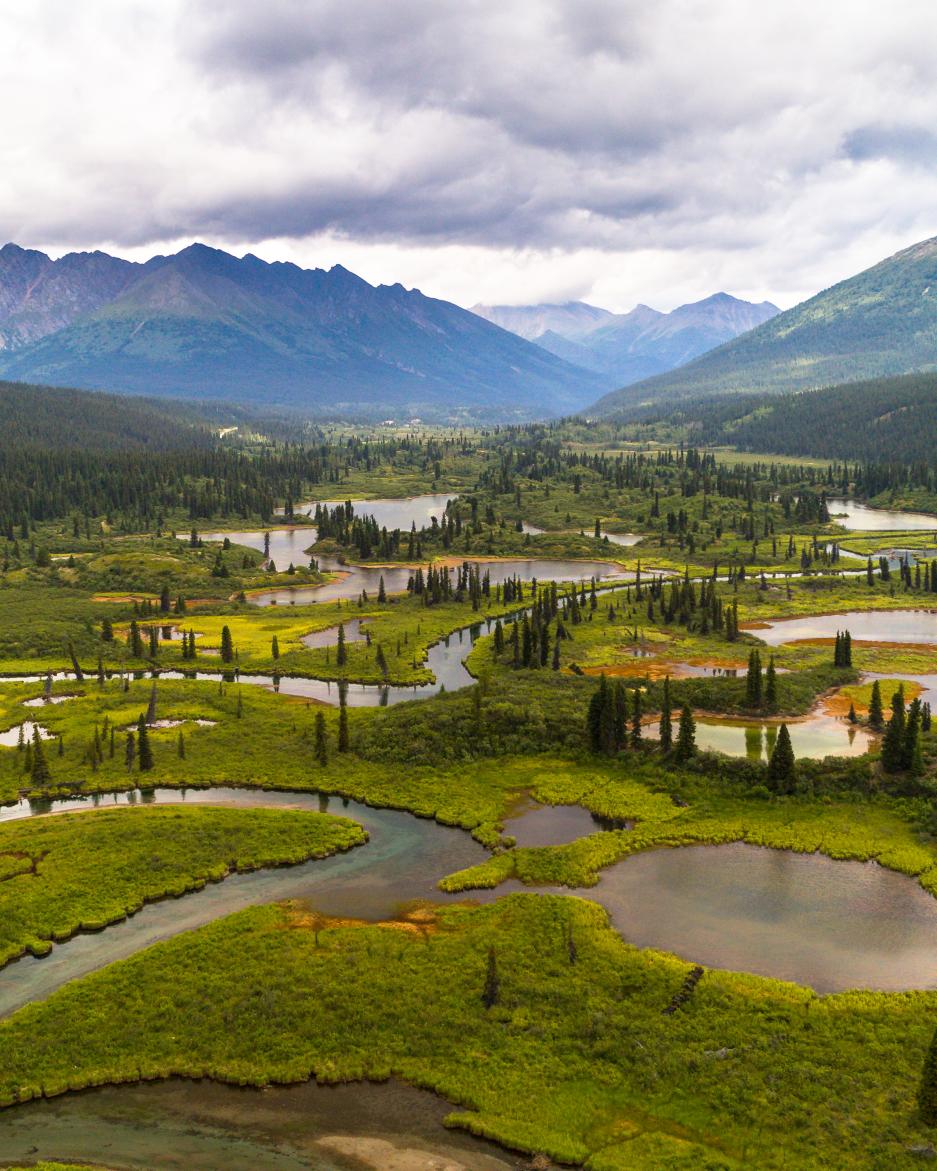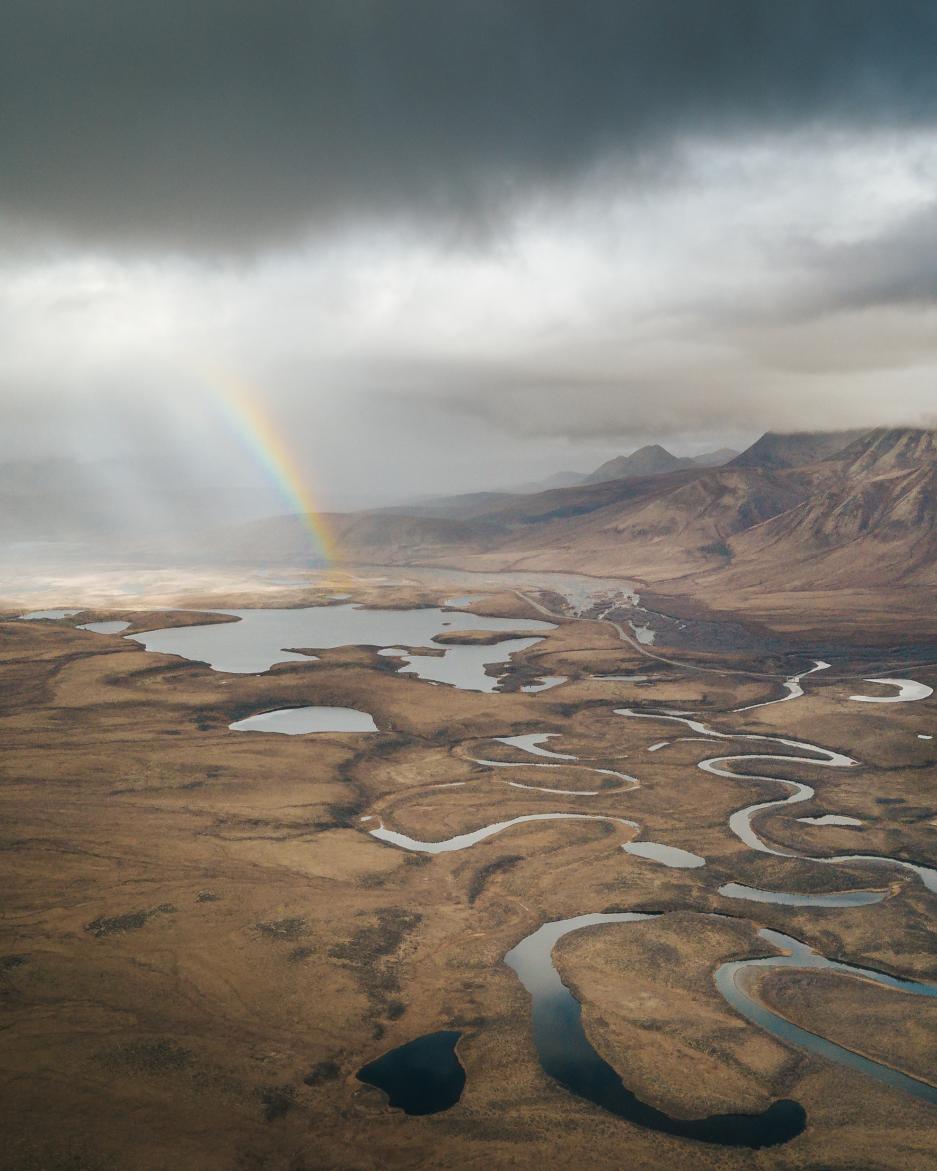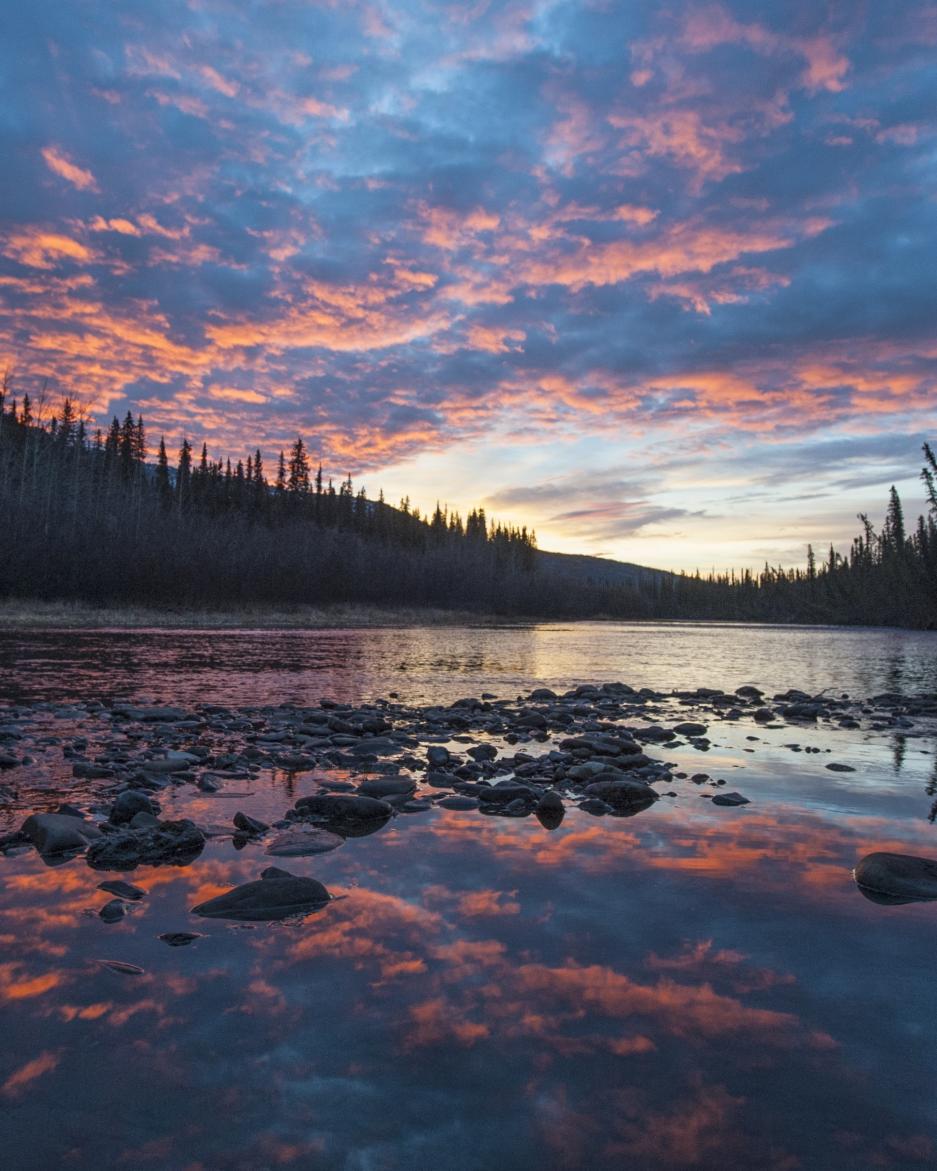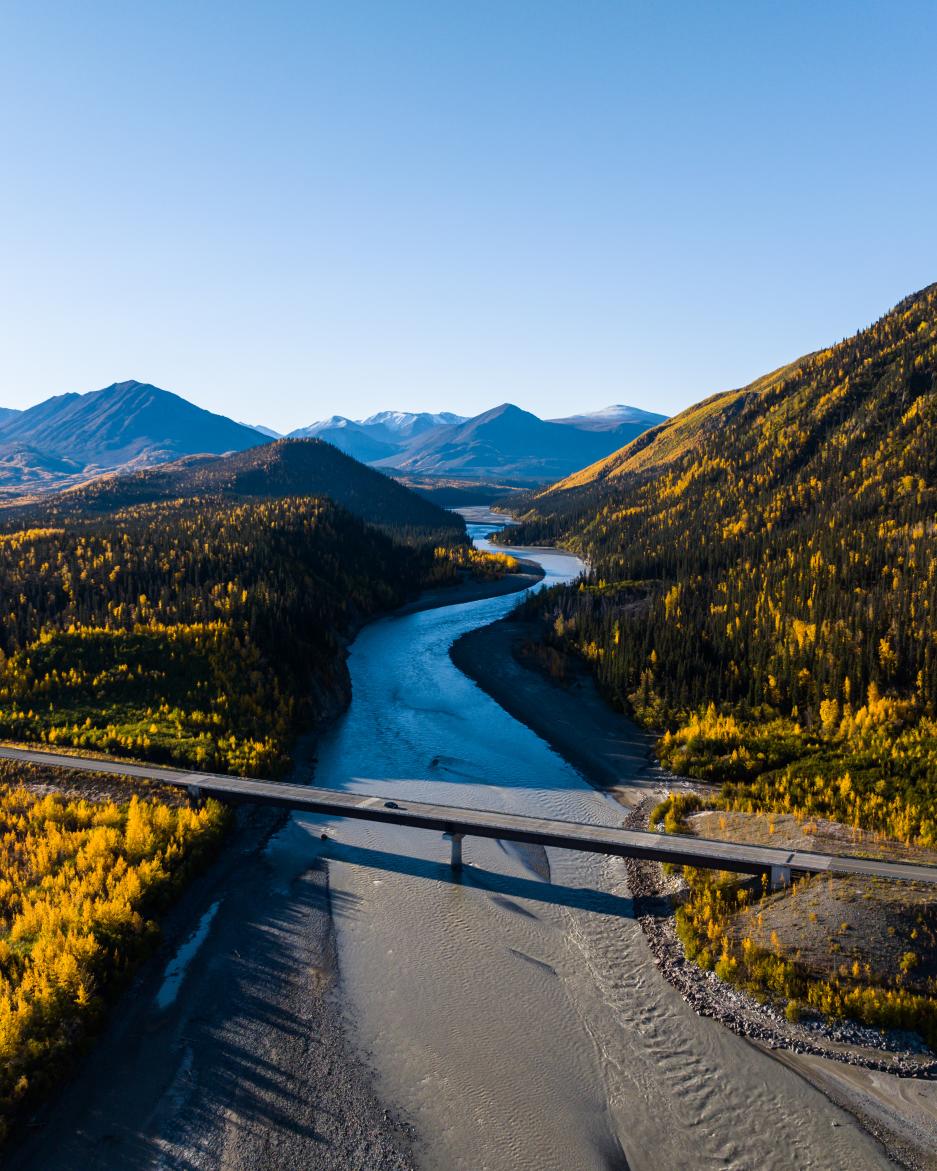 Connect with the people
The Yukon has been inhabited for centuries, holding some of the earliest evidence of the presence of humans in North America. Each of the 14 First Nations has its own special places and voices.
Art from the soul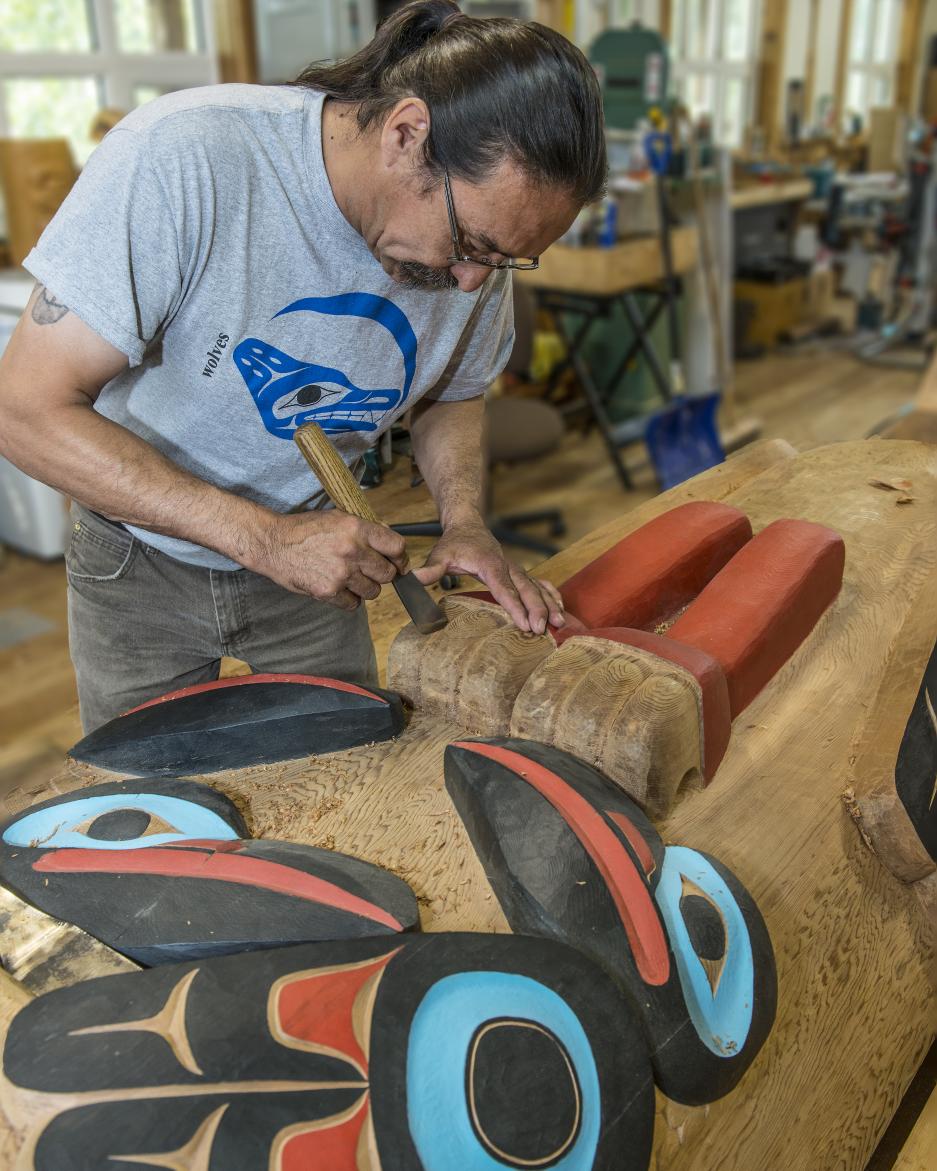 Yukon First Nations artists work in many diverse performing and visual genres, producing vibrant traditional and contemporary art. These artists are diverse in their talents, ranging from carvers, weavers, sewers, beaders, sculptors, and painters, to dancers, drummers, actors, writers, poets and filmmakers. They each draw inspiration from the land, culture, languages, history and communities to share their craft and creative heritage with audiences at home and worldwide. Look out for indigenous art in galleries, cultural centres, festivals and theatres all around the Yukon.
Arts and culture unify and strengthen Yukon First Nations communities creating pride and inspiring experiences that attract visitors from around the world.