Activities
Kluane museums & cultural centre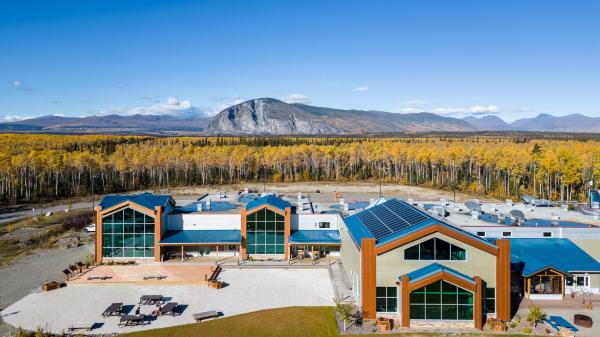 Connect with Southern Tutchone culture.
To understand the land and its people is to understand the essence of the Yukon. Learn about the traditions, culture, and language of Champagne and Aishihik First Nations people and explore real-life replicas of indigenous wildlife habitats. Don't forget to check out the world's largest gold pan while you're here.
1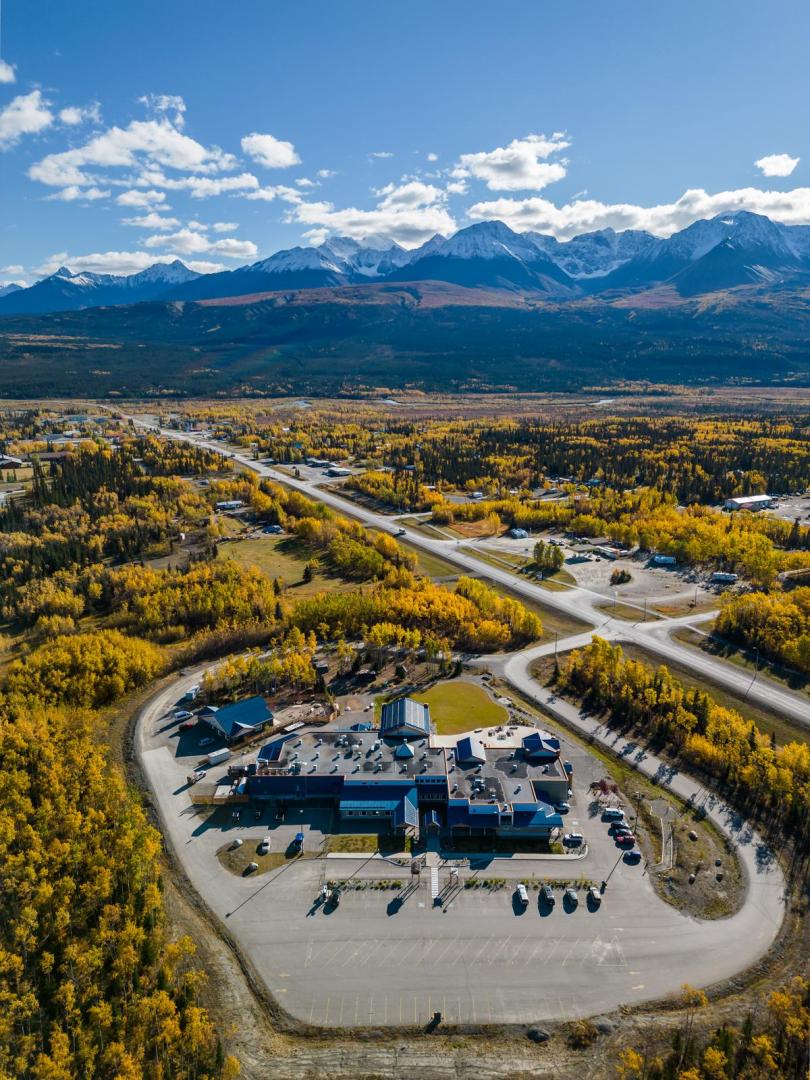 Da Kų Cultural Centre—Da Kų meaning "our house"—celebrates the vibrant language, culture, and traditions of Champagne and Aishihik First Nations people. Explore the land in the map room depicting traditional trails and villages, watch artists at work, and join campfire talks. Cultural Centre staff will  share with you the history of: dän, "our people"; dän kéyi, "our land"; dän ke, "our ways"; and Dàkwanjè (Southern Tutchone), "our language". 
2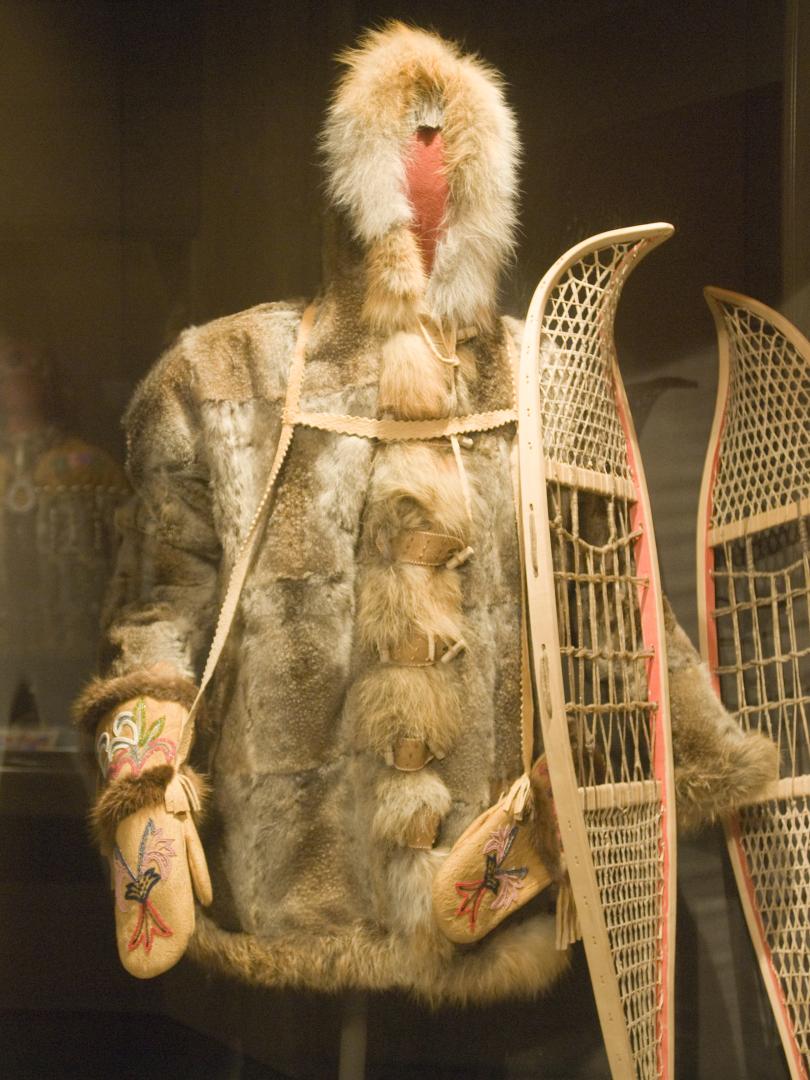 At the Kluane Museum of History, you'll find world-class wildlife exhibits with real-life dioramas of their natural habitats. Learn about the clothing, tools, and weapons of the Southern Tutchone people and some of the rare minerals and gemstones found in the Yukon. Plus, you'll find the world's largest gold pan next to the museum.
3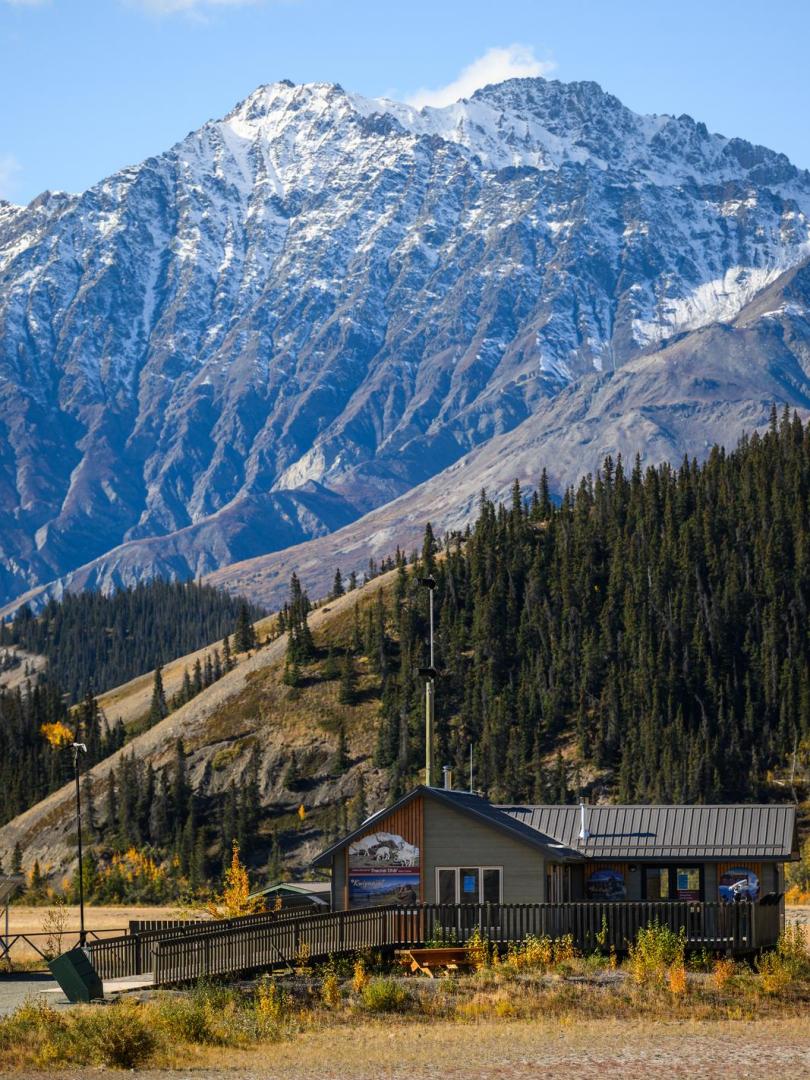 Situated in the Ä'äy Chù (Slim's River) Valley, the Thechäl Dhäl Visitor Centre features exhibits, hiking and excursion information, and backcountry registrations for Kluane National Park and Reserve. In the spring and fall, don't miss your chance to see the Yukon's Dall Sheep.