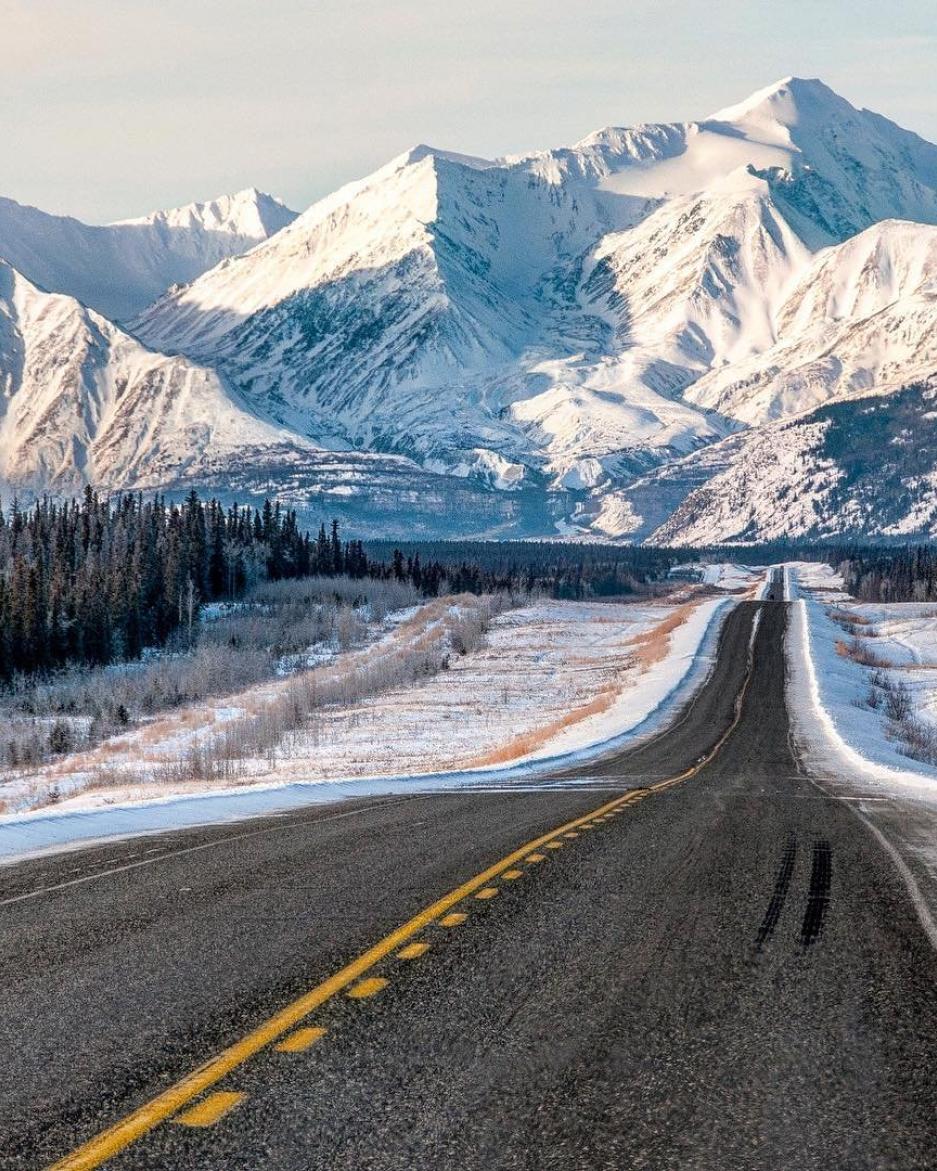 Peaks to more than pique your interest
Just before you reach Haines Junction, you see them: the breathtaking Saint Elias Mountains. Dazzling, imposing and glistening white, they're a fitting greeting as you approach Kluane National Park and Reserve.
Sitting beneath the Saint Elias, Haines Junction is accustomed to waiting a moment or two before getting noticed after the impressive mountain range does. But once you pause in this wilderness town, there's so much to discover.
History and culture
The Yukon has been inhabited for centuries, holding some of the earliest evidence of the presence of humans in North America. Today, 11 of the 14 Yukon First Nations have signed their Self-Government agreements. They are responsible for their own resource management, economic and social programs, combining traditional activities on the land with entrepreneurial and administrative skills in businesses, government and tourism.
Visitors are extended a warm welcome to the local First Nations cultural centres and festivals across the Yukon. Learn about the history and culture of the 14 Yukon First Nations before you go. 
Things to know about Haines Junction
Kluane National Park and Reserve is home to Dall sheep, mountain goats, moose, caribou, bears and numerous species of small mammals and birds.
Pine Lake, less than 10 kilometres from Haines Junction, is a popular spot for swimming, boating, fishing, picnicking and camping.
The Kluane Chilkat International Bike Relay is an annual 238-kilometre relay or solo bicycle race from Haines Junction to Haines, Alaska.