Experience providers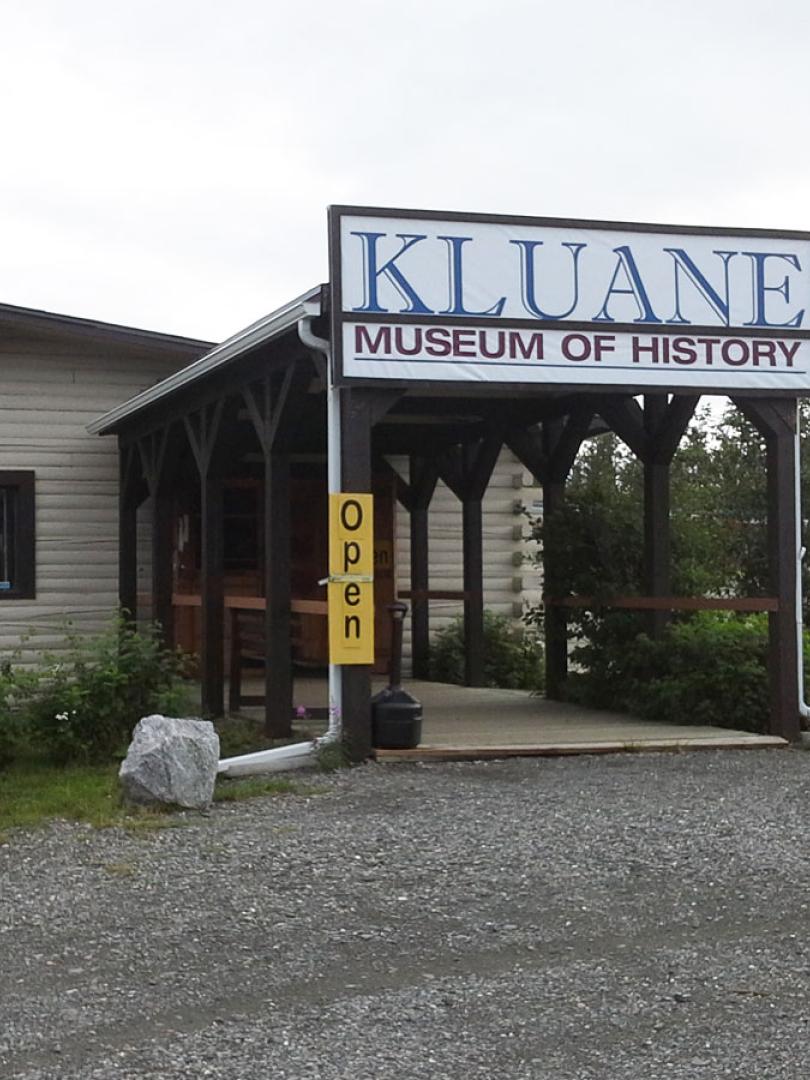 Address
PO Box 45
Burwash Landing YT Y0B 1V0
Canada
Opening hours
The museum will be open mid May to mid September from 10 till 4 on most days.  Please email or call ahead to ensure we are open.  Large groups are encouraged to book an appointment.
Website
We are bigger and more amazing than we look from the outside. Take the time to walk through the World Class animal, First Nation and mineral dioramas and exhibits.  Then spend some time in our gift shop full of locally made items ranging from beadwork, moccasins, birch baskets, paintings, cards, matted prints and so much more.

Kluane Museum of History offers world-class wildlife exhibits with dioramas depicting natural habitat.  Also displayed are Native clothing, tools and weapons of the Southern Tutchone people as well as minerals and gemstones that are found in the Yukon.  A video theatre continuously shows movies with northern themes.
The gift shop has many locally made crafts, including beaded, fur-trimmed moccasins and many unique crafts made by Yukon artists.  The parking lot with two entrances makes it easy for vehicles as big as transport trucks to pull through for easy parking.  Watch for the World's Largest Gold Pan located next to the museum.