Experience providers
Yukon Transportation Museum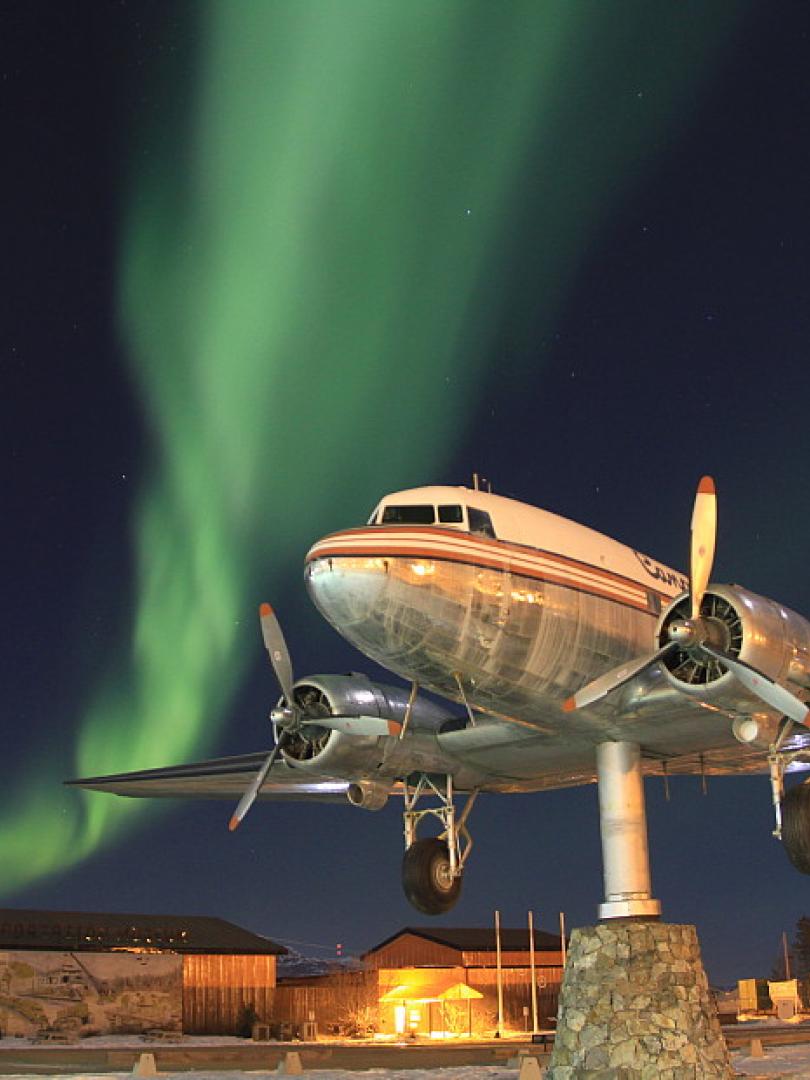 Yukon Transportation Museum
Address
30 Electra Crescent
(Beside the Whitehorse Airport)
Whitehorse YT Y1A 0M7
Canada
Opening hours
Summer Hours (mid-May to late August): Wed-Sun / 10 AM-6 PM
Winter Hours (Sept-May): Sat, Sun, Mon / 12-5 PM
Website
We bring the transportation history of the Yukon to life through stories of love, loss, ingenuity, adventure and joy. They show us how and why people have been moving across this land for thousands of years.

The Yukon Transportation Museum brings transportation history in Canada's rugged Yukon Territory to life. With a variety of indoor and outdoor exhibitions, we share glimpses and glimmers of the Yukon's character through the stories of people moving themselves, their possessions, and their ideas around this vast landscape.
Discover the rich traditions of the Indigenous people that shaped transportation in this territory, marvel at the construction of the world-famous Alaska Highway and soar with the early bush pilots through crisp (and sometimes harrowing!) northern skies.
Tours offered by appointment and request. Check out periodic live events, community programs and the ever-popular Mile 917 Gift Shop!
Seasons
TripAdvisor Traveler Rating
198 reviews
Excellent

48%

Very Good

40%

Average

10%

Poor

1%

Terrible

1%