Activities
Campbell and Silver Trail Museums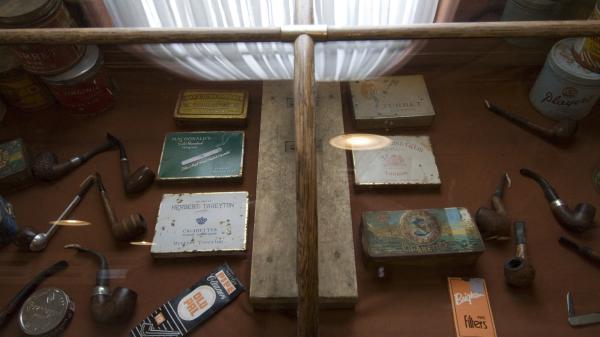 Dig deep into the Yukon's history
The Yukon landscape is filled with stories of years gone by. Experience its rich mining history, learn about fascinating geologic phenomena, and see how inhabitants of the region both past and present have lived.
1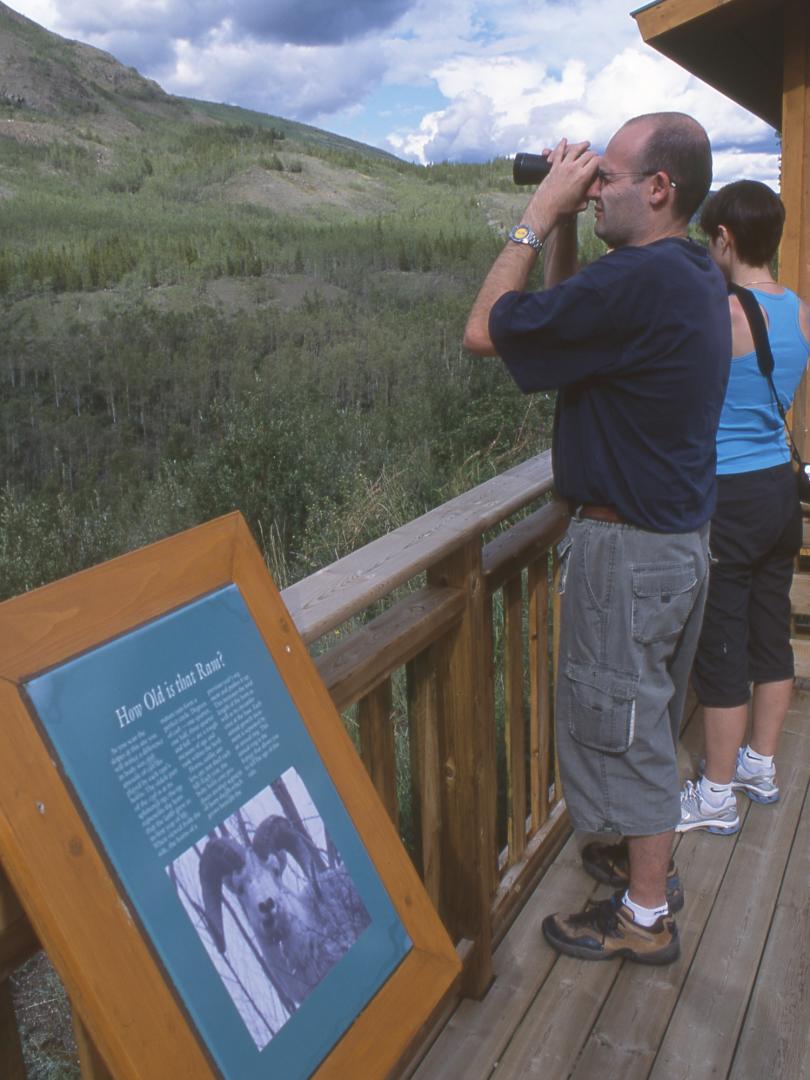 This beautiful log building is home to a permanent exhibition about the history, geology, and wildlife of the Faro Region. It's open to visitors daily in the summer season.
2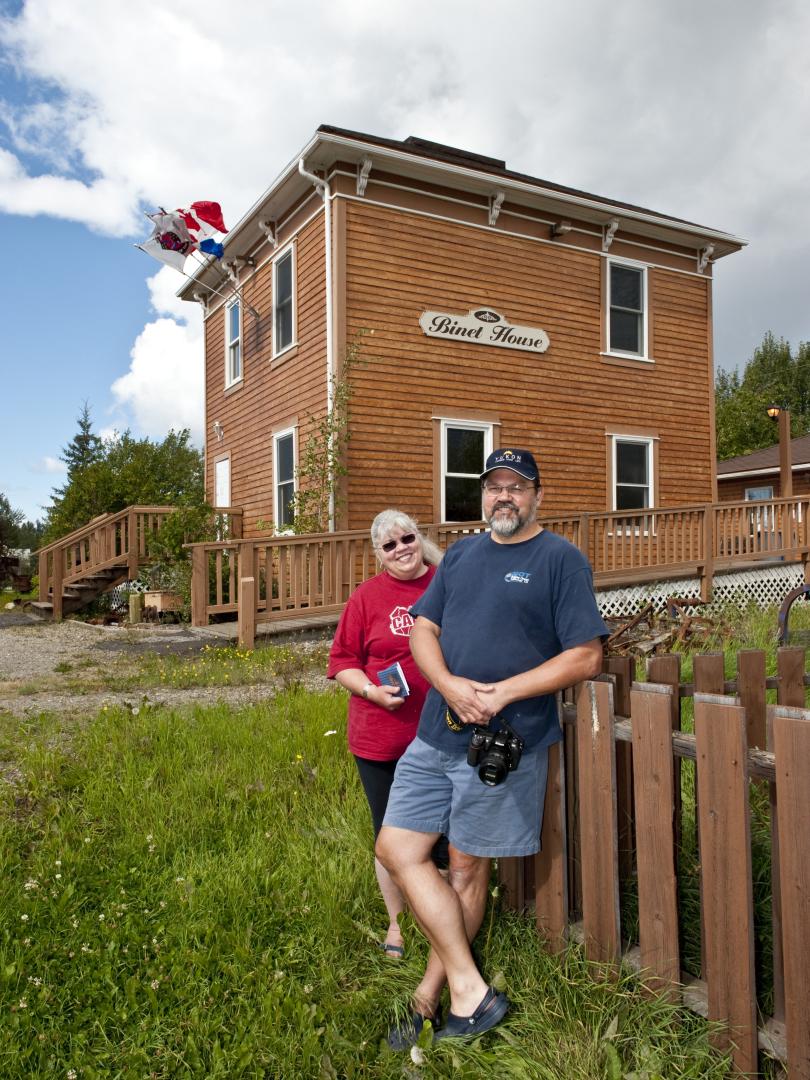 Learn about the powerful effect of permafrost on the Yukon landscape alongside a three-dimensional map of the Silver Trail region. A large collection of photographs portrays the past and present lifestyles of Mayo's residents and the Na-Cho Nyäk Dun First Nation.
3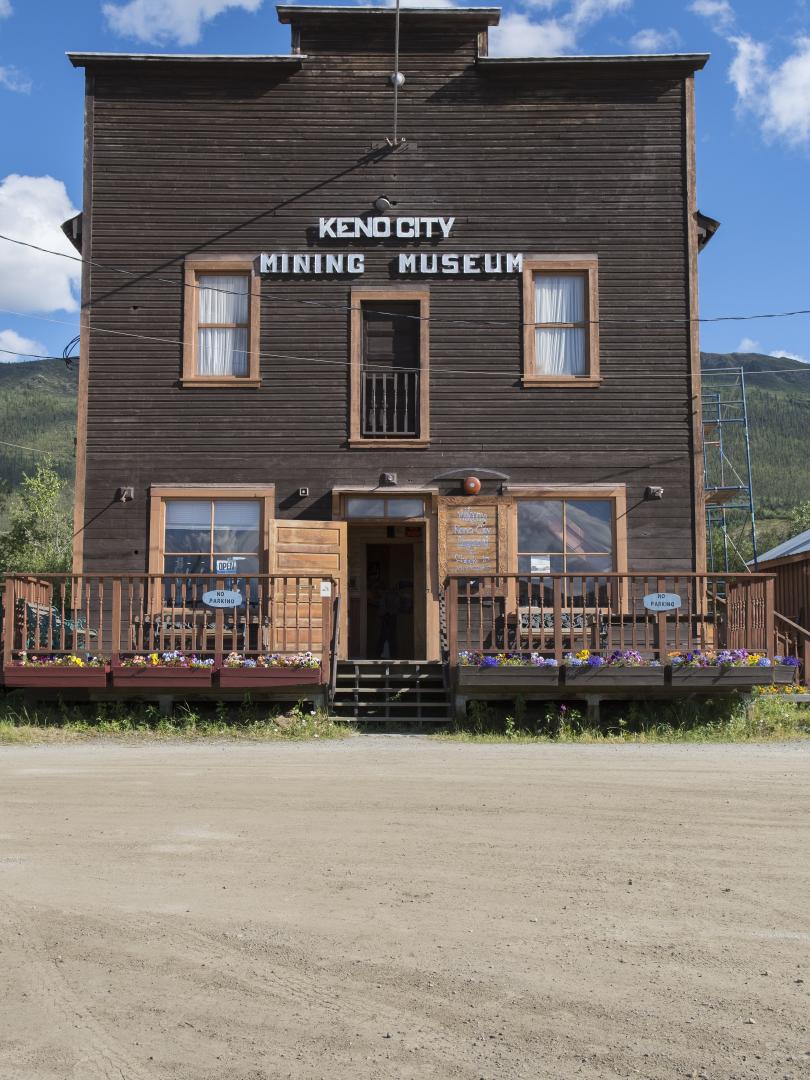 Dive deep into Yukon's mining history and view an extensive collection of mining artifacts and memorabilia. Check with museum staff on the current road conditions up on nearby Keno Hill—the site of one of the world's richest silver ore deposits.