Experience providers
Teslin Tlingit Heritage Centre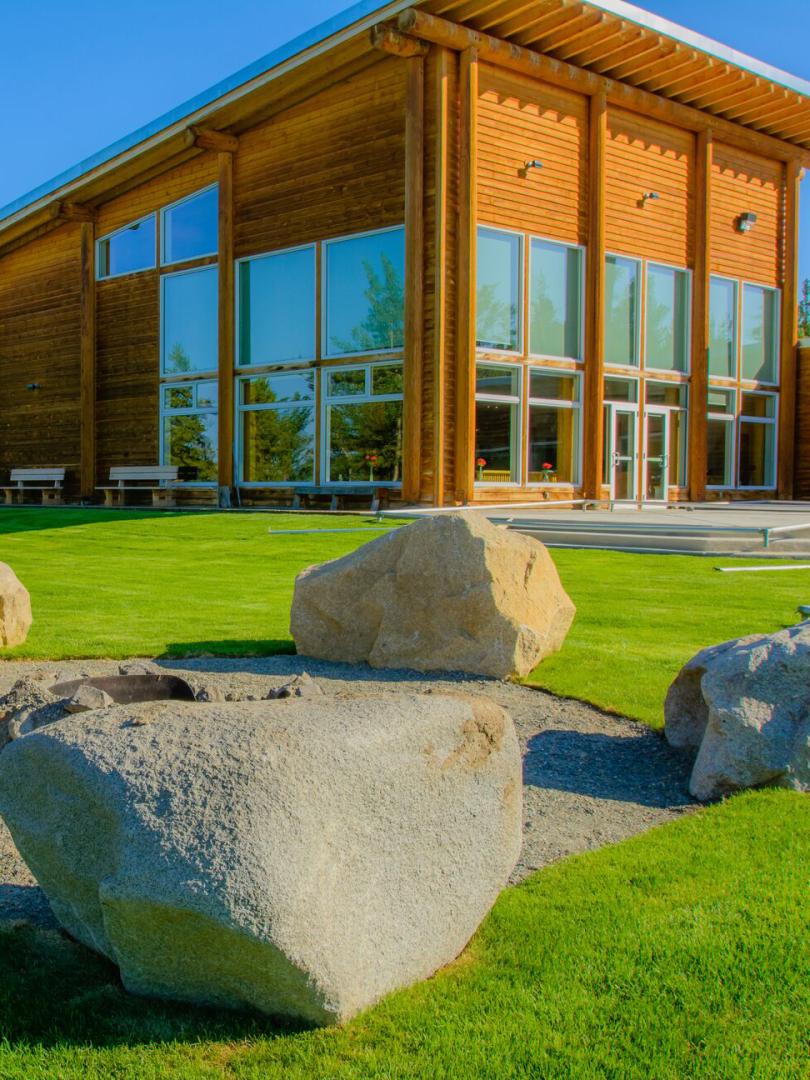 Teslin Tlingit Heritage Centre
Address
Box 133
Mile 779 (Historic Mile 807) Alaska Highway
Teslin YT Y0A 1B0
Canada
Website
The Teslin Tlingit Heritage Cente sits on the beautiful shores of Teslin Lake near the community of Teslin (1 ½ hrs south of Whitehorse on the Alaska Highway). The centre is open June 1st to September 1st 7 days a week from 9:00-5:00 pm, during the winter months by appointment only.
The Centre exhibits stunning art by our local carvers, beaders and crafts people. Cultural demonstrations are scheduled during the summer as well. The Ha Kus Teyea Celebration has become our featured bi-annual event. Plan to join us for our next one in July 2018!
No visit would be complete without a visit through our Gift Store. Our store is jam packed with beautiful merchandise with a large section of locally made items.
Gunalcheesh!