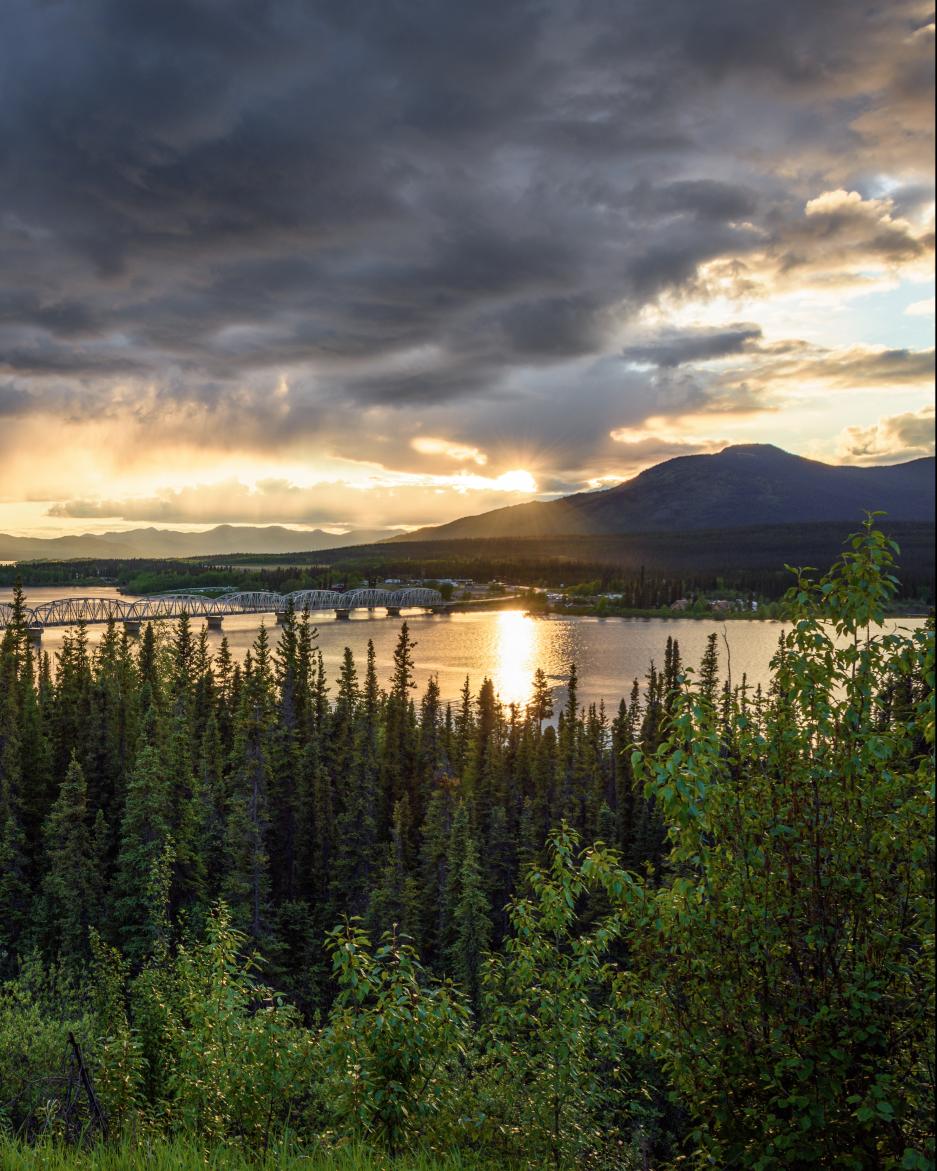 Cross the bridge to nature, culture and history
For generations, the Inland Tlingit had a summer meeting place at the confluence of Teslin Lake and Nisutlin Bay. When the Alaska Highway came through in 1942, Teslin became a permanent year-round settlement.
Now, highway travellers will find a friendly small community with accommodations, a convenience store, a bank and other services. Visit the George Johnston Museum to view the historical exhibits, photographs, traditional Tlingit regalia and more. See George Johnston's Chevrolet and get the scoop on how it reached Teslin years before the highway did.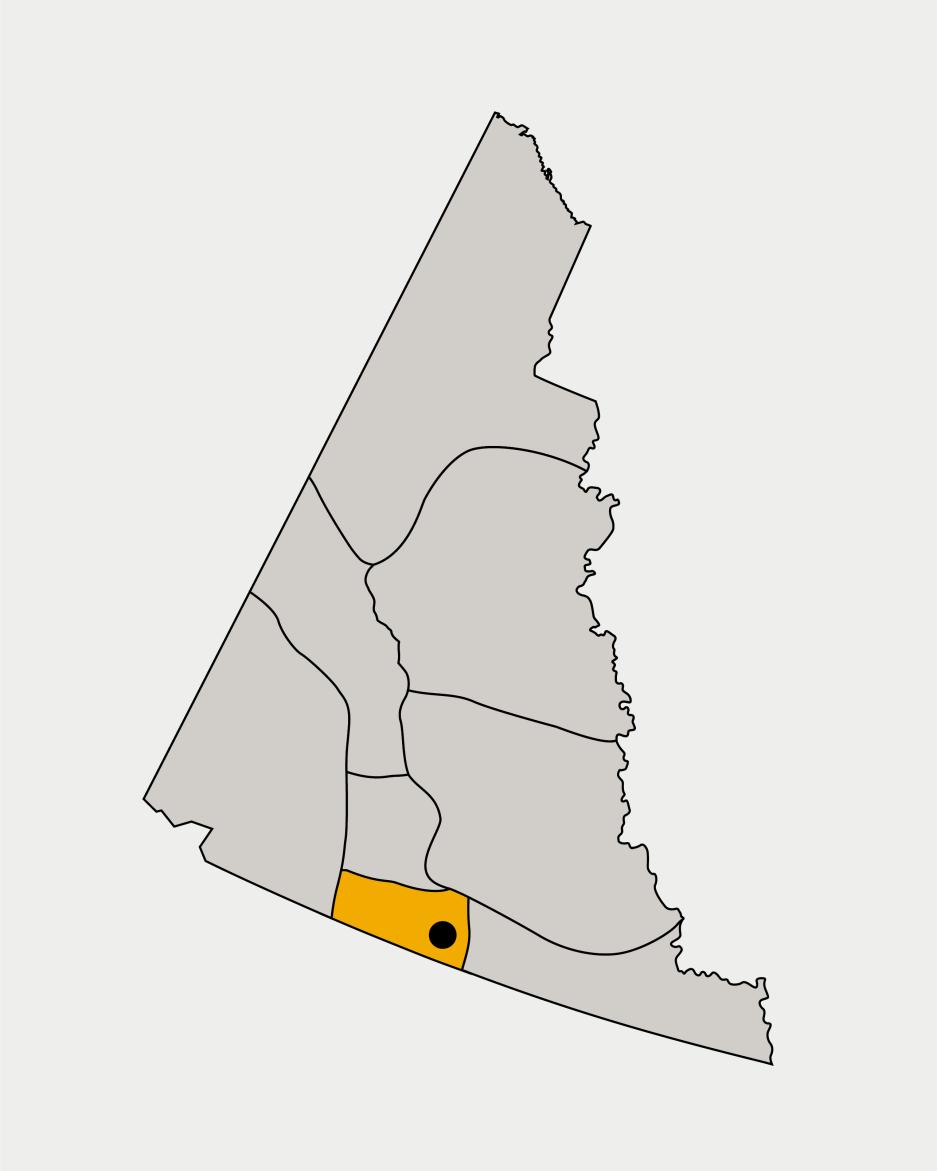 History and culture
The Yukon has been inhabited for centuries, holding some of the earliest evidence of the presence of humans in North America. Today, 11 of the 14 Yukon First Nations have signed their Self-Government agreements. They are responsible for their own resource management, economic and social programs, combining traditional activities on the land with entrepreneurial and administrative skills in businesses, government and tourism.
Visitors are extended a warm welcome to the local First Nations cultural centres and festivals across the Yukon. Learn about the history and culture of the 14 Yukon First Nations before you go. 
Things to know about Teslin
The Nisutlin River Delta National Wildlife Area near Teslin includes Yukon's most extensive freshwater delta and is a critically important stopover area for migratory birds.
Teslin River Bridge is the last original steel bridge remaining on the southern Yukon stretch of the Alaska Highway.
"Teslin" is Tlingit for "long narrow water".