Activities
Everywhere you need to stop
From the border to the top of the world, the Yukon has some of the best paved and unpaved roads to explore by RV (or by a well-equipped vehicle, at least). And the best part is, they're open to you.
1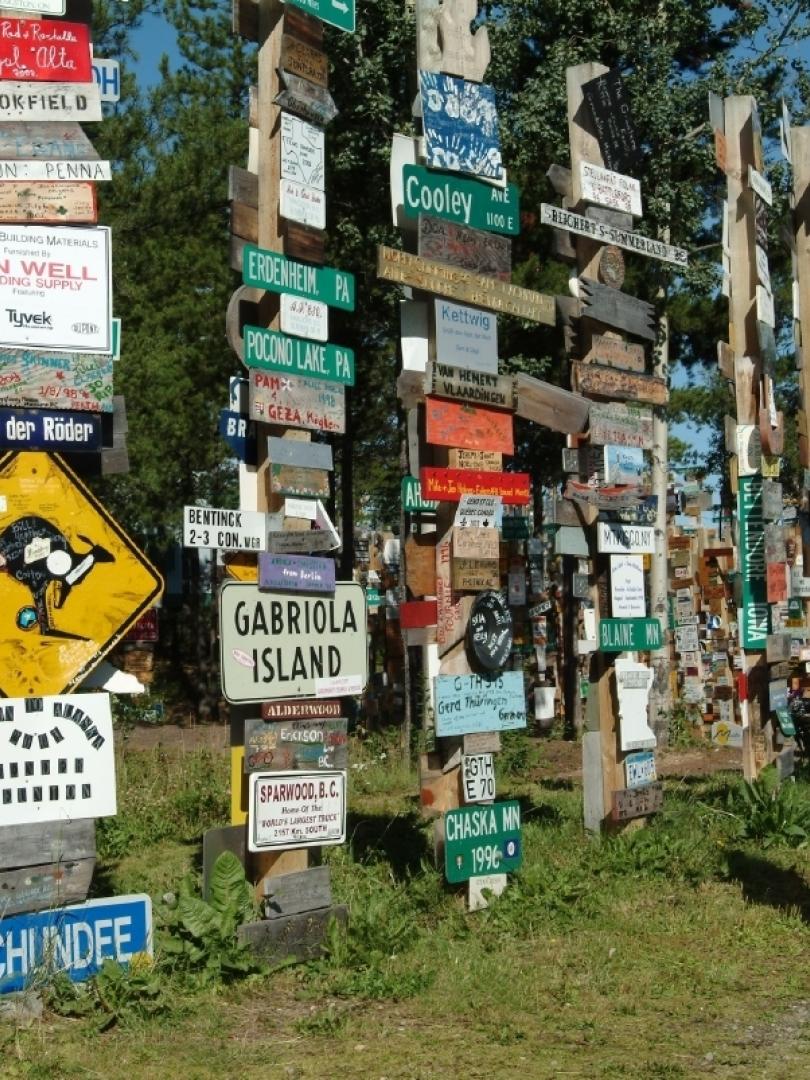 Head out on the highway for a whole day of amazing views. Make sure to plan a pit stop at the Sign Post Forest before Watson Lake (this is the only stop open to the public currently).
2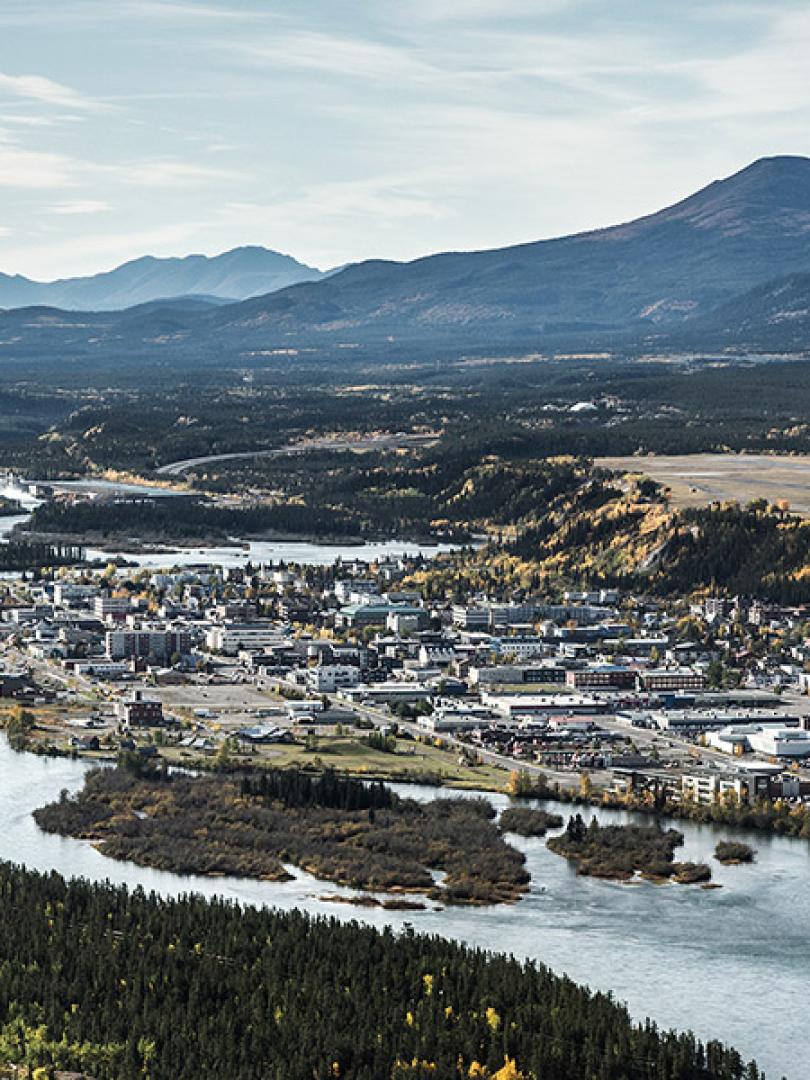 Whitehorse is a destination you can't miss. It has so much to do, it'll be hard to leave. Stop by the Wildlife Preserve to see moose, elk, mountain goats and more. You can also check out the Millenium Trail with plenty of sites to see along the 5-km trail, including the S.S. Klondike National Historic Site. The interior of the ship is closed, but the outside is equally incredible.
3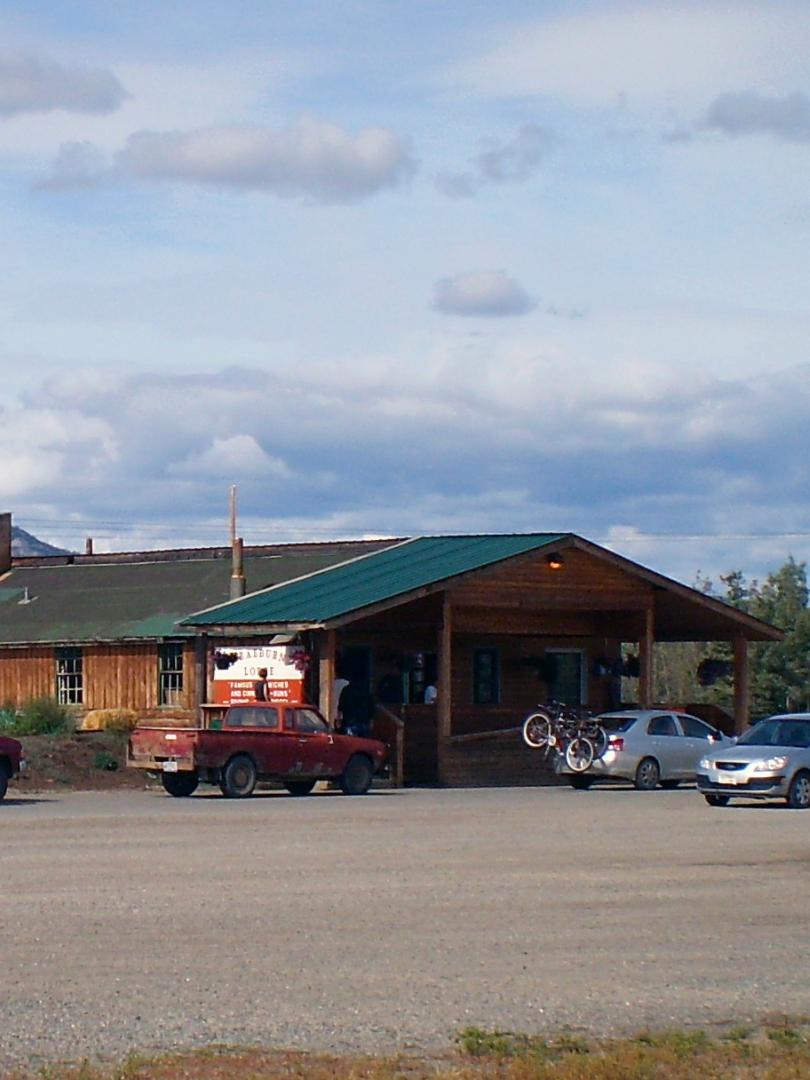 North of Whitehorse on the Klondike Highway, bound for Dawson City, you'll find Braeburn Lodge. This is an open stop you can't miss. Why? Cinnamon buns. Not just any cinnamon buns. THE cinnamon buns. Massive. Delicious. Legendary.
4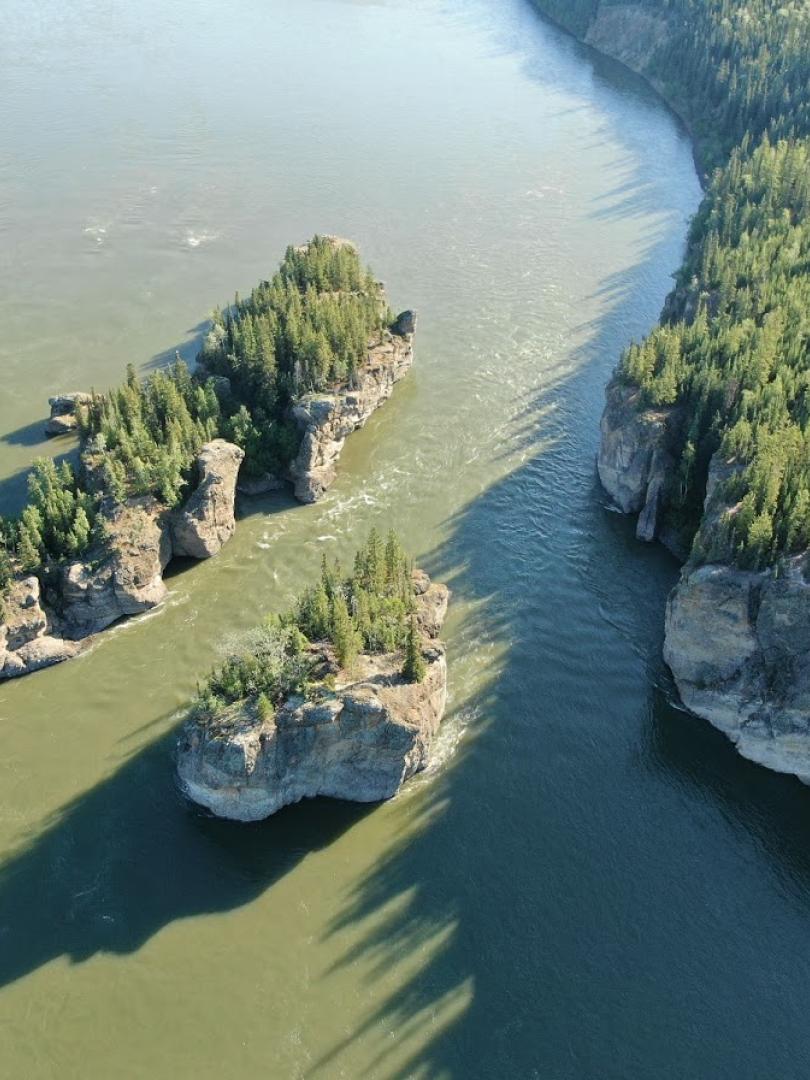 See the notorious stretch of river that presented a major obstacle not only for the rafts of the stampeders, but also for the sternwheelers that were to follow. Just take the short hike that leads down to the river and, voila! You're there, yelling, "Magnifique!" if you speak French.
5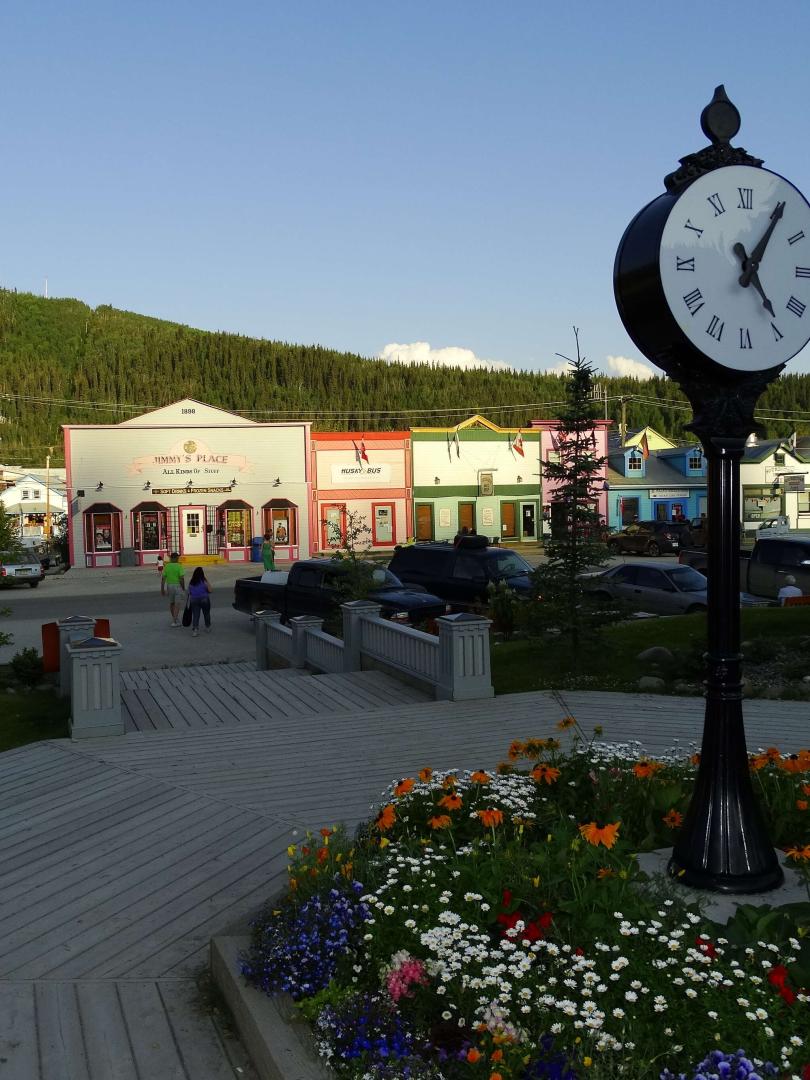 Arriving in Dawson City is open, happening and full of things to make your RV or road-trip vacation complete. You can take a self-guided tour of Gold Rush history, explore the Firefighters Museum, or hike to the Midnight Dome for the best views in town.