Signs, science and scenery
A must-see spot on a historic highway, Watson Lake offers nature, outdoor recreation and a chance to leave your mark in the Sign Post Forest.
Watson Lake's most recognizable landmark is unique, endearing and a little bit wacky—in a good way. A simple act by a homesick American soldier in 1942 began what would become the Sign Post Forest. While building the Alaska Highway, the soldier posted a sign pointing in the direction of his hometown more than 4,300 kilometres away. Visitors from around the world have since posted their own signs, creating a one-of-a-kind attraction.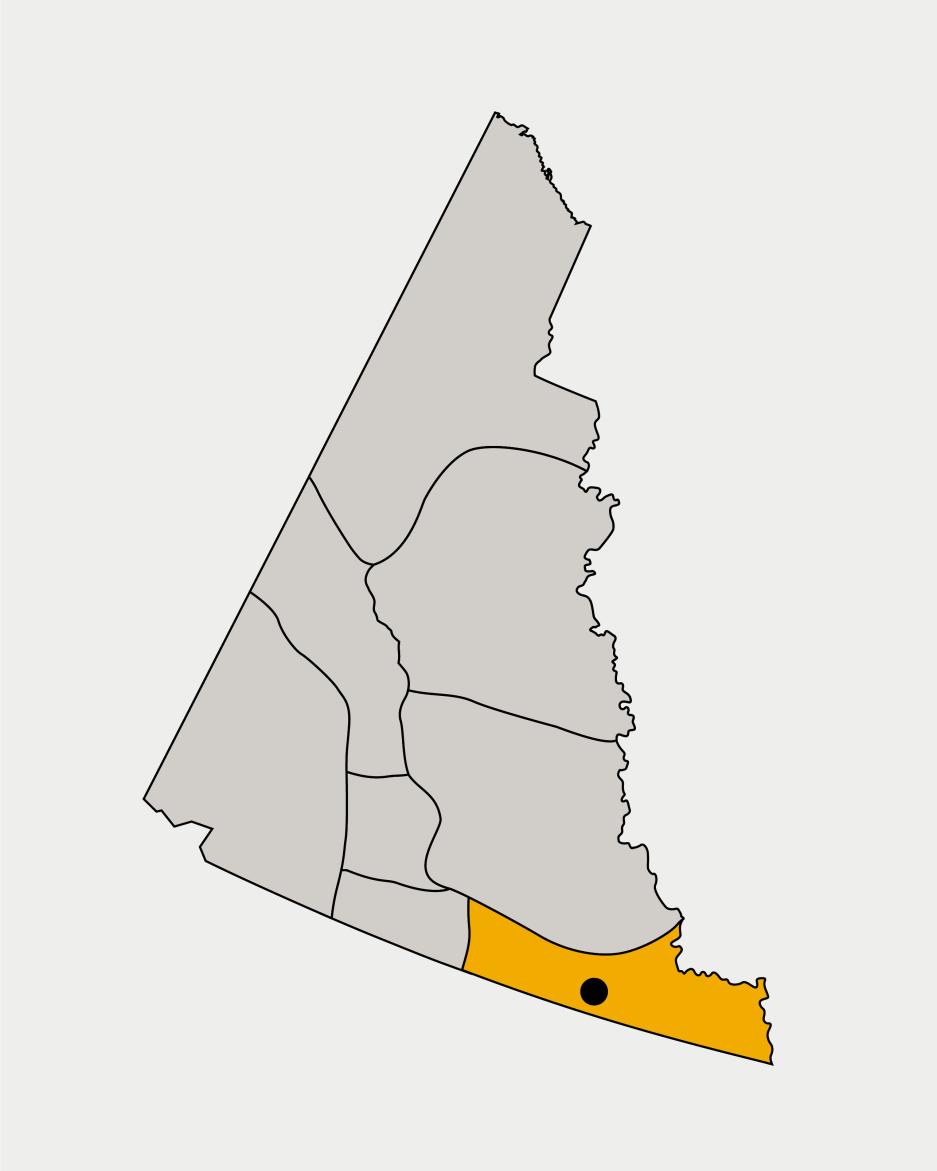 History and culture
The Yukon has been inhabited for centuries, holding some of the earliest evidence of the presence of humans in North America. Today, 11 of the 14 Yukon First Nations have signed their Self-Government agreements. They are responsible for their own resource management, economic and social programs, combining traditional activities on the land with entrepreneurial and administrative skills in businesses, government and tourism.
Visitors are extended a warm welcome to the local First Nations cultural centres and festivals across the Yukon. Learn about the history and culture of the 14 Yukon First Nations before you go. 
Things to know about Watson Lake
Wood bison, the largest land mammal in North America, can often be seen grazing along the Alaska Highway south of Watson Lake.
Known as "The Gateway to the Yukon," Watson Lake is the first Yukon community on the Alaska Highway when travelling from BC.
Watson Lake is named after Frank Watson, who left California in the 1897 rush for Klondike gold.