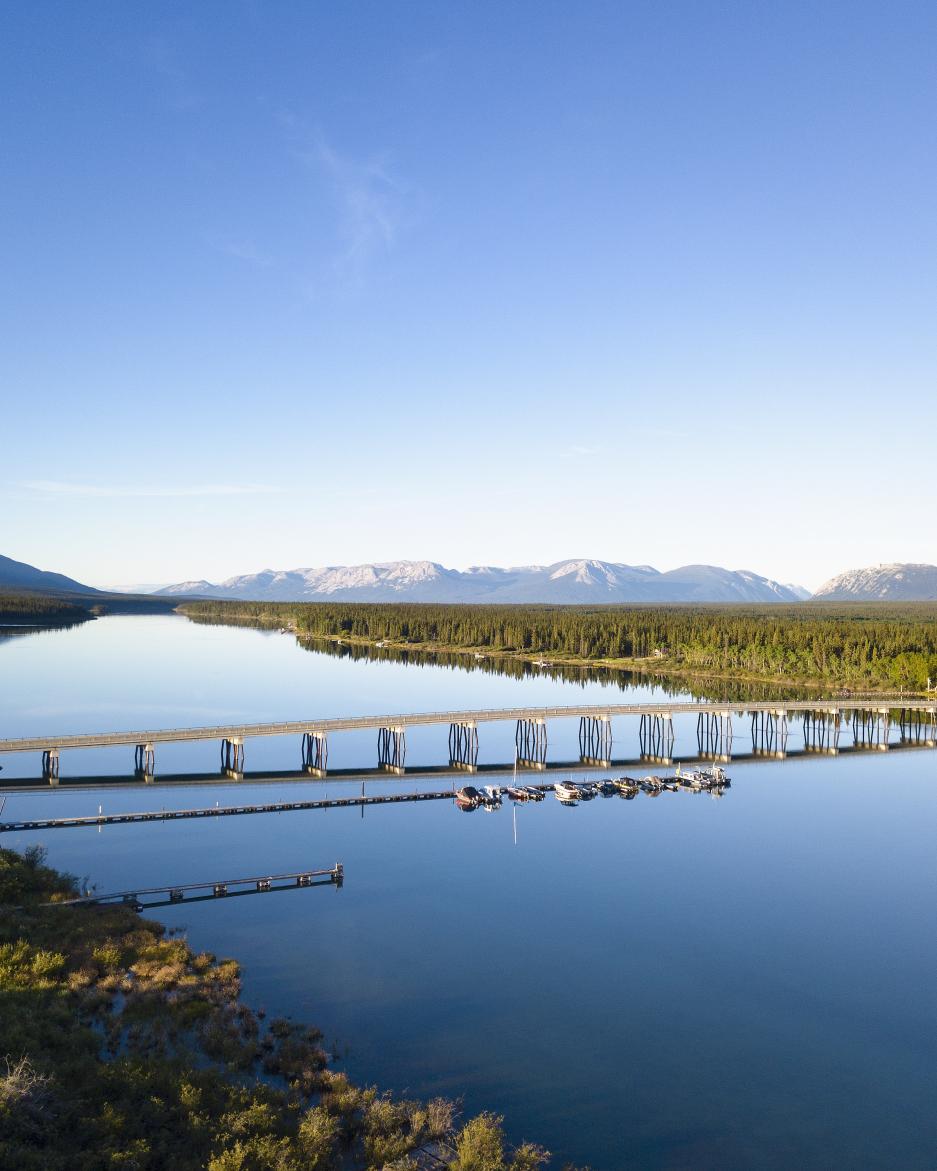 The birds I view
Tagish is about an hour's drive from Whitehorse, and the easy accessibility makes it a popular getaway with rental cabins, a campground, and a day-use recreational area which welcome Yukoners and visitors alike. With a river connecting the Marsh and Tagish lakes, both are popular spots for swimming, boating and fishing. Lake trout and northern pike grow big here, so get your reeling-in arm ready. The area is especially popular during the migration of thousands of Trumpeter and Tundra swans. The arrival of the swans is celebrated and considered by Yukoners to be the true sign that spring is in the air—literally and figuratively.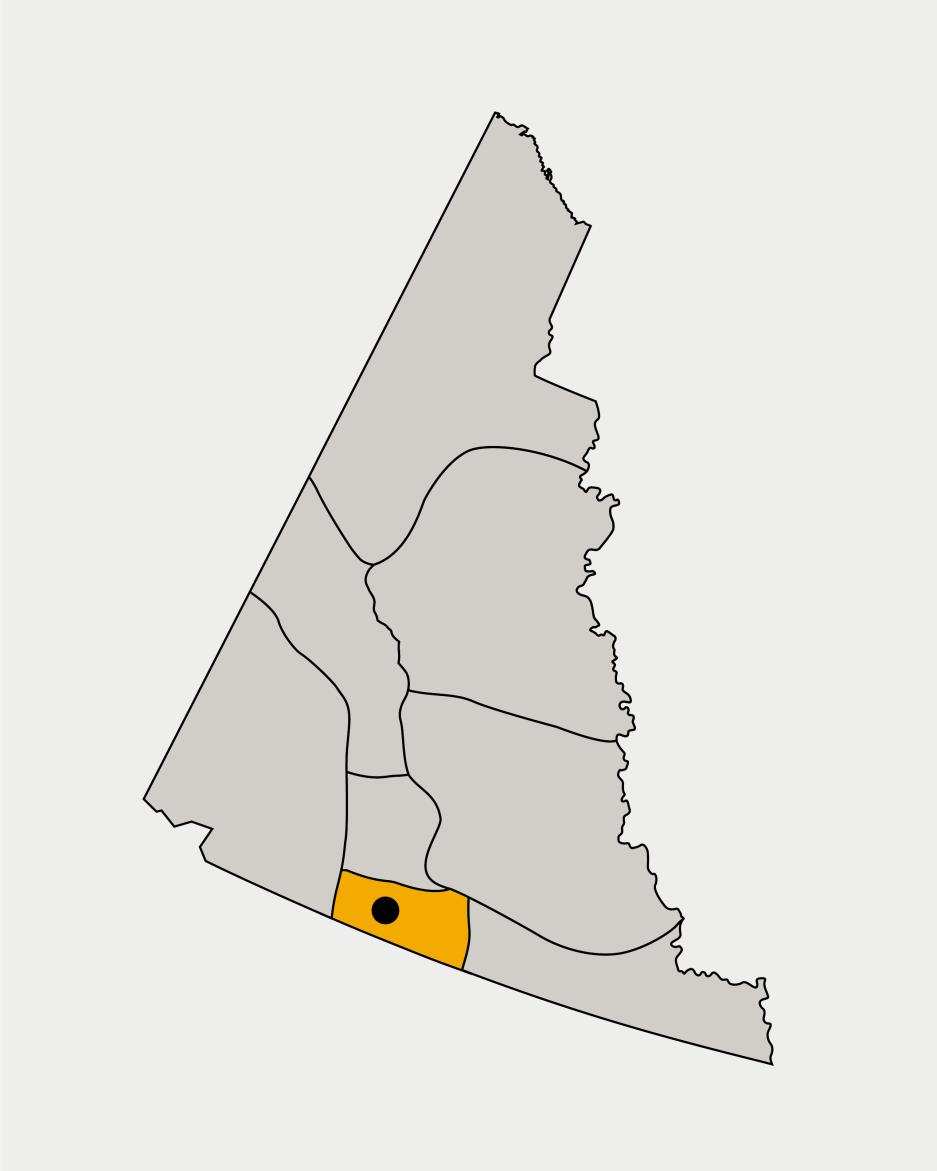 History and culture
The Yukon has been inhabited for centuries, holding some of the earliest evidence of the presence of humans in North America. Today, 11 of the 14 Yukon First Nations have signed their Self-Government agreements. They are responsible for their own resource management, economic and social programs, combining traditional activities on the land with entrepreneurial and administrative skills in businesses, government and tourism.
Visitors are extended a warm welcome to the local First Nations cultural centres and festivals across the Yukon. Learn about the history and culture of the 14 Yukon First Nations before you go. 
Things to know about Tagish
Tagish River is part of the Southern Lakes, an interconnected network of 600 kilometres of lakes.
The Southern Lakes Region has the highest diversity of mammals in the Yukon.
The Tagish area was home to some important players in the discovery of Klondike gold including Skookum Jim, Dawson Charlie and George Carmack.