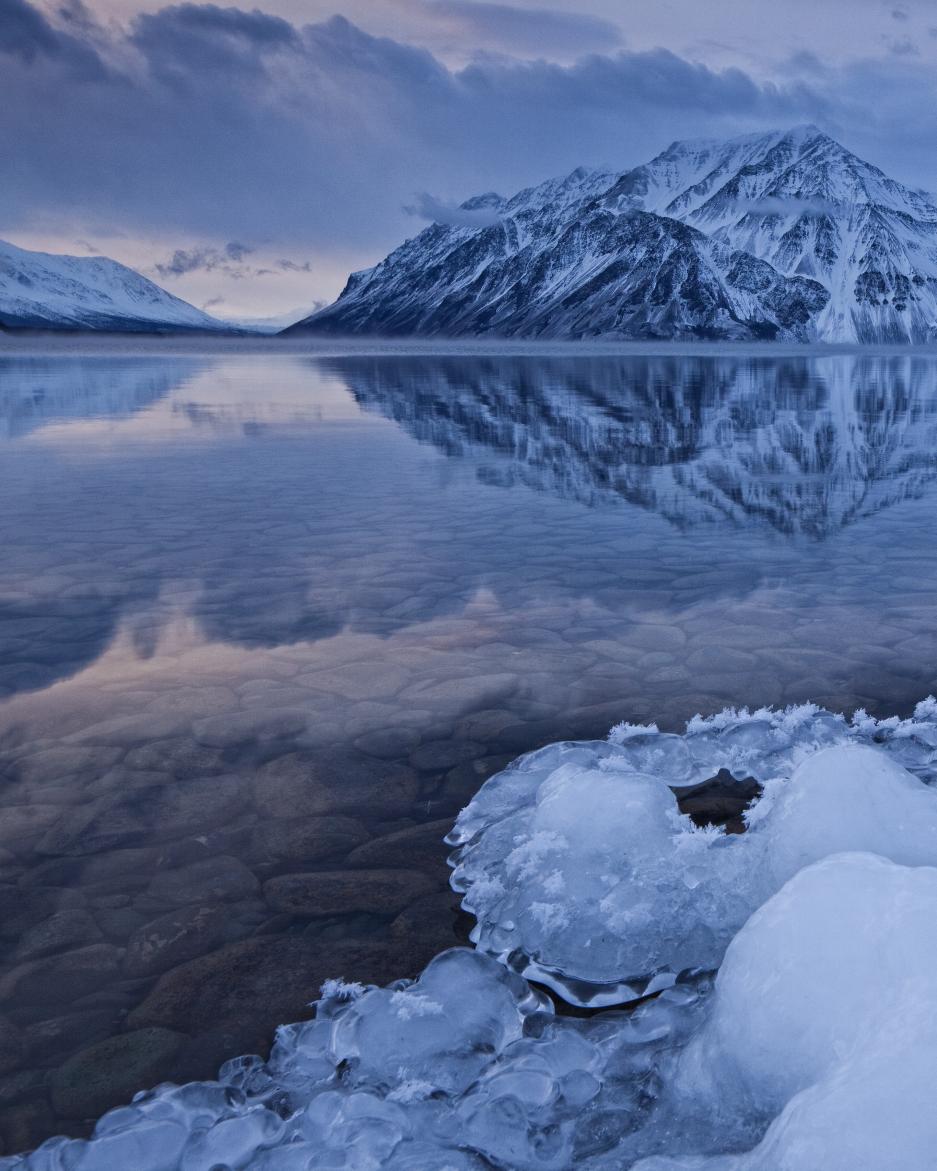 Between a lake and a wild place
Despite its foreboding name, Destruction Bay is an easy-going, welcoming community. Visitor services, friendly locals and an unbeatable view make it a stop you don't want to miss.
In the 1940s, a severe windstorm destroyed many of the buildings in what was then solely a highway construction and maintenance camp. The name "Destruction Bay" seemed fitting, and it stuck.
Today, Destruction Bay is a convenient stop for travellers on the Alaska Highway. Hot showers, laundry facilities, gas, food, accommodations and RV parking cover the necessities. Picnic tables and a spectacular view of the lake and mountains make it a pleasant stop to say the least.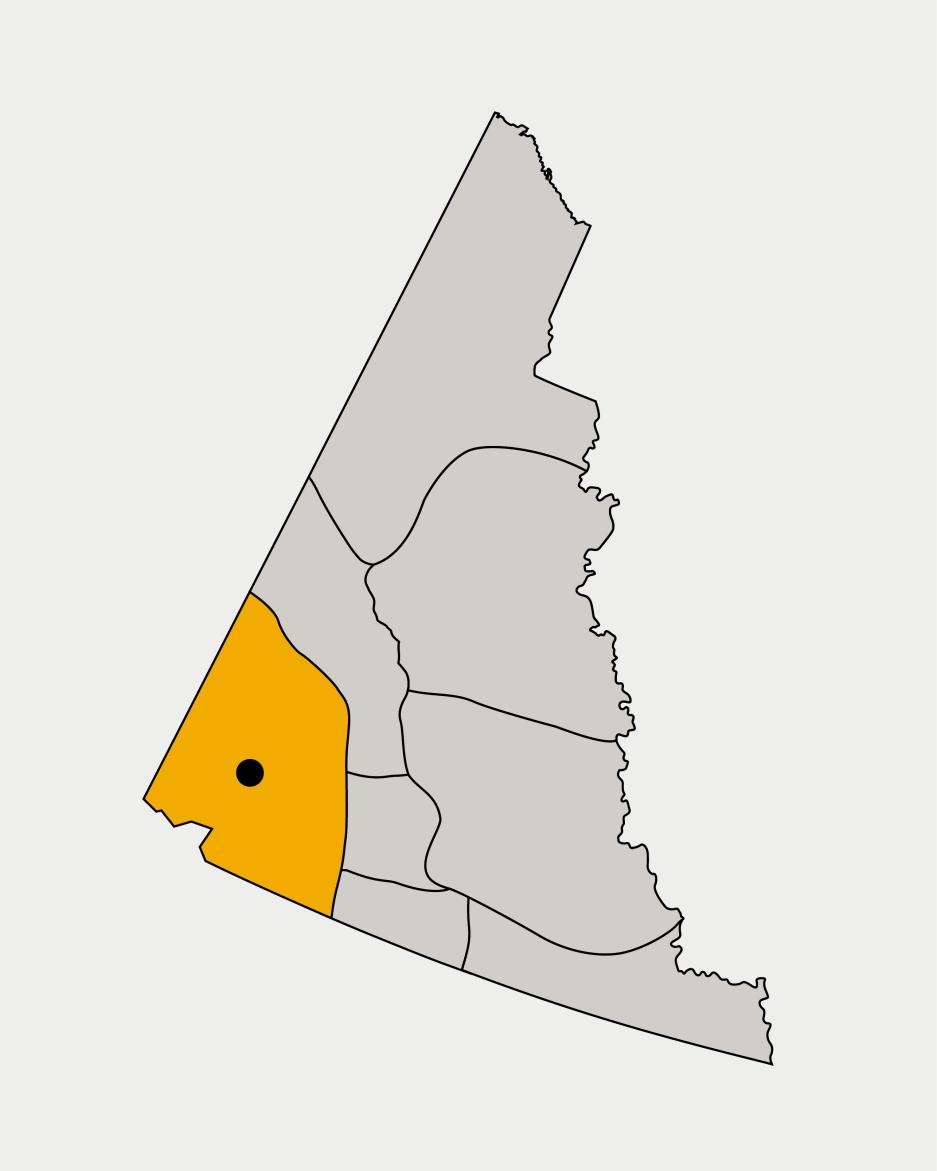 History and culture
The Yukon has been inhabited for centuries, holding some of the earliest evidence of the presence of humans in North America. Today, 11 of the 14 Yukon First Nations have signed their Self-Government agreements. They are responsible for their own resource management, economic and social programs, combining traditional activities on the land with entrepreneurial and administrative skills in businesses, government and tourism.
Visitors are extended a warm welcome to the local First Nations cultural centres and festivals across the Yukon. Learn about the history and culture of the 14 Yukon First Nations before you go. 
Things to know about Destruction Bay
Pretty to look at and fun to say – Kluane is pronounced "Kloo-wah-nee."
At least 150 bird species have been observed in Kluane National Park and Reserve.
"Łù'àn Män," the Southern Tutchone name for Kluane Lake means "big fish lake."