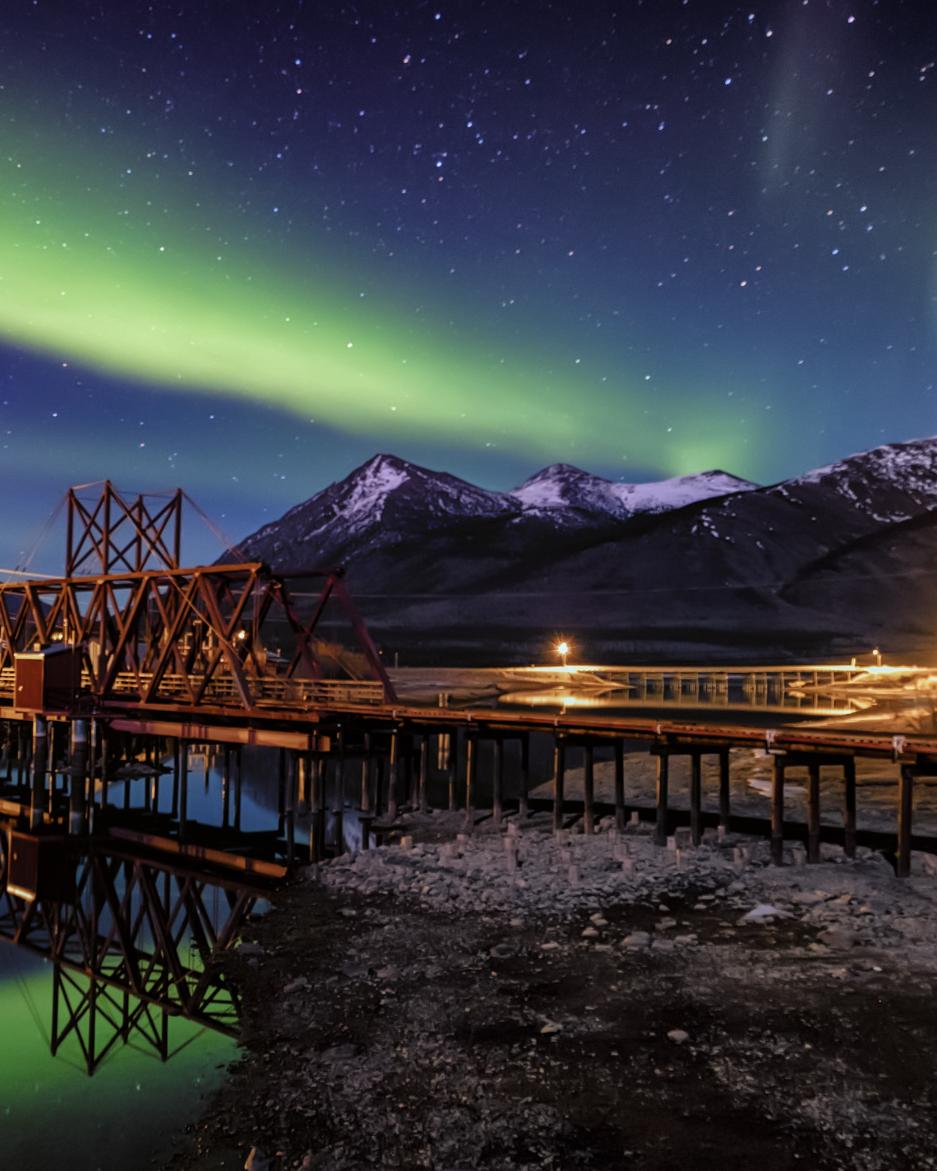 Rails, trails and ancient tales
It's easy to feel the draw to Carcross. Most notably because of a compelling First Nation culture that invites you to experience their heritage. Stand in the presence of totem poles, and then tuck inside a carving shed to watch and learn the significance of the artwork's shapes and colours.
In addition to the cultural riches, is the story of the gold rush. Get a coffee and snack at Carcross Commons and wander down to Bennett Lake's sandy beaches. This glacial lake was once busy with gold seekers struggling to find their way to the Klondike. Today, it's busy with beach goers struggling to get an even tan—both equally difficult tasks.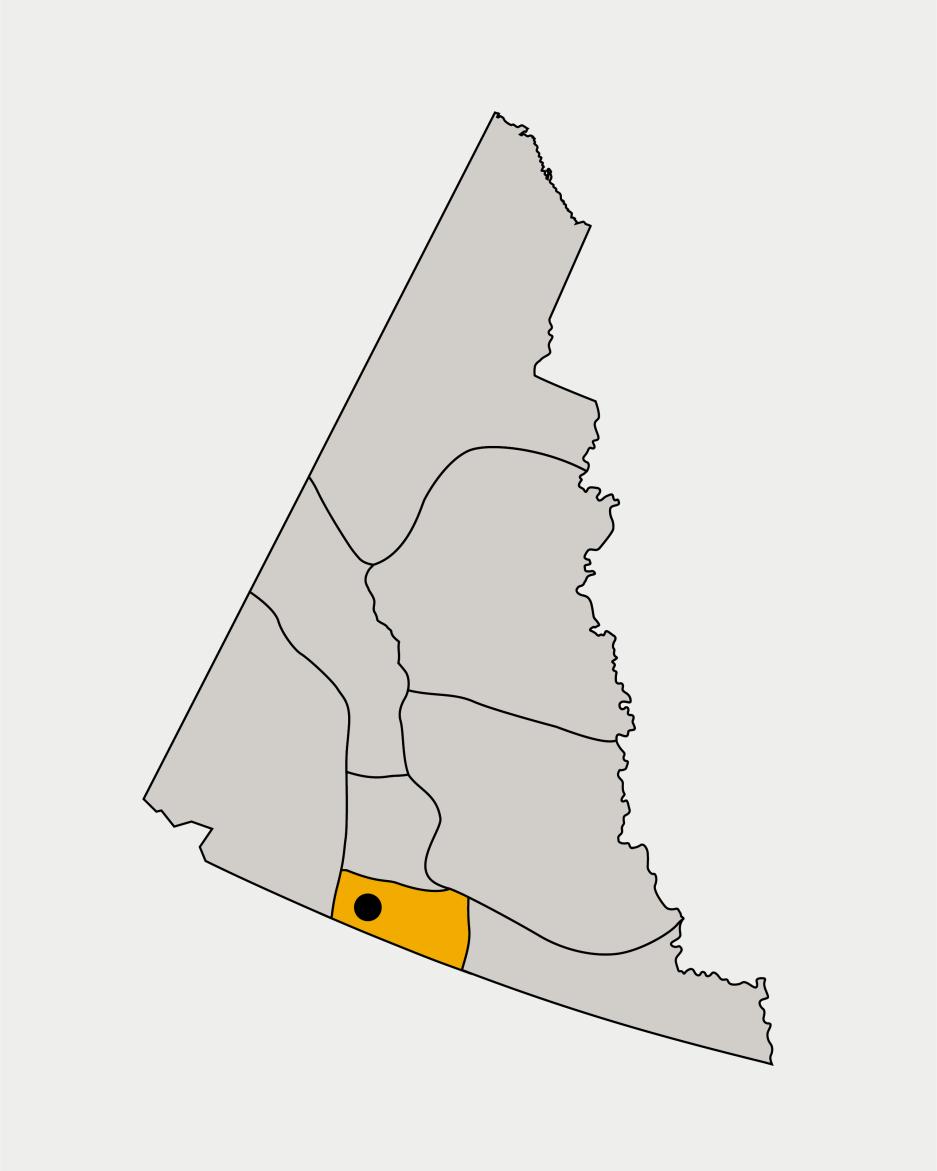 History and culture
The Yukon has been inhabited for centuries, holding some of the earliest evidence of the presence of humans in North America. Today, 11 of the 14 Yukon First Nations have signed their Self-Government agreements. They are responsible for their own resource management, economic and social programs, combining traditional activities on the land with entrepreneurial and administrative skills in businesses, government and tourism.
Visitors are extended a warm welcome to the local First Nations cultural centres and festivals across the Yukon. Learn about the history and culture of the 14 Yukon First Nations before you go. 
Things to know about our region
Carcross was originally called "Caribou Crossing" because of the large number of woodland caribou that migrated through the region.
The Carcross Desert's sandy dunes were once the bottom of a glacial lake.
Built in 1898, the White Pass & Yukon Route is an International Historic Civil Engineering Landmark. It is a distinction it shares with the Panama Canal, the Eiffel Tower and the Statue of Liberty.