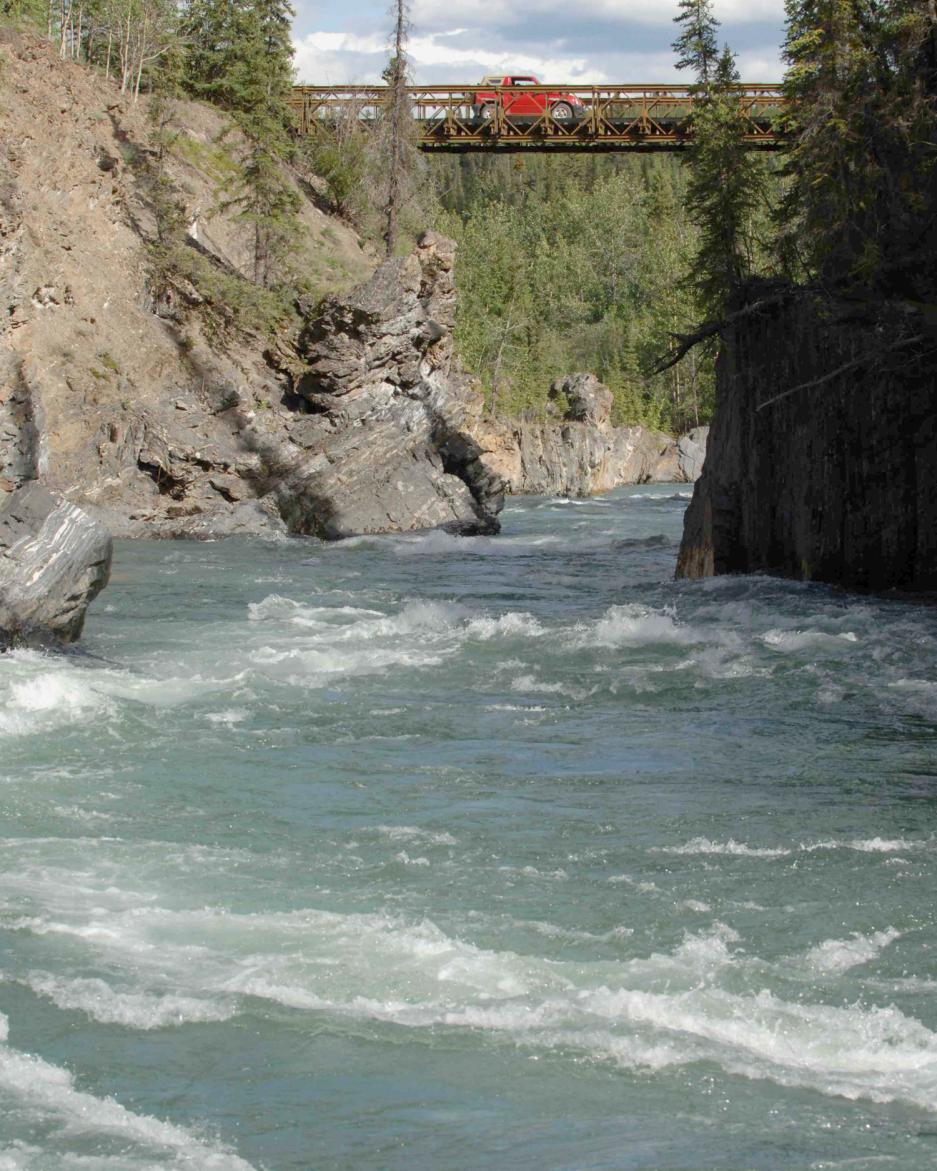 Tucked away in nature
In the middle of vast, unspoiled wilderness, this small town offers wildlife viewing that will leave you in awe. Faro is situated in a densely populated wildlife corridor, with viewing decks in prime spots throughout the area for travellers to take advantage of. Learn about the flora and fauna from informative signs at the decks, or ask the Campbell Region Interpretive Centre about a guided tour.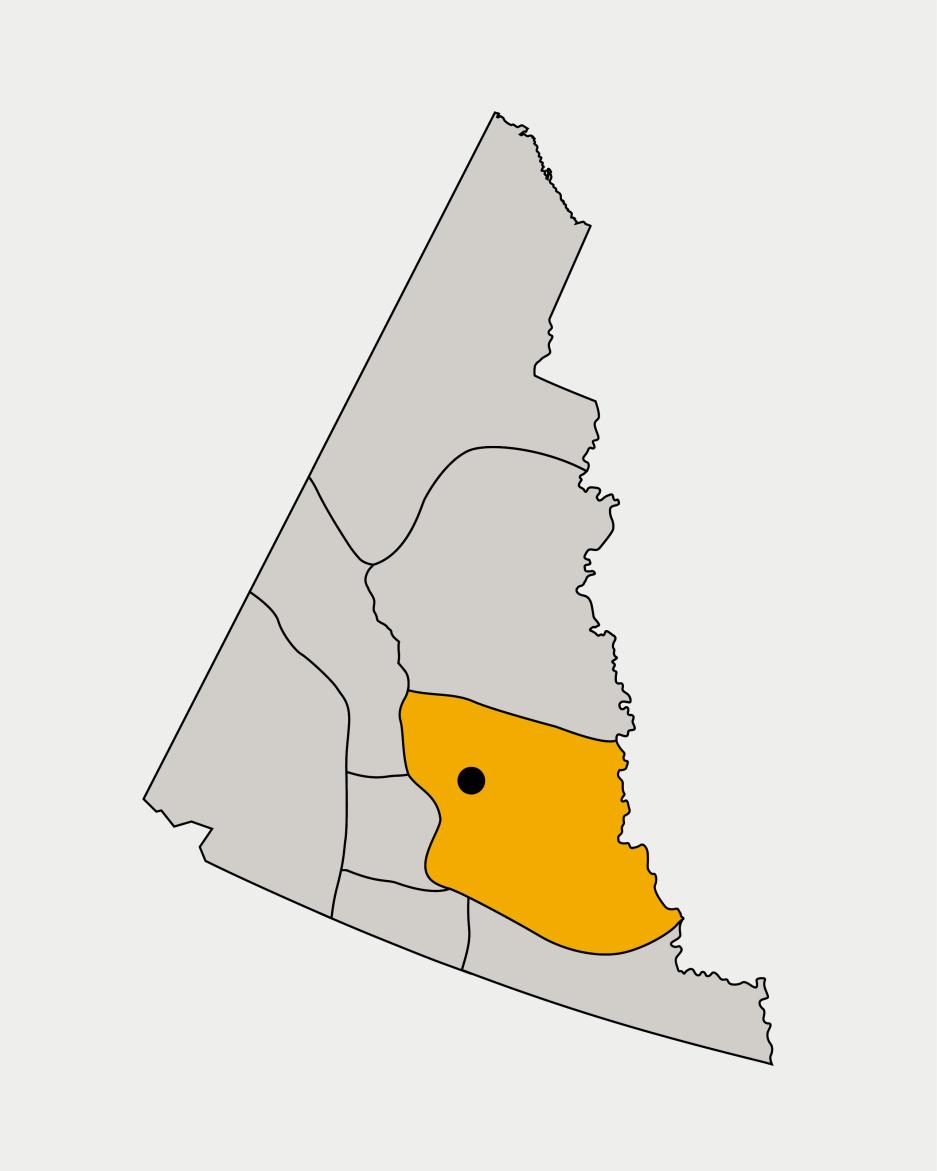 History and culture
The Yukon has been inhabited for centuries, holding some of the earliest evidence of the presence of humans in North America. Today, 11 of the 14 Yukon First Nations have signed their Self-Government agreements. They are responsible for their own resource management, economic and social programs, combining traditional activities on the land with entrepreneurial and administrative skills in businesses, government and tourism.
Visitors are extended a warm welcome to the local First Nations cultural centres and festivals across the Yukon. Learn about the history and culture of the 14 Yukon First Nations before you go. 
Things to know about Faro
Faro lies along the Tintina Trench, a linear valley that stretches from British Columbia across Yukon to Alaska.
Fannin Sheep, found only in the Yukon and NWT, are celebrated each year at Faro's Crane & Sheep Festival.
The Dena Cho Trail is a 67-kilometre multi-use trail that follows the traditional Kaska route connecting Faro and Ross River.