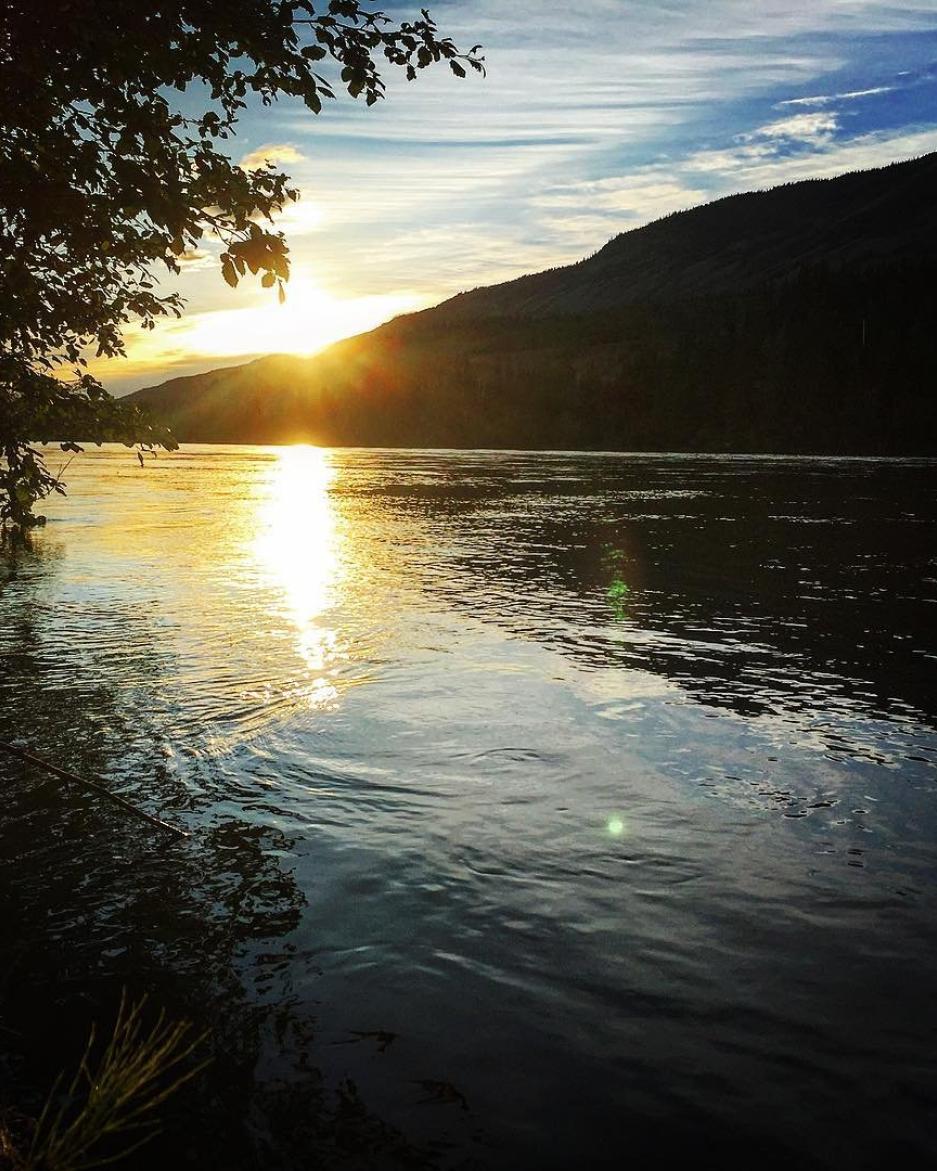 On the edge of adventure
This tiny community has exciting rivers, unbeatable backcountry adventures and is a great pit stop for travellers.
Sitting at the confluence of the Ross and Pelly Rivers, Ross River is a remote community not far from the junction of the Campbell Highway and North Canol Road. For the few travellers arriving from South Canol and continuing up to North Canol, it's the last chance for services. Gas up, grab snacks and ensure your spare tire is in good shape before continuing on this isolated stretch of road.
Whether you're travelling the highway, paddling the river or hiking the Dena Cho Trail, Ross River is a great place to take a pause.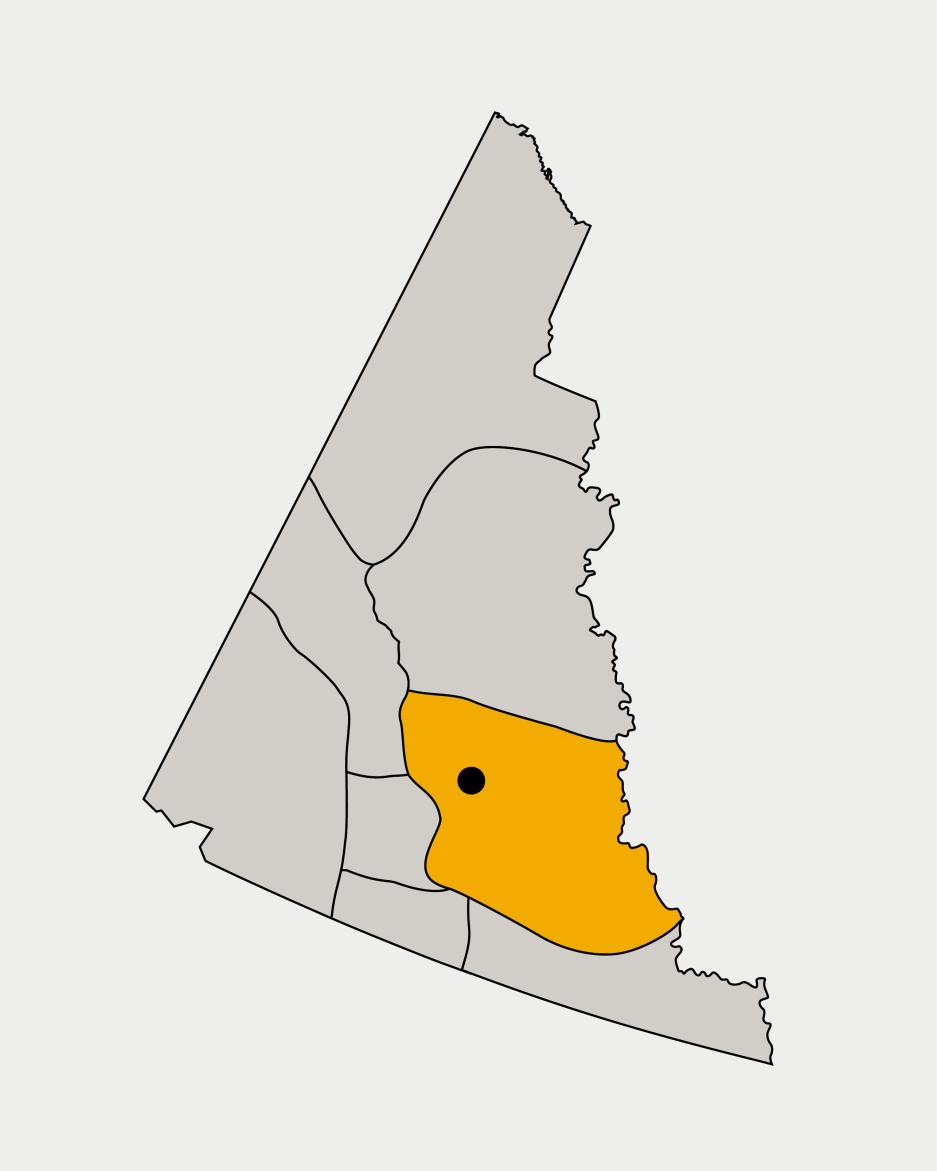 History and culture
The Yukon has been inhabited for centuries, holding some of the earliest evidence of the presence of humans in North America. Today, 11 of the 14 Yukon First Nations have signed their Self-Government agreements. They are responsible for their own resource management, economic and social programs, combining traditional activities on the land with entrepreneurial and administrative skills in businesses, government and tourism.
Visitors are extended a warm welcome to the local First Nations cultural centres and festivals across the Yukon. Learn about the history and culture of the 14 Yukon First Nations before you go. 
Things to know about Ross River
Fossil footprints found near Ross River led to the discovery of four types of prehistoric animals that resided in the area 85 million years ago.
The Kaska Dena Drummers were formed in the late 1980s when a group of Ross River youth expressed interest in learning traditional songs.
In the summer, highway travellers at Ross River take a ferry across the Pelly River to access the North Canol Road.