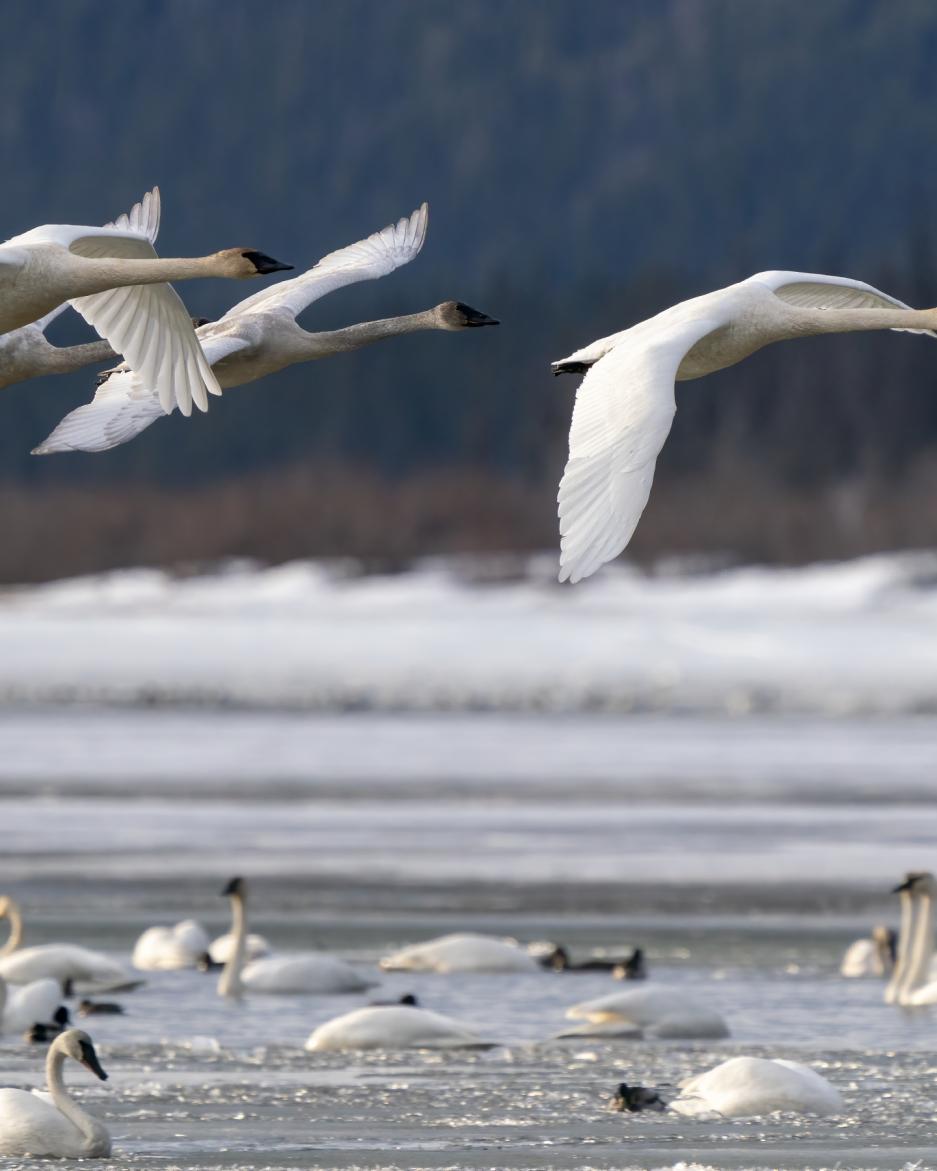 Beach, birds and beautiful scenery
With sandy beaches, swimmable waters, migratory birds and friendly year-round residents, it's easy to see what makes Marsh Lake so appealing.
While homes, cottages and guest lodges line a few different areas on Marsh Lake's shoreline, what entices many locals and visitors is Army Beach. Despite its hardcore name, there's no required boot camp. Instead, you'll find an inviting spot to relax. Sink your feet into the sand or wade into the water for a refreshing swim. There's a campground, picnic area, playground and long sandy beach, as well as a nearby boat launch.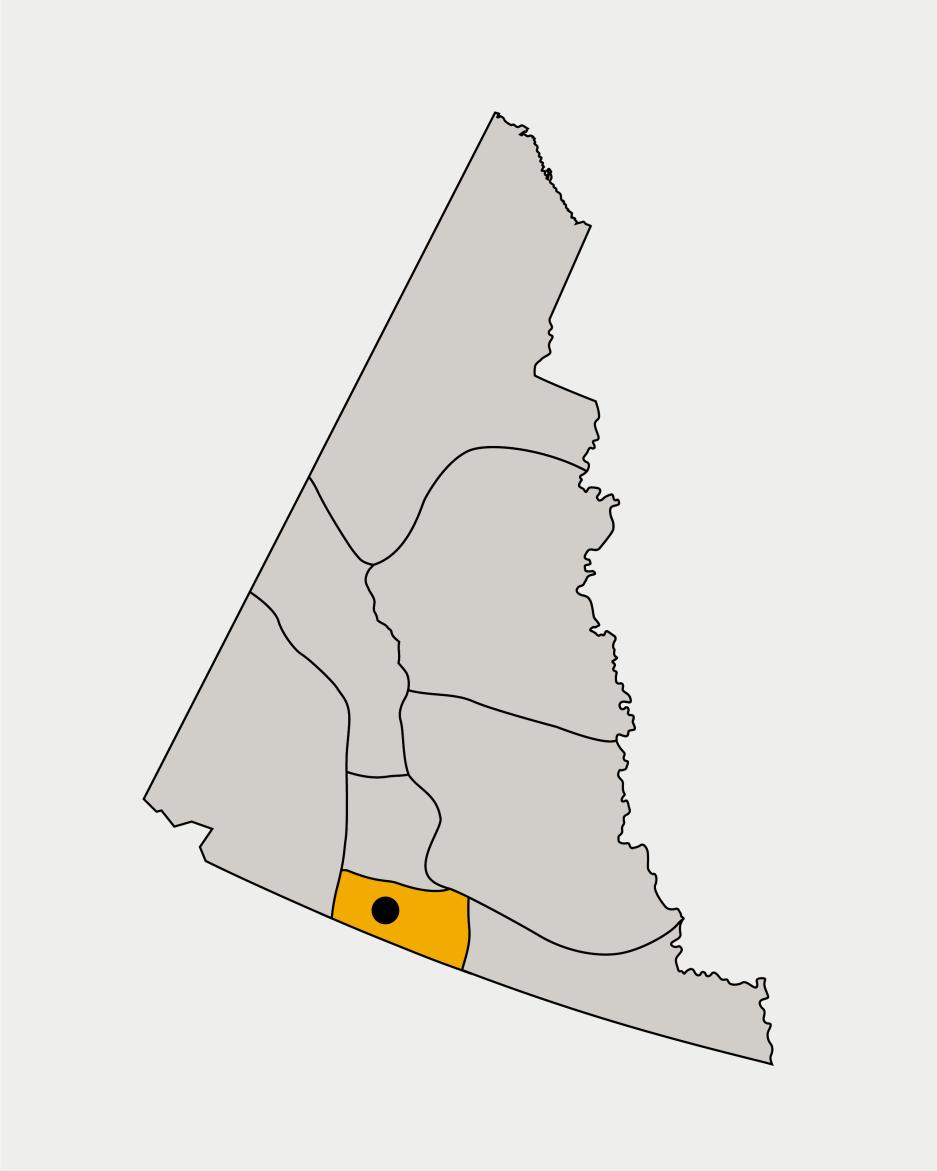 History and culture
The Yukon has been inhabited for centuries, holding some of the earliest evidence of the presence of humans in North America. Today, 11 of the 14 Yukon First Nations have signed their Self-Government agreements. They are responsible for their own resource management, economic and social programs, combining traditional activities on the land with entrepreneurial and administrative skills in businesses, government and tourism.
Visitors are extended a warm welcome to the local First Nations cultural centres and festivals across the Yukon. Learn about the history and culture of the 14 Yukon First Nations before you go. 
Things to know about our region
"Part of the Yukon River Corridor, Marsh Lake was on the gold seekers' route to the Klondike.
About 10% of all the Trumpeter Swans in North America stop at Marsh Lake during the annual spring migration.
Marsh Lake is the most northerly of the Southern Lakes, a chain of 600 kilometres of interconnected lakes."
 
Experiences in this community