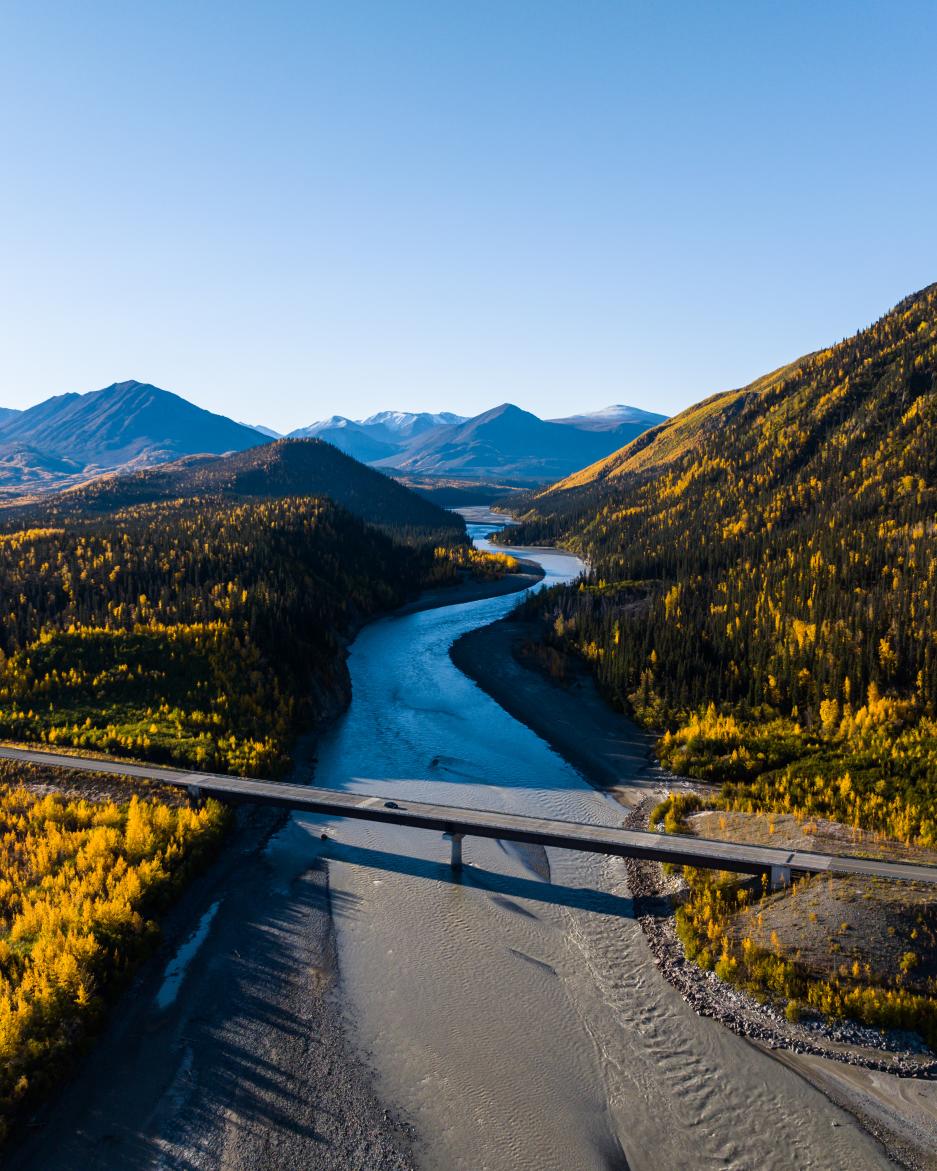 As west as it gets
The historic Alaska Highway has countless places with a story to tell, and Beaver Creek is no exception.
Situated about a half-hour drive from the Alaska border, today Beaver Creek is a convenient stop for travellers. Pull in for gas, road snacks, helpful info and friendly smiles from the locals. Or stay longer and enjoy a hot meal, plug in your RV or get a cozy room. Once on your way again, you may spot more Yukon wildlife along the highway—ironically probably not a beaver.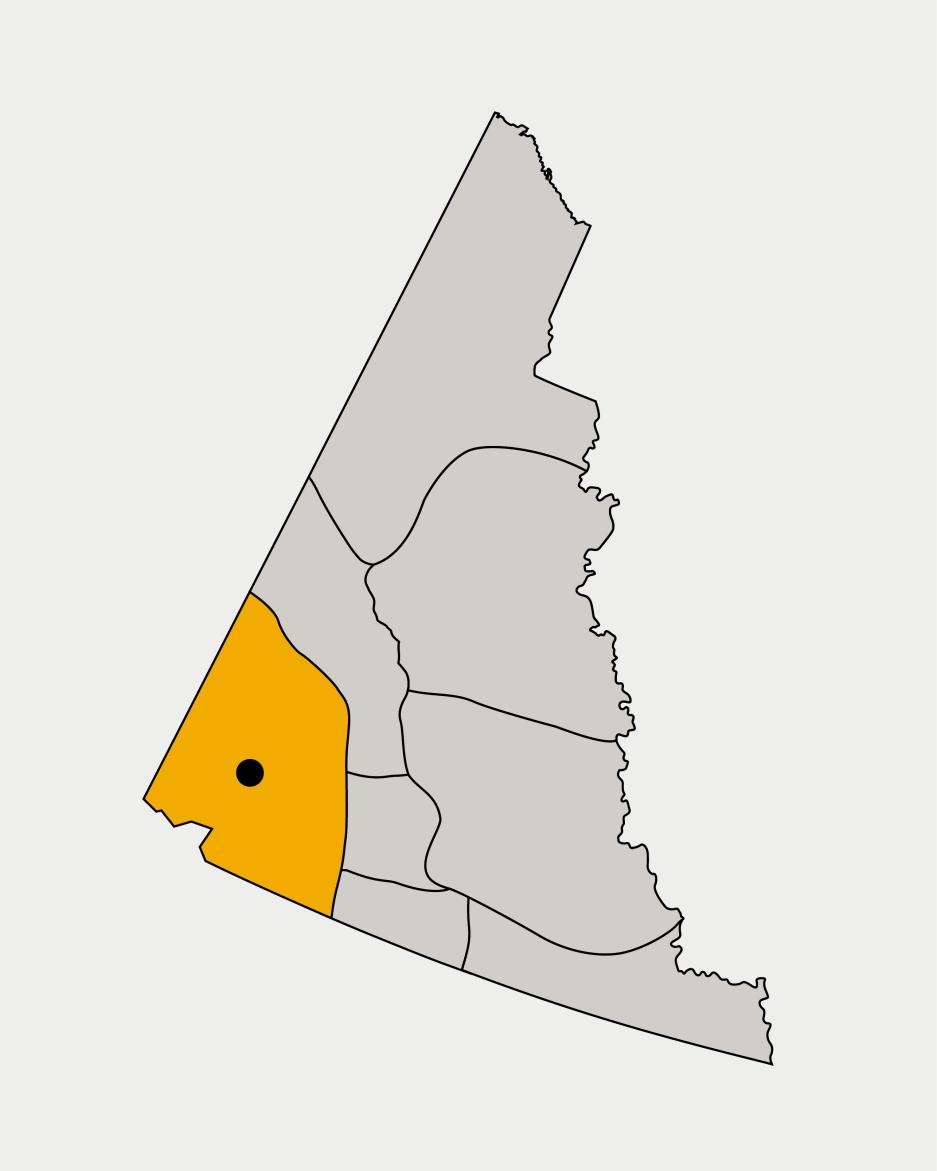 History and culture
The Yukon has been inhabited for centuries, holding some of the earliest evidence of the presence of humans in North America. Today, 11 of the 14 Yukon First Nations have signed their Self-Government agreements. They are responsible for their own resource management, economic and social programs, combining traditional activities on the land with entrepreneurial and administrative skills in businesses, government and tourism.
Visitors are extended a warm welcome to the local First Nations cultural centres and festivals across the Yukon. Learn about the history and culture of the 14 Yukon First Nations before you go. 
Things to know about Beaver Creek
The Beaver Creek area has offered up archeological evidence that dates as far back as 10,000 years.
The coldest temperature ever recorded in North America was at Snag, a tiny village near Beaver Creek. On February 3, 1947, the temperature hit an astounding -63 C (-81 F).
Beaver Creek is just a few kilometres from the Alaska-Yukon border, part of the longest undefended border in the world.