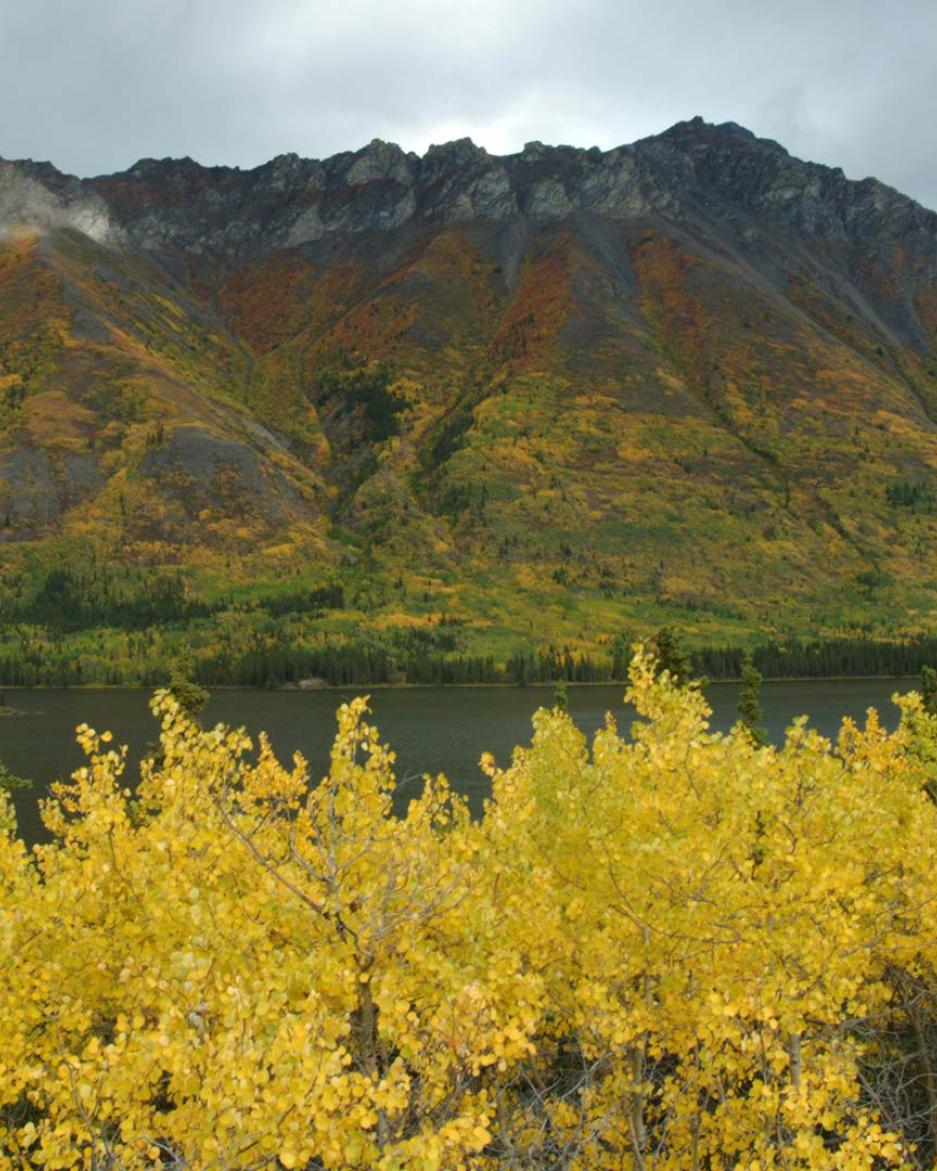 Close-knit, close by
Just a short drive south of Whitehorse, a small-but-mighty community sits beneath its namesake—a prominent mountain seen from all directions.
Stop by the Hamlet of Mount Lorne on your way to or from Carcross, or live like a local at one of the friendly bed and breakfasts. Whether you spend a few hours or settle in for a few days, you'll find plenty to do. Play a rousing round of disc golf, stop by the small summer market to browse the fresh veggies and other local products, or call ahead to ask about visiting a local artist's studio.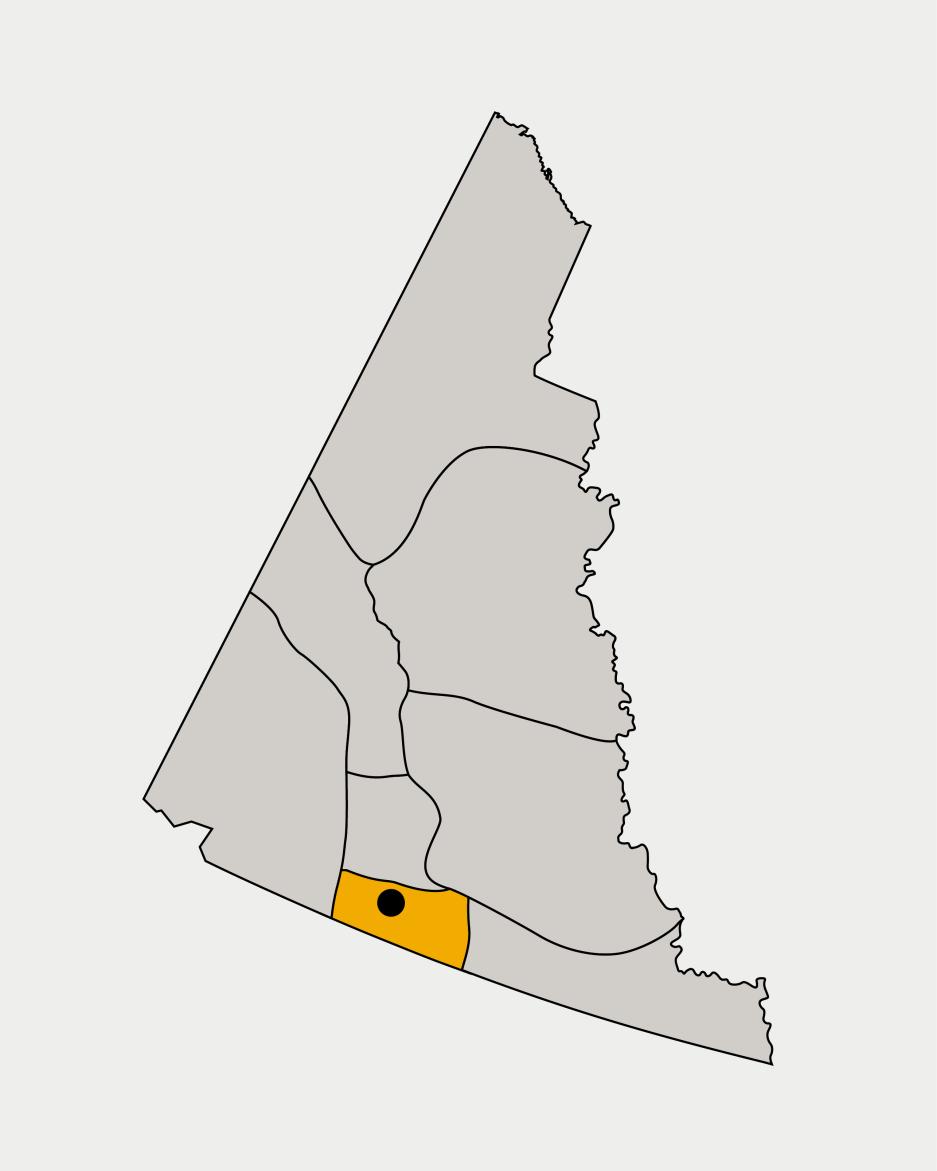 History and culture
The Yukon has been inhabited for centuries, holding some of the earliest evidence of the presence of humans in North America. Today, 11 of the 14 Yukon First Nations have signed their Self-Government agreements. They are responsible for their own resource management, economic and social programs, combining traditional activities on the land with entrepreneurial and administrative skills in businesses, government and tourism.
Things to know about the Mount Lorne region
Archeology digs in the Annie Lake area have produced First Nations artifacts dating back 8,000 years.
Mount Lorne the mountain is named after an 1800s Governor General of Canada who founded the Royal Canadian Academy of Arts and the National Gallery of Canada.
The Mount Lorne landfill was the site of the Yukon's first public electric car charging station.