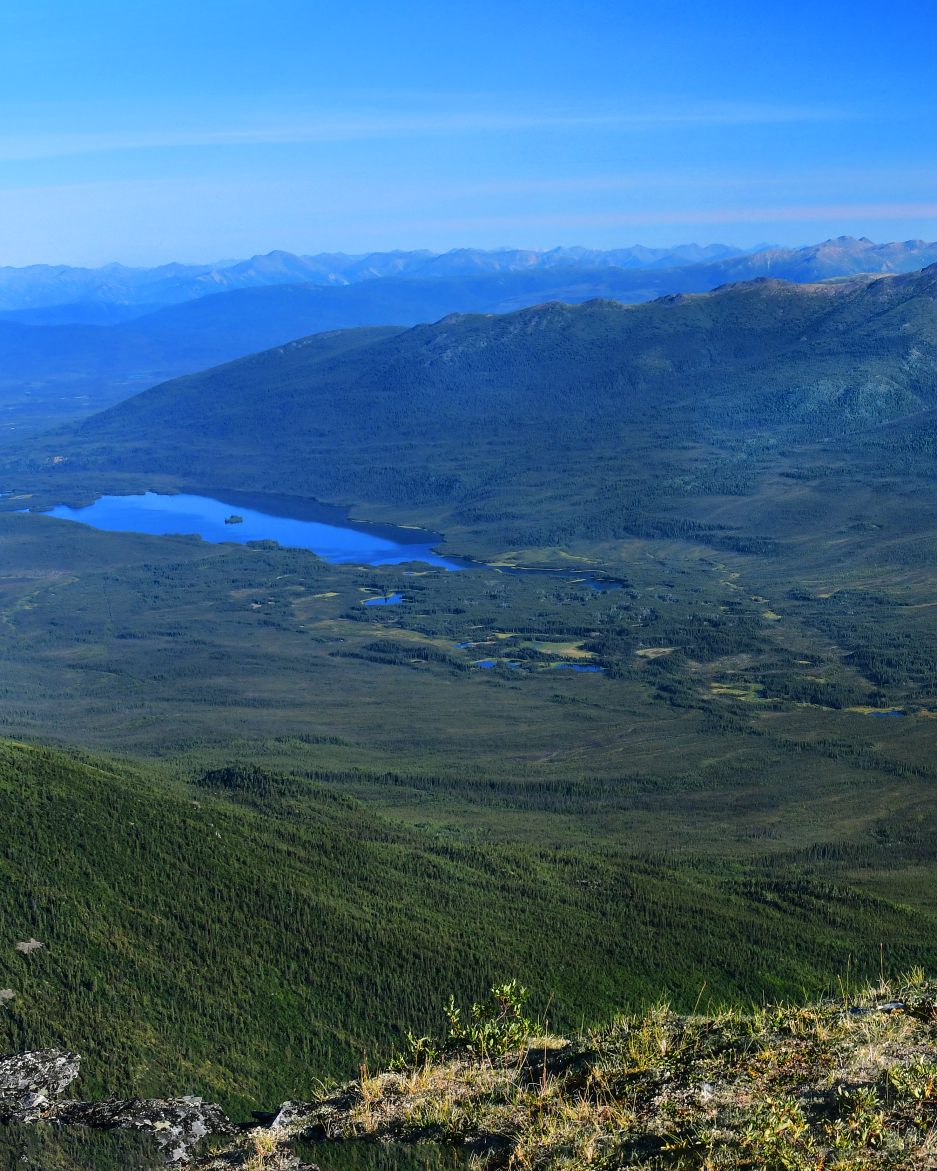 Rich in history and wilderness
At the end of the remote Silver Trail sits Keno City where you'll discover many tempting ways to spend your time. Once a bustling mining boom town, today this tiny hamlet is a jackpot for travellers seeking explorations in history and experiences in nature. Dive into the region's past at the Keno City Mining Museum, which has one of the territory's most extensive collection of mining artifacts, photos and memorabilia. Finish at the museum and step into the Alpine Interpretive Centre right next door. Learn about the area's abundant wildflowers, birds and four-legged residents that far outnumber the people.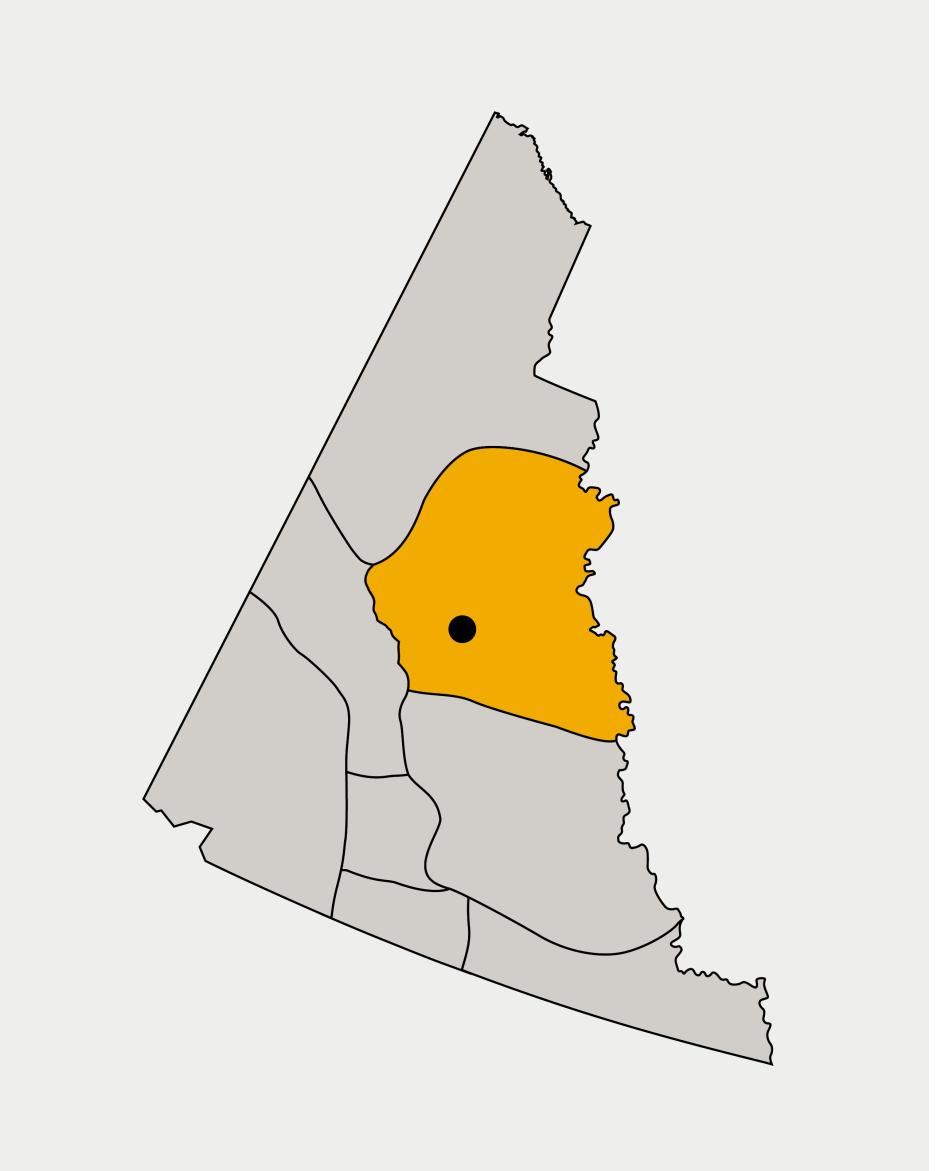 History and culture
The Yukon has been inhabited for centuries, holding some of the earliest evidence of the presence of humans in North America. Today, 11 of the 14 Yukon First Nations have signed their Self-Government agreements. They are responsible for their own resource management, economic and social programs, combining traditional activities on the land with entrepreneurial and administrative skills in businesses, government and tourism.
Visitors are extended a warm welcome to the local First Nations cultural centres and festivals across the Yukon. Learn about the history and culture of the 14 Yukon First Nations before you go. 
Things to know about Keno City
Keno Hill was once home to one of the richest silver deposits in the world.
In her working days, the S.S. Keno was used in part to transport silver from Keno City.
The sternwheeler is a designated national historic site and sits on the Dawson City waterfront. Keno City is emerging as an inspiring hotspot for artists, and has become the site of multi-day music and art workshops.