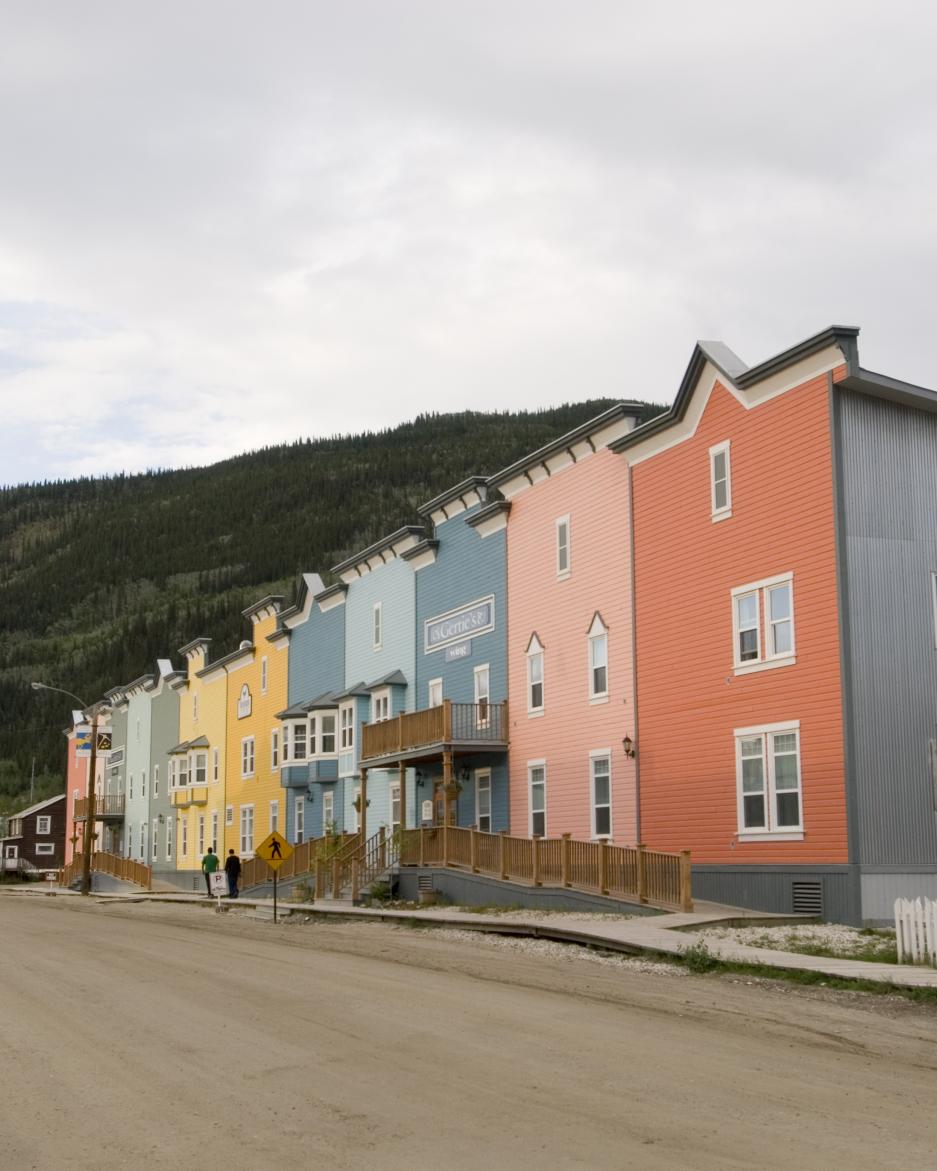 The home of the Klondike
You'll still see many touches of elegance in this town once known as "The Paris of the North," but you'll notice a lot more flannel than Chanel. Ever since the gritty, glamorous gold rush days, Dawson City has been a good-time town. While there's far less gold dust in the floors these days, the entertainment goes on with fun festivals, cultural events and unique contests—like gold panning competitions and outhouse races. Yes, you read that correctly. The city is always buzzing with activities that will take you back to gold rush times like tour guides in gold rush era garb, elegant paddle wheelers on the Yukon River, and daily shows at Canada's oldest gambling hall.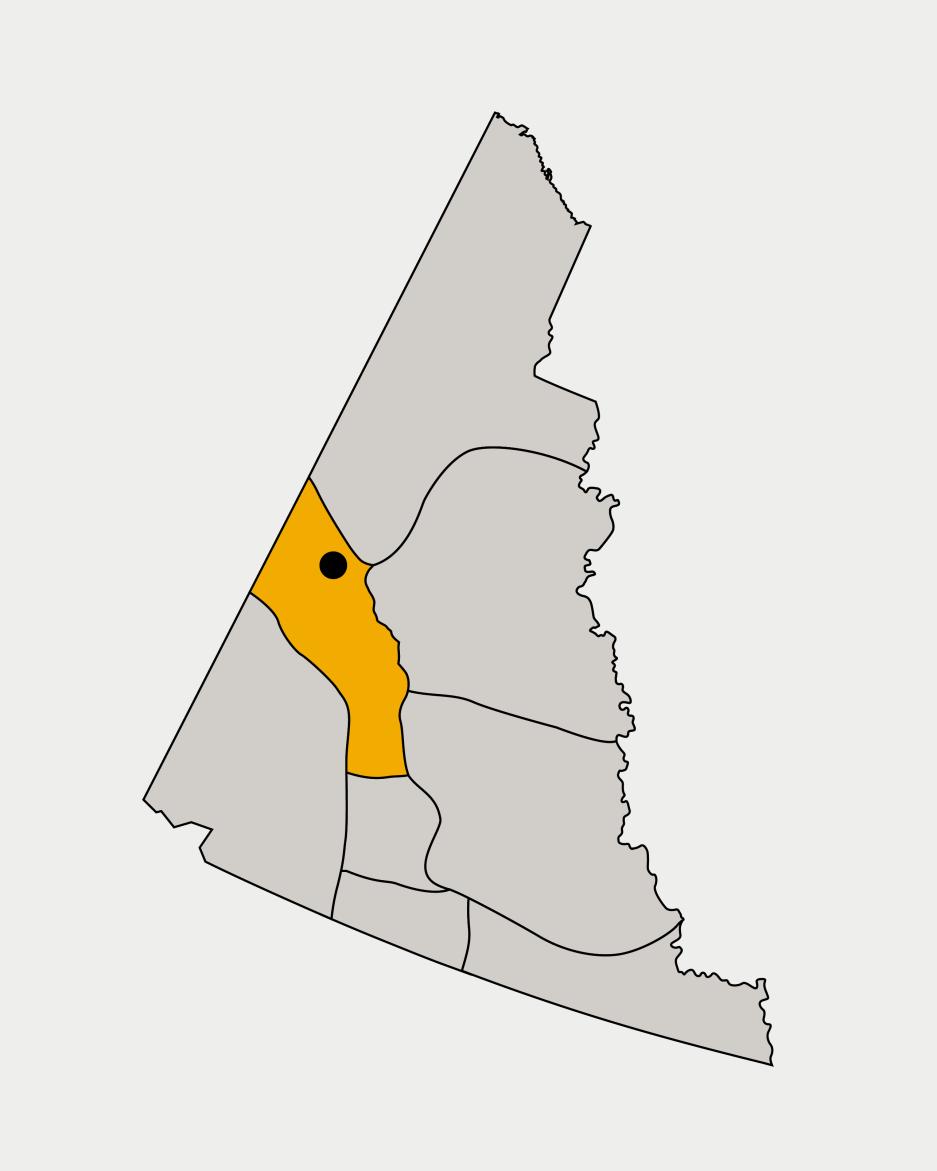 History and culture
The Yukon has been inhabited for centuries, holding some of the earliest evidence of the presence of humans in North America. Today, 11 of the 14 Yukon First Nations have signed their Self-Government agreements. They are responsible for their own resource management, economic and social programs, combining traditional activities on the land with entrepreneurial and administrative skills in businesses, government and tourism.
Visitors are extended a warm welcome to the local First Nations cultural centres and festivals across the Yukon. Learn about the history and culture of the 14 Yukon First Nations before you go. 
Things to know about Dawson City
During the gold rush, Dawson City was the largest city north of Seattle and West of Winnipeg. The Dawson Historical Complex that makes up much of downtown Dawson City is a designated National Historic Site. Dawson City was the Yukon's capital from 1898 until 1953.