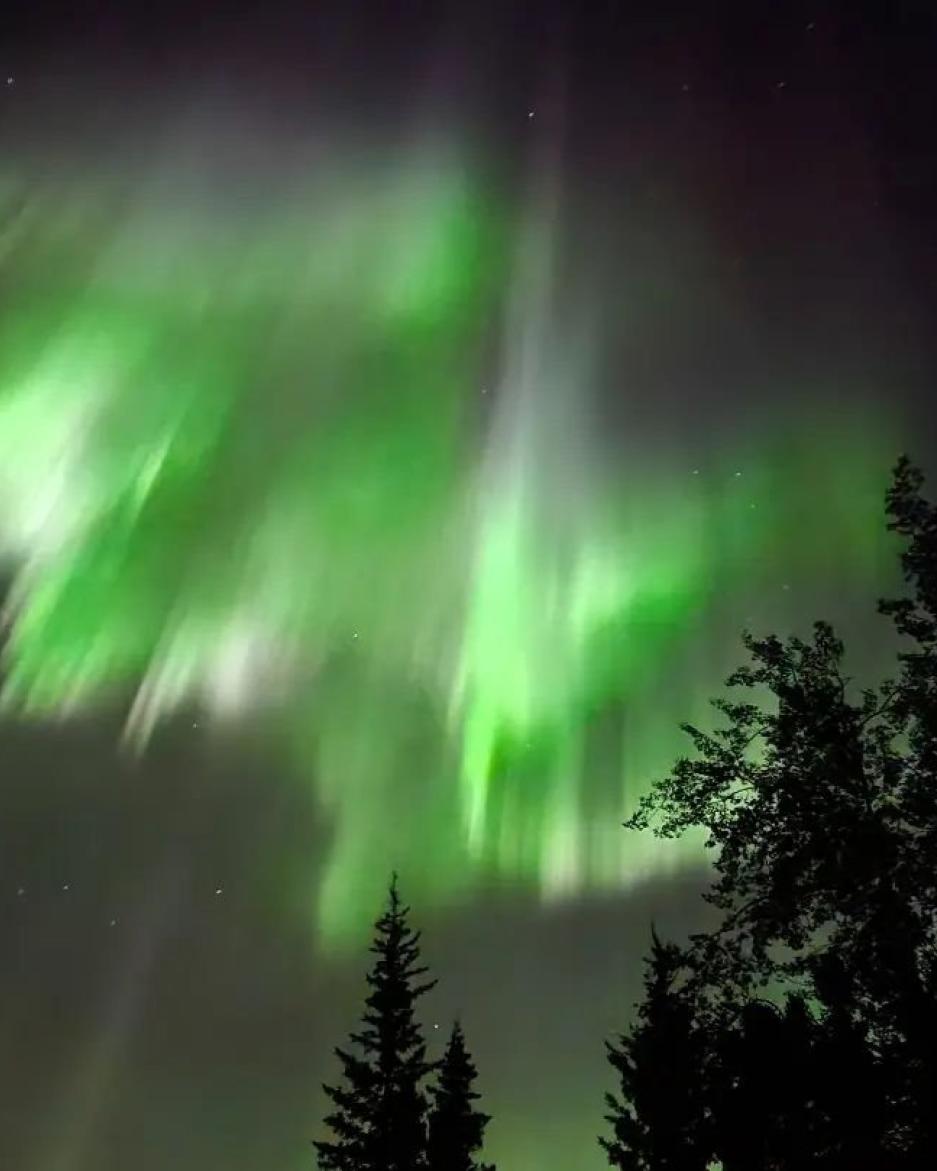 Silver trails and river tales
It may be considered a small town, but Mayo is the largest community on the Silver Trail and offers plenty of reasons to stop. Sitting near the confluence of the Mayo and Stewart Rivers in the middle of beautiful wilderness, Mayo is a hub for fly-in fishing, rafting excursions and other exciting outdoor adventures. Highway travellers find plenty of interesting ways to spend their time in town as well.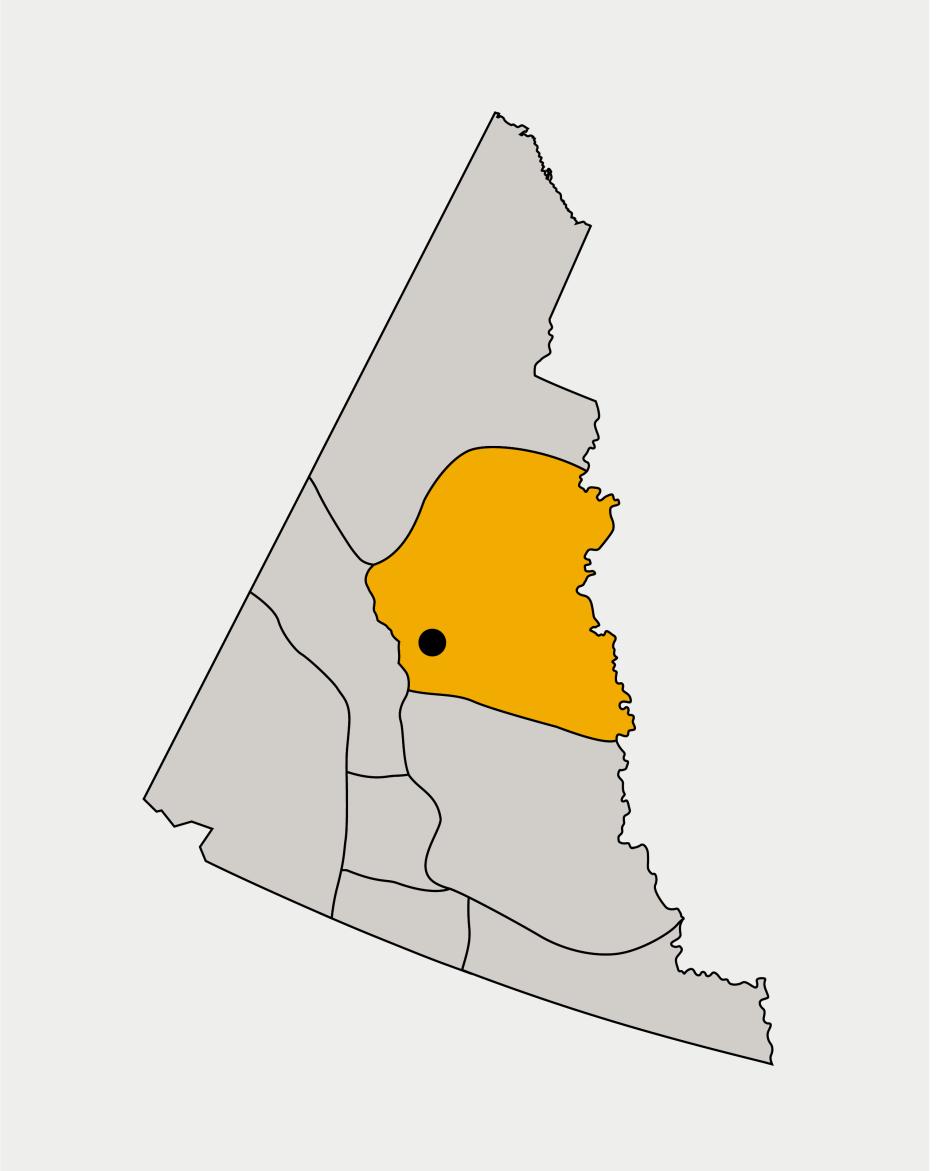 History and culture
The Yukon has been inhabited for centuries, holding some of the earliest evidence of the presence of humans in North America. Today, 11 of the 14 Yukon First Nations have signed their Self-Government agreements. They are responsible for their own resource management, economic and social programs, combining traditional activities on the land with entrepreneurial and administrative skills in businesses, government and tourism.
Visitors are extended a warm welcome to the local First Nations cultural centres and festivals across the Yukon. Learn about the history and culture of the 14 Yukon First Nations before you go. 
Things to know about Mayo
The Northern Tutchone word for Stewart River is Na Cho Nyäk, meaning Big River.
The Na-Cho Nayäk Dun translates into Big River People. Mayo was established in the early 1900s as a river settlement.
Prince Charles opened Mayo's Prince of Wales Trail in 2001.