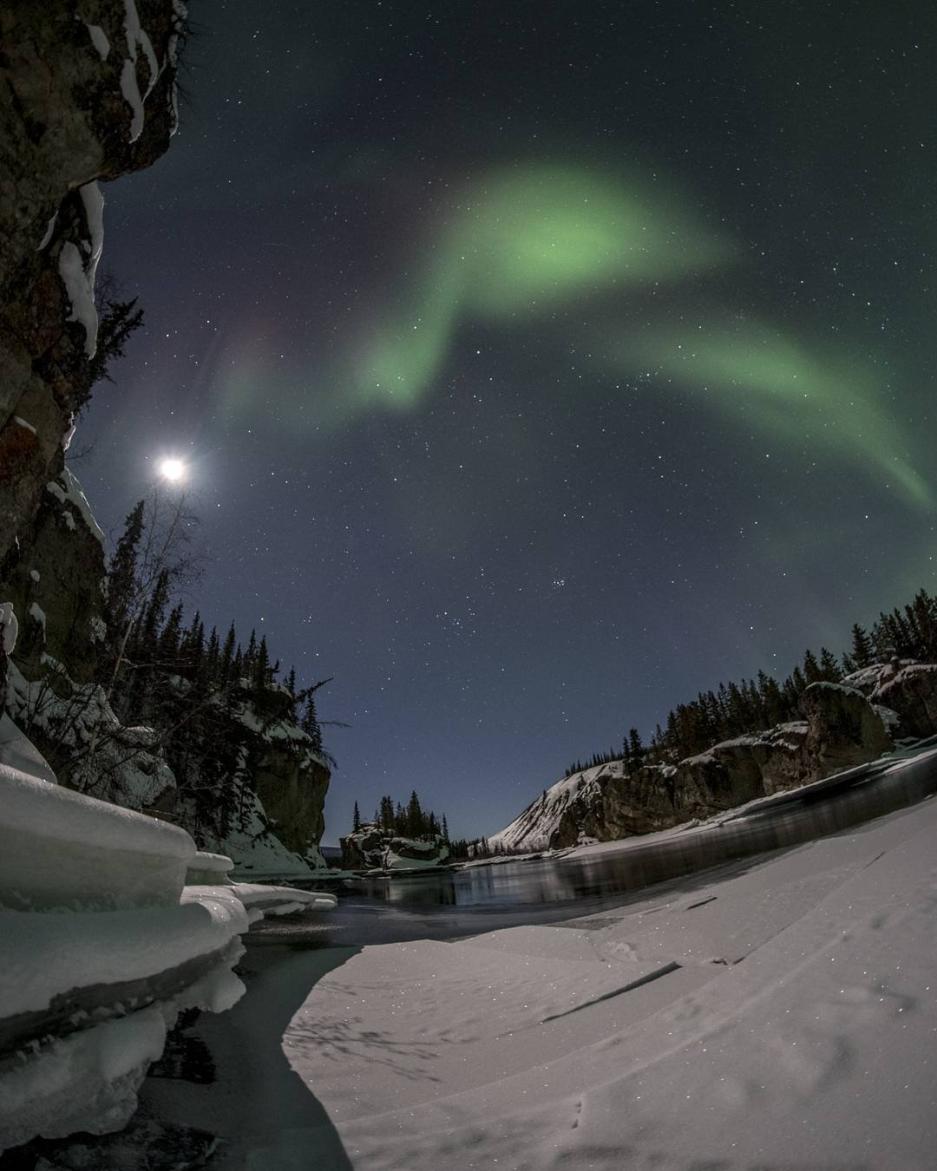 Get the whole experience halfway to the Klondike
Carmacks is a small community on a historic river, with a rich heritage and many outdoor activities to enjoy. At its prime position where the Yukon and Nordenskiold Rivers meet, the Carmacks area has been an important spot on the map for countless centuries. Carmacks remains popular with both river and highway travellers. It's a great spot where boats can launch for the trip to Dawson City or for fishing right near Carmacks. For paddlers taking the longer voyage from Whitehorse, Carmacks is about the halfway mark and a good spot to replenish supplies.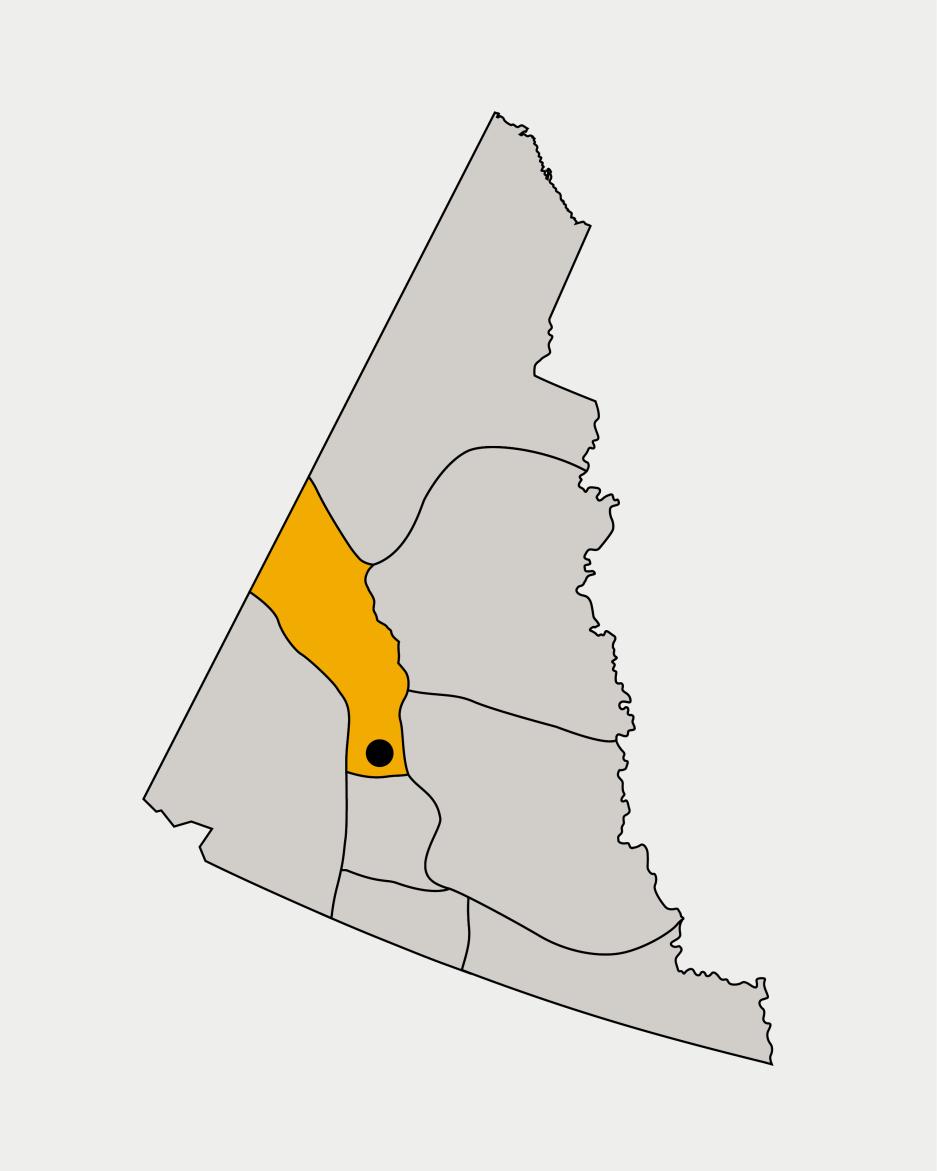 History and culture
The Yukon has been inhabited for centuries, holding some of the earliest evidence of the presence of humans in North America. Today, 11 of the 14 Yukon First Nations have signed their Self-Government agreements. They are responsible for their own resource management, economic and social programs, combining traditional activities on the land with entrepreneurial and administrative skills in businesses, government and tourism.
Visitors are extended a warm welcome to the local First Nations cultural centres and festivals across the Yukon. Learn about the history and culture of the 14 Yukon First Nations before you go. 
Things to know about Carmacks
Carmacks is named after George Carmack, who was one of the first people to discover Klondike gold.
Carmacks is a checkpoint on the Yukon Quest, the 1,000-mile international sled dog race between Fairbanks, Alaska, and Whitehorse.
The Five Finger Rapids, 20 minutes from Carmacks, can be viewed from the highway lookout or by taking the long set of stairs and path down to the river.