Experience providers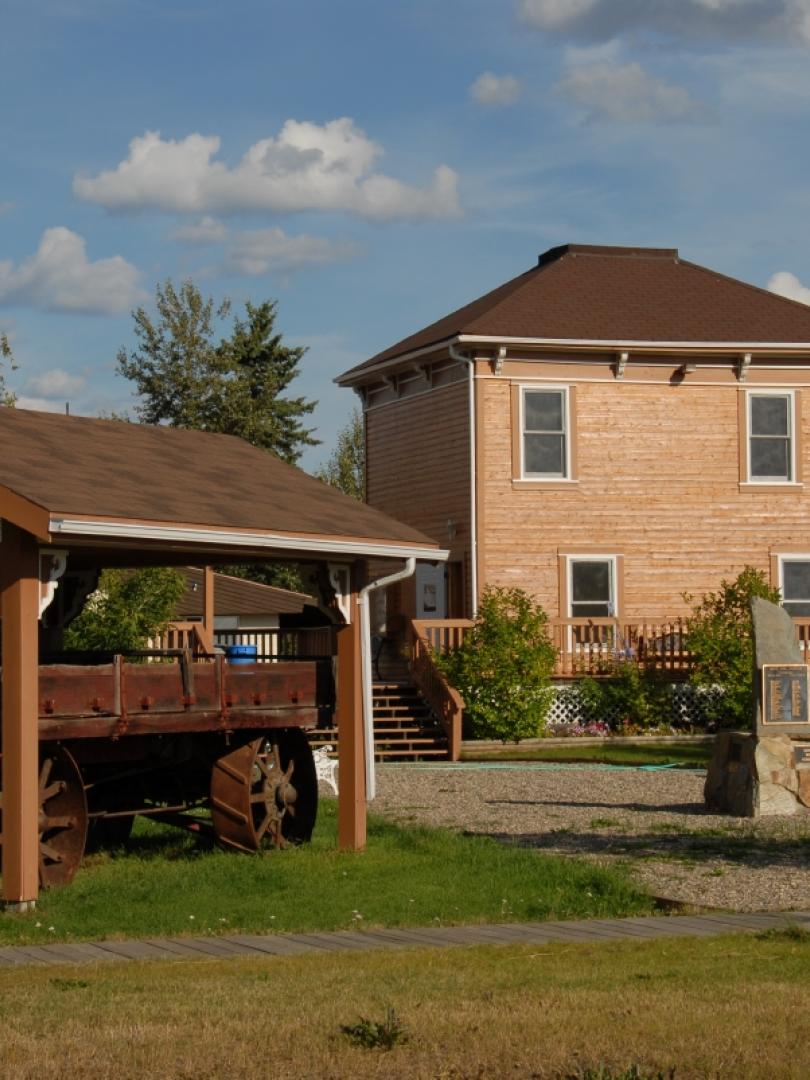 Address
Box 160
304 Second Avenue
Mayo YT Y0B 1M0
Canada
Website
The Binet House Museum is located in a restored 1920's heritage building at 304 Second Avenue. This house was built for Gene Binet, one of Mayo's Forefathers, and his bride Jewel. Gene Binet retired and left with his family for California in the fall of 1938 after he had sold his residence, hotel and store.
The Binet House was occupied by several Mayo families over the years and in 1990, after it had been vacant for some time, the building was purchased by the Village of Mayo and turned into a Museum/Interpretive Centre. A small Annex was built on the property to house the gift shop and additional displays.
The Binet House features interpretive displays, a gift shop and tourist information. It is open from late May to mid-September, 10 am to 6 pm daily.
Guests can view displays about permafrost, geology and gold and silver mining in the Mayo district. There are displays of historical photos, artifacts, and exhibits about Mayo residents and the First Nation of Na-Cho Nyak Dun.