Experience providers
MacBride Museum of Yukon History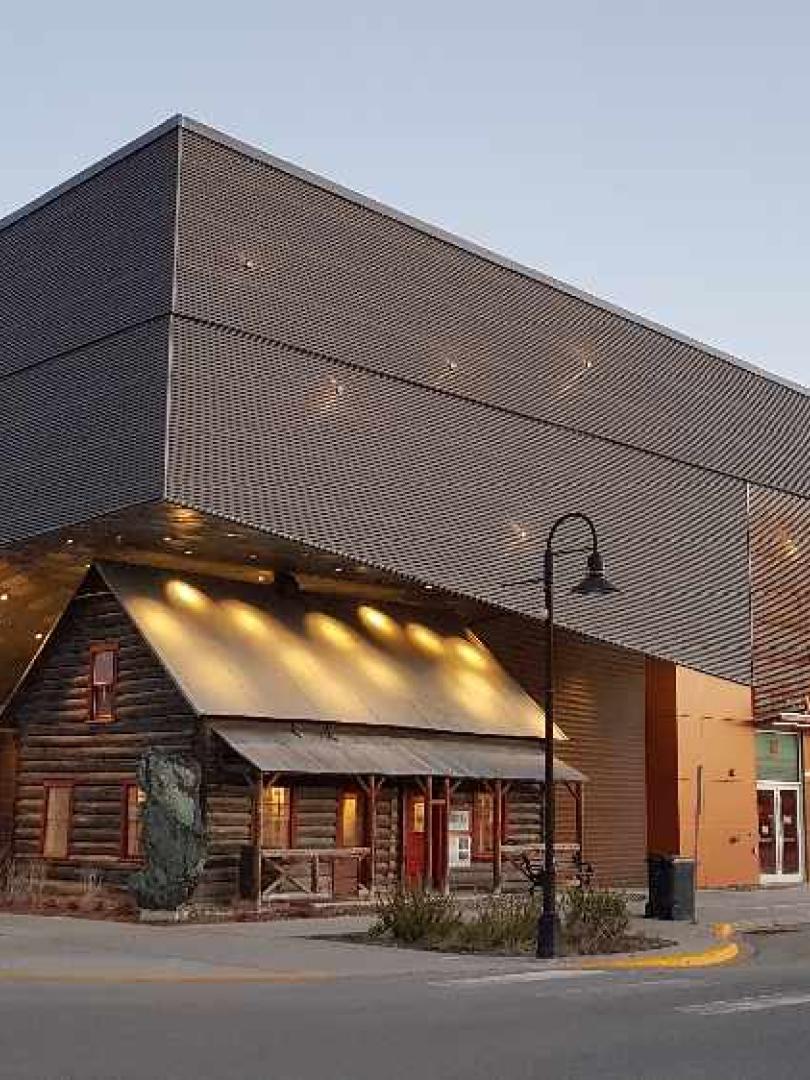 MacBride Museum of Yukon History
Address
1124 Front Street
Whitehorse YT Y0B 1A4
Canada
Opening hours
Hours of Operation: Monday to Saturday 9:30AM to 5PM. Closed Sundays.
Website
MacBride Museum offers a comprehensive view of the resilient people and ground breaking events that shaped Canada's Yukon.
MacBride Museum is a General Yukon History Museum. Started in 1950, we illustrate, share, and protect Yukon's objects and stories.
MacBride is the Yukon's first museum and recently expanded to present more of Yukon's treasures. Open year round offering special programs, gold panning, lectures, music and events. Come by and visit our 11 unique galleries!
Home to 40,000 objects, our galleries illustrate stories from Yukon First Nations, the natural world, the Klondike Gold Rush and more. Our Icons gallery showcases our unforgettable places and the amazing people who built modern Yukon. We're also home to incredible art pieces, including the Ted Harrison collection and the Northern Lights icicles. Learn about communications in our 1900 Telegraph Office and transportation history by visiting Engine 51 from the White Pass and the Woodchuck, a BYN ship. Take it all in through tours and storytelling.
Check out our summer operations at Copperbelt Mining Museum on the Alaska Highway.  Join us on daily summer tours about waterfront history in the Roundhouse. 
Coming in July, a USO-Style Variety Show in partnership with Velvet Antler Productions at the Roundhouse. 
Visit our gift shop for unique Yukon treasures and books! Plan your visit to MacBride today! 
MacBride Museum, Yukon stories lives here.
 
Seasons
TripAdvisor Traveler Rating
547 reviews
Excellent

60%

Very Good

33%

Average

6%

Poor

1%

Terrible

0%