Experience providers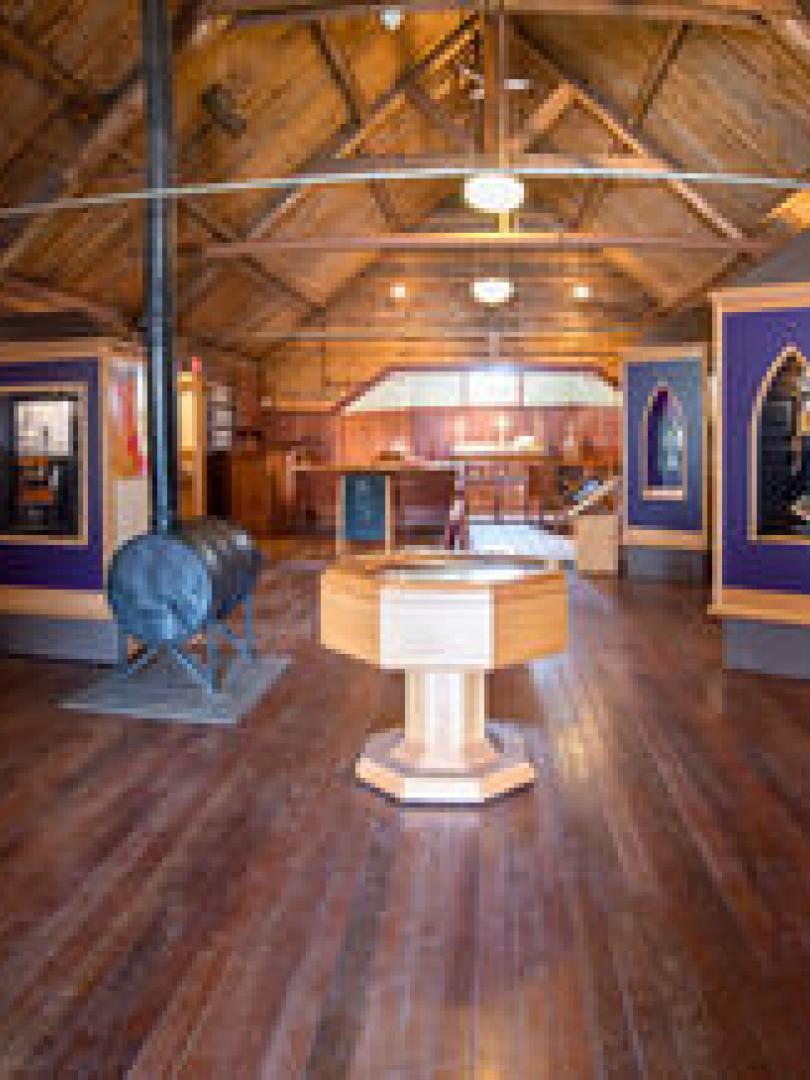 Address
Box 31461
Third Avenue and Elliott Street
Whitehorse YT Y1A 6K8
Canada
Opening hours
Please call (867) 668-2555 for further information. 
Website
The Old Log Church is a place of heart, soul and passion. Here you will uncover fascinating stories and hidden treasures of Yukon's early pioneers and missionaries.
Learn about early missionary and whaling history, First Nations art and culture and the legendary Bishop Who Ate His Boots!
Museum tours and other interpretive programs available. Old Fashioned Christmas Sale - mid to late November.
Open daily to the public from mid-May to early September. By appointment during the winter months.