Experience providers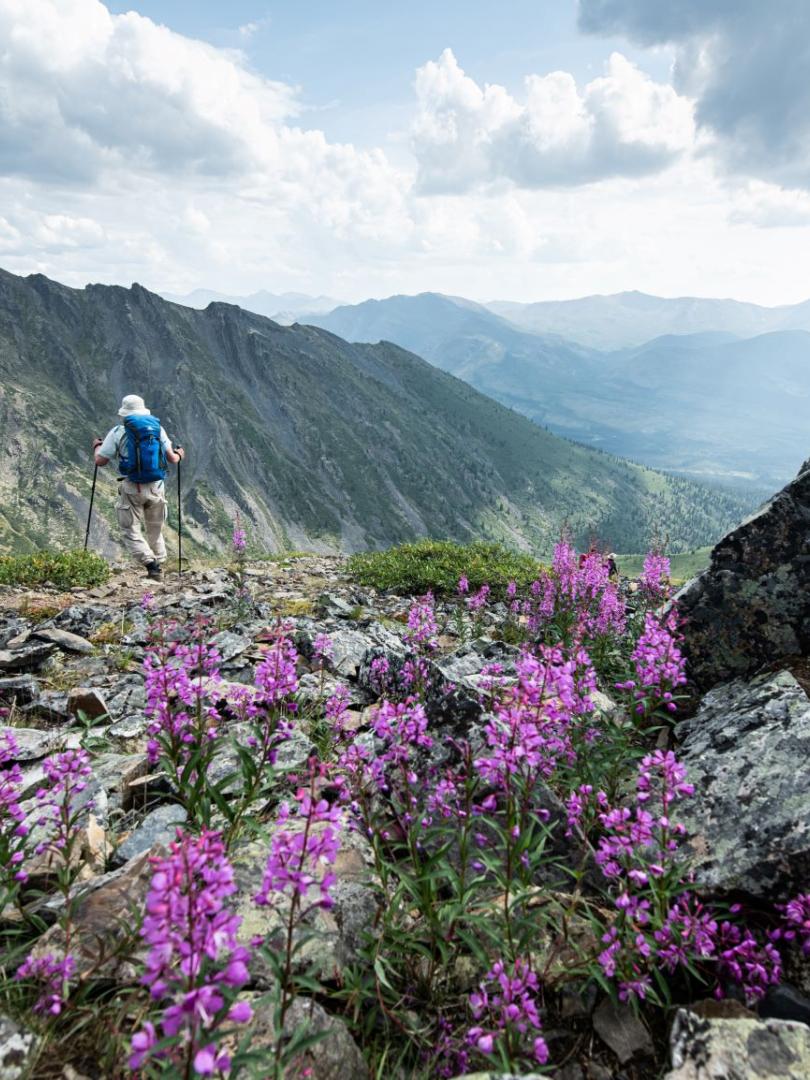 Address
Case postale 30107
Whitehorse YT Y1A 5M2
Canada
Website
Ruby Range is a trusted partner for your upcoming adventure in the Yukon.

Ruby Range Adventure has been guiding visitors to the Yukon and Alaska for many years. We bring unmatched experience and a genuine love of the North to every trip we lead. Our guides are qualified to lead you into the deepest wilderness and knowledgeable enough to explain the rich history of the communities that dot the landscape.
We are a Yukon-based wilderness tour-operator with ties to the region since our beginnings back in 1984. Since those early days we've grown into a successful eco-tourism company that supports the region we work and live in, while bringing more and more visitors every year to an area we are proud to call our home.
The environment is what our livelihood is based on, so we work to protect the very special balance between Man and Nature, while providing you with a true northern natural experience. Because we limit the size of our groups, we are able to guarantee exclusive, one-of-a-kind experiences that will stay with you.