Experience providers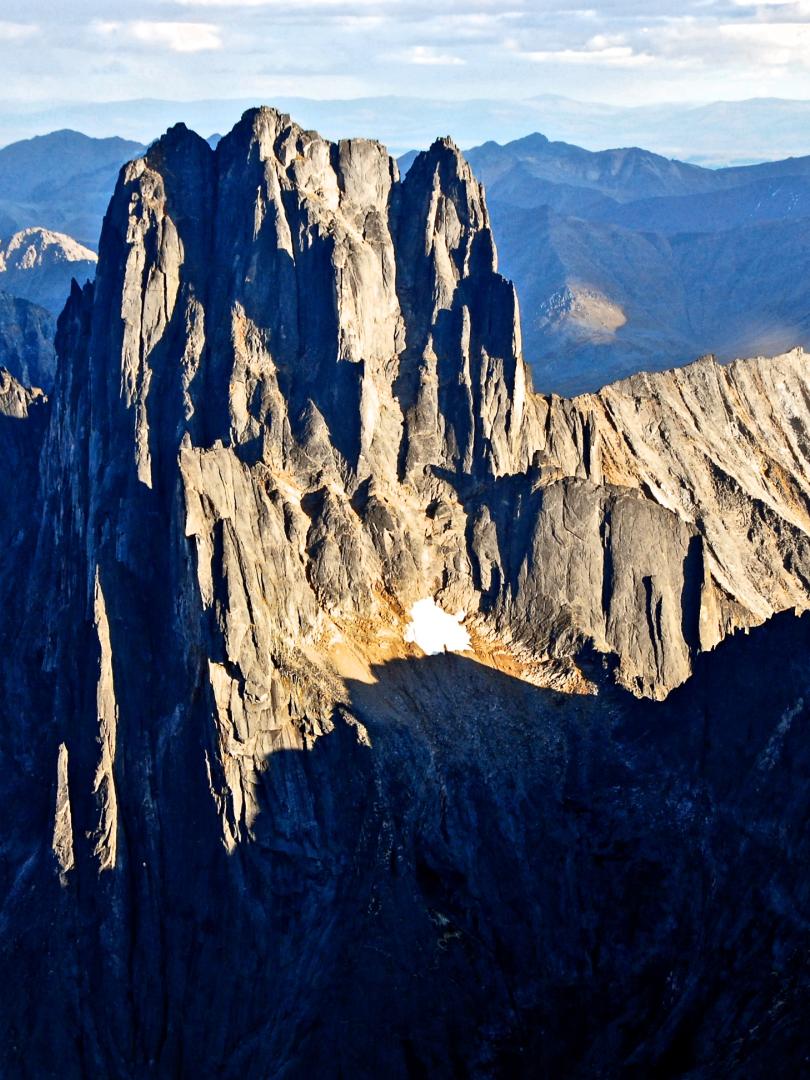 Address
Dawson City Airport
Klondike Highway
Dawson City YT Y0B 1G0
Canada
Website
Scenic flight tours of the Tombstone Mountain range, Klondike River valley and Klondike Goldfields, as well as custom tours departing from Dawson City, Yukon.

 

All of the sightseeing tours require a minimum of 2 passengers.  All tours are weather permitting, there is no charge for cancellations. We can do tours any day of the week, from 8am to 8pm, subject to previous bookings. If you are in town without a vehicle, a complimentary shuttle can be arranged. 
Days of 98 tour. This flight departs from the Dawson Airport, flies down the Klondike valley to the town of Dawson.  A few orbits over the townsite, Moosehide, Midnight Sun Dome and West Dawson before returning to the airport. The tour is approximately 20 minutes, cost is $98 per person.
Goldfields Tour. This flight departs from the Dawson Airport, flies over Hunker Creek, Dominion River, Sulphur Creek, Indian River, Quartz Creek, Bonanza Creek and the Klondike. You'll see various current and historical gold mining operations, as well as some of the more famous TV personalities' claims. The tour is approximately 1 hour, $295 per person. 
Tombstone Tour. This flight is by far our most popular. Starting by following the routing of the Days of 98 Tour, we then branch off northward to the Tombstone Territorial Park. We fly throughout the park, seeing rugged mountains and alpine lakes, with good chances to spot wildlife. This tour is 1 hour, for $295 per person. 
Motherlode Tour. Combining all of the above tours, this flight takes approximately 90 minutes and costs $500 per person. 
Custom Tours. If there is something else in the region that you would like to see, we can arrange custom tours. Some options to consider are: Fort Selkirk, Arctic Circle, Old Crow, Inuvik, Tuktoyaktuk/Arctic Ocean, Herschel Island, Peel watershed, or anything else you want. Please contact us if you would like more information on a specific custom tour.