Experience providers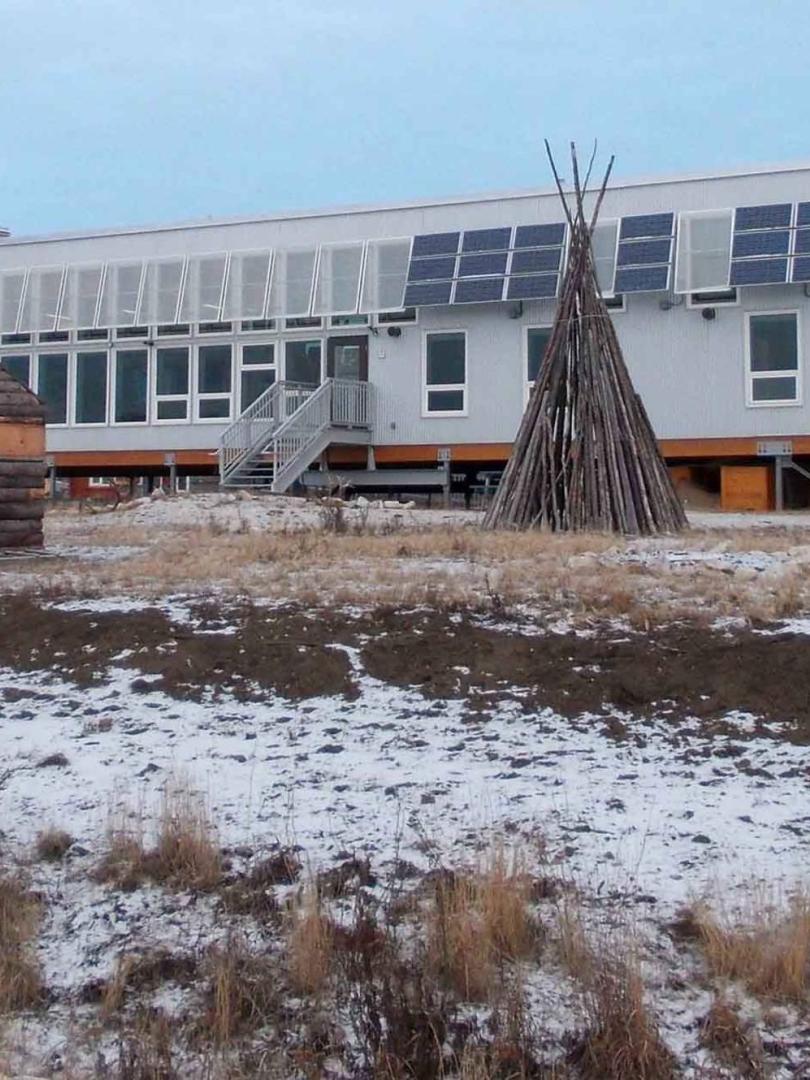 Address
Box 94
Old Crow YT Y0B 1N0
Canada
Website
Visitors to Old Crow never forget their experience. Whether the visitor is a Yukoner seeking adventure, contractors or government workers with some extra time or an international traveler, all find this community a fantastic experience.
The John Tizya Centre offers unique information about the land and the culture of the Vuntut Gwitchin who have lived here for millennia. It is also the visitor centre for Vuntut National Park. Tours of the exhibits are available by Vuntut Gwitchin Heritage Interpreter.
Learn more about Vuntut National Park. 
The award-winning building was designed by Whitehorse based architects Kobayashi + Zedda and includes a bank of solar photovoltaic panels, installed for the first time this far north. The John Tizya Centre was built in a partnership between Vuntut Gwitchin Government and Parks Canada. The building is owned by Vuntut Gwitchin Government and also houses offices for Vuntut National Park, Yukon Government, North Yukon Renewable Resources Council and VGG Heritage Branch.