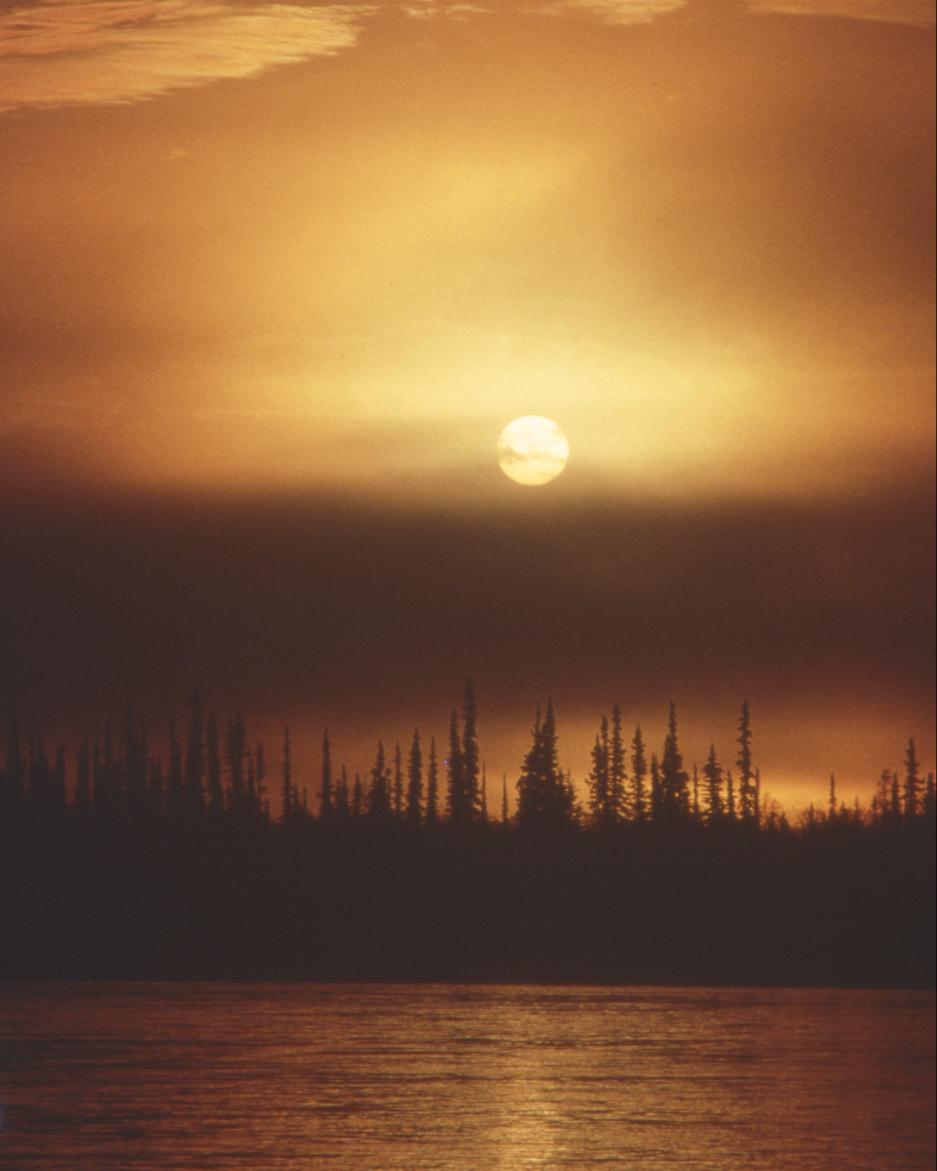 Explore a life lived off the land
Come to where the Crow and Porcupine Rivers meet, and stand near the migration path of the great Porcupine Caribou Herd. Old Crow is a small close-knit village on the Traditional Territory of the Vuntut Gwitchin First Nation, whose people have inhabited the area for millennia. Take the flight into Yukon's only community without road access. This isolation has played an important role in enabling the Vuntut Gwitchin to preserve their language and cultural way of life.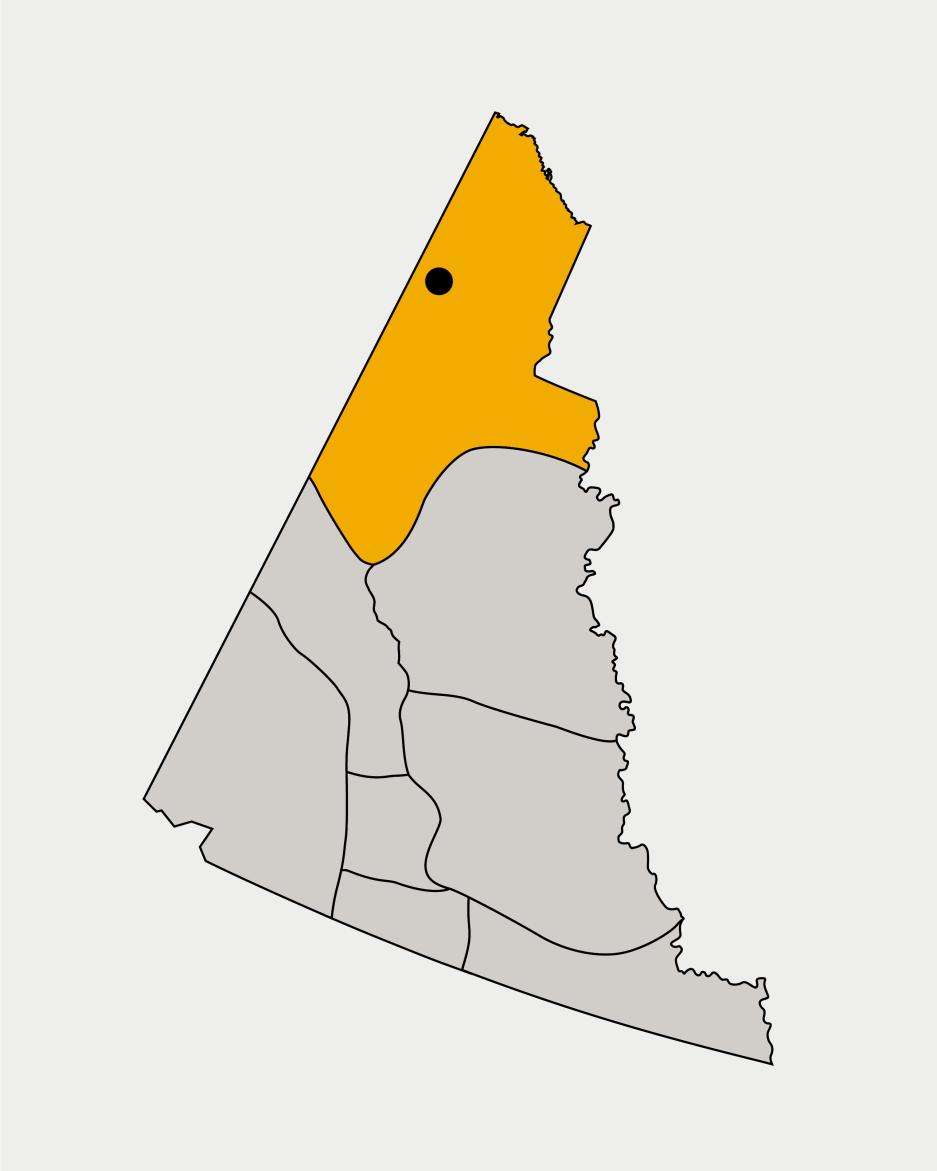 History and culture
The Yukon has been inhabited for centuries, holding some of the earliest evidence of the presence of humans in North America. Today, 11 of the 14 Yukon First Nations have signed their Self-Government agreements. They are responsible for their own resource management, economic and social programs, combining traditional activities on the land with entrepreneurial and administrative skills in businesses, government and tourism.
Visitors are extended a warm welcome to the local First Nations cultural centres and festivals across the Yukon. Learn about the history and culture of the 14 Yukon First Nations before you go. 
Things to know about Old Crow
Old Crow is 60 kilometres south of the extraordinary Vuntut National Park, one of Canada's most remote national parks.
The area surrounding Old Crow is rich in ice age fossils, and has yielded evidence of Arctic camels, mammoths, Steppe bison and many other species.
Vuntut Gwitchin means "People of the Lakes". The Vuntut Gwitchin belong to the larger Gwich'in Nation that expands across northern Alaska, Yukon and the NWT.