Experience providers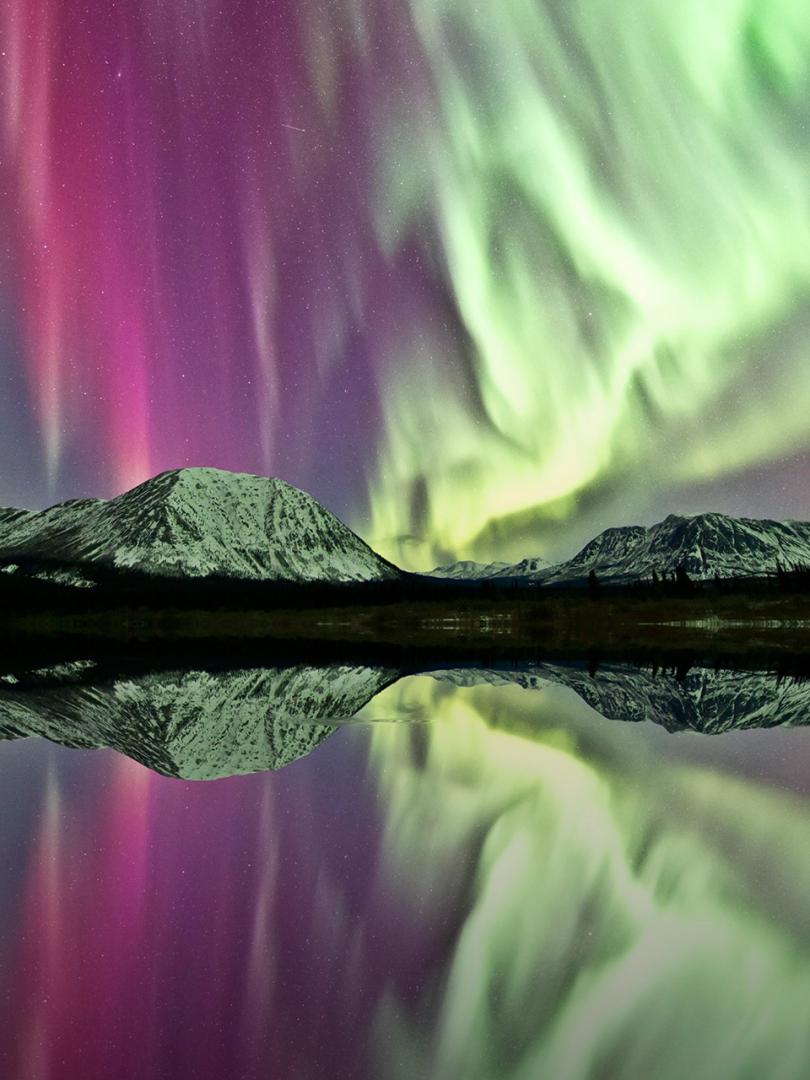 Address
4-1114 First Avenue
Whitehorse YT Y1A 1A3
Canada
Website
Do you dream Yukon-sized dreams? Our Yukon Wild adventure companies are all about making dreams come true with tours and products for groups, families, and independent travellers — winter or summer, water or land, active or relaxed.

Tours and activities are designed to give you maximum wilderness landscape and wildlife viewing opportunities, and a once-in-a-lifetime experience of authentic wilderness.
Yukon Wild member operators are licensed under the Wilderness Tourism Licensing Act of the Yukon and support the eco-tourism best practices in WTAY's code of conduct for operating wilderness tours.