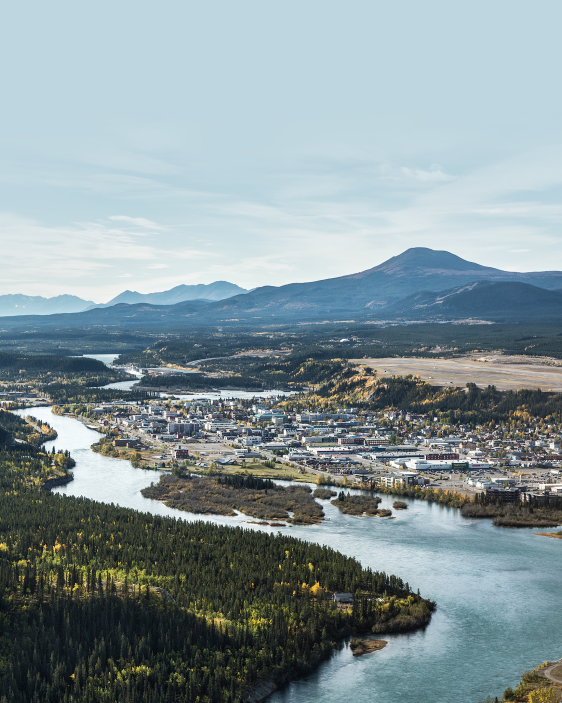 Whitehorse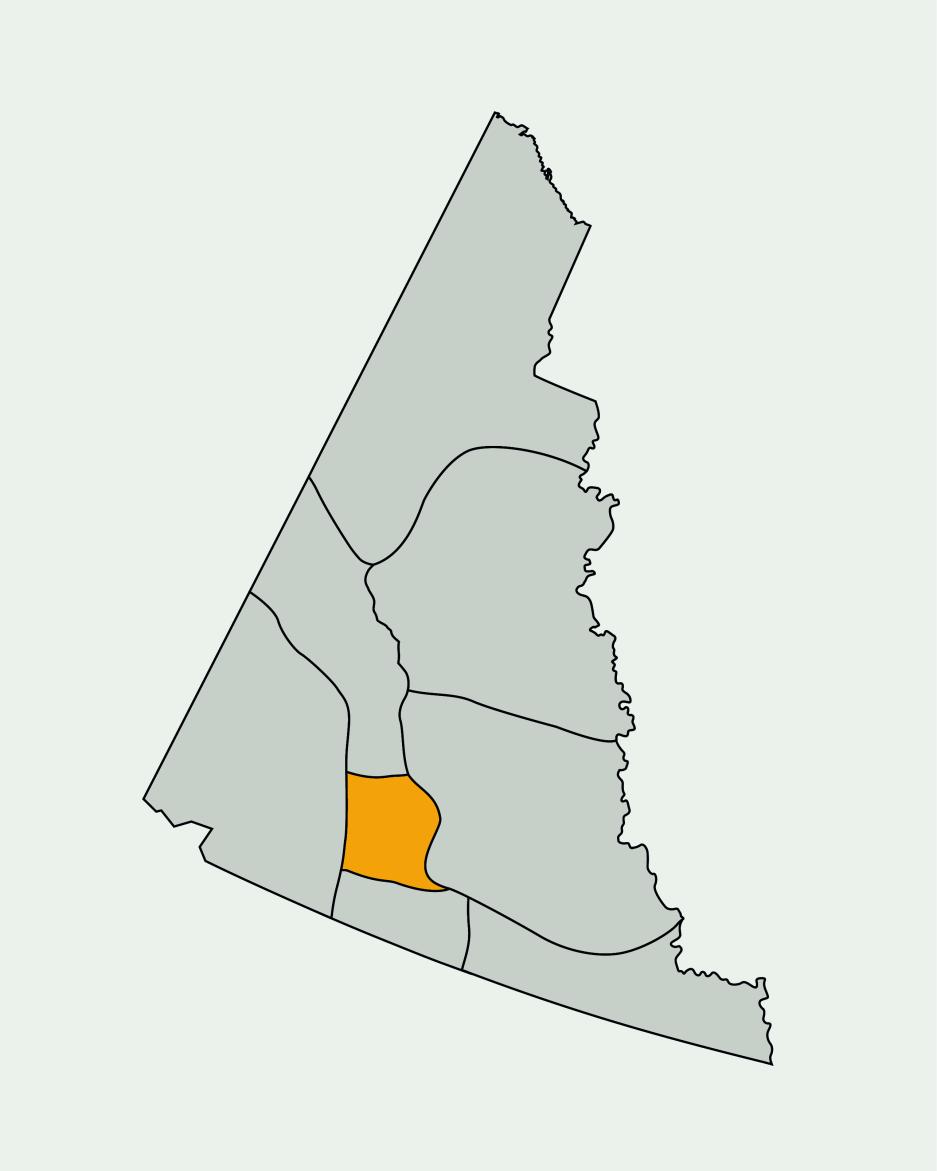 Whitehorse Region
CommunitiesWhitehorse
Population30,000
Surrounded by beautiful wilderness, the Yukon's capital is a small city with a big backyard.
Whitehorse is the territory's travel hub—a must-stop for those driving the Alaska Highway and the first taste of the Yukon for visitors arriving by air.
Once here, the options really start to add up. Paddlers take to the historic Yukon River that flows through town. Hikers and mountain bikers access the hundreds of kilometres of trail. Adventurers climb into float planes on Schwatka Lake and fly off to wild, secluded places.
Welcome to the
wilderness city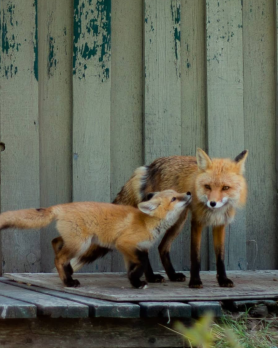 Things to know about Whitehorse
In 2011, the World Health Organization ranked Whitehorse #1 for cleanest air in the world.
Legend says Whitehorse got its name when gold seekers thought Miles Canyon's wild rapids resembled the manes of charging white horses.
The Whitehorse area has over 700 kilometres of marked trail, including 85 kilometres of groomed cross country ski trails.
Start planning your trip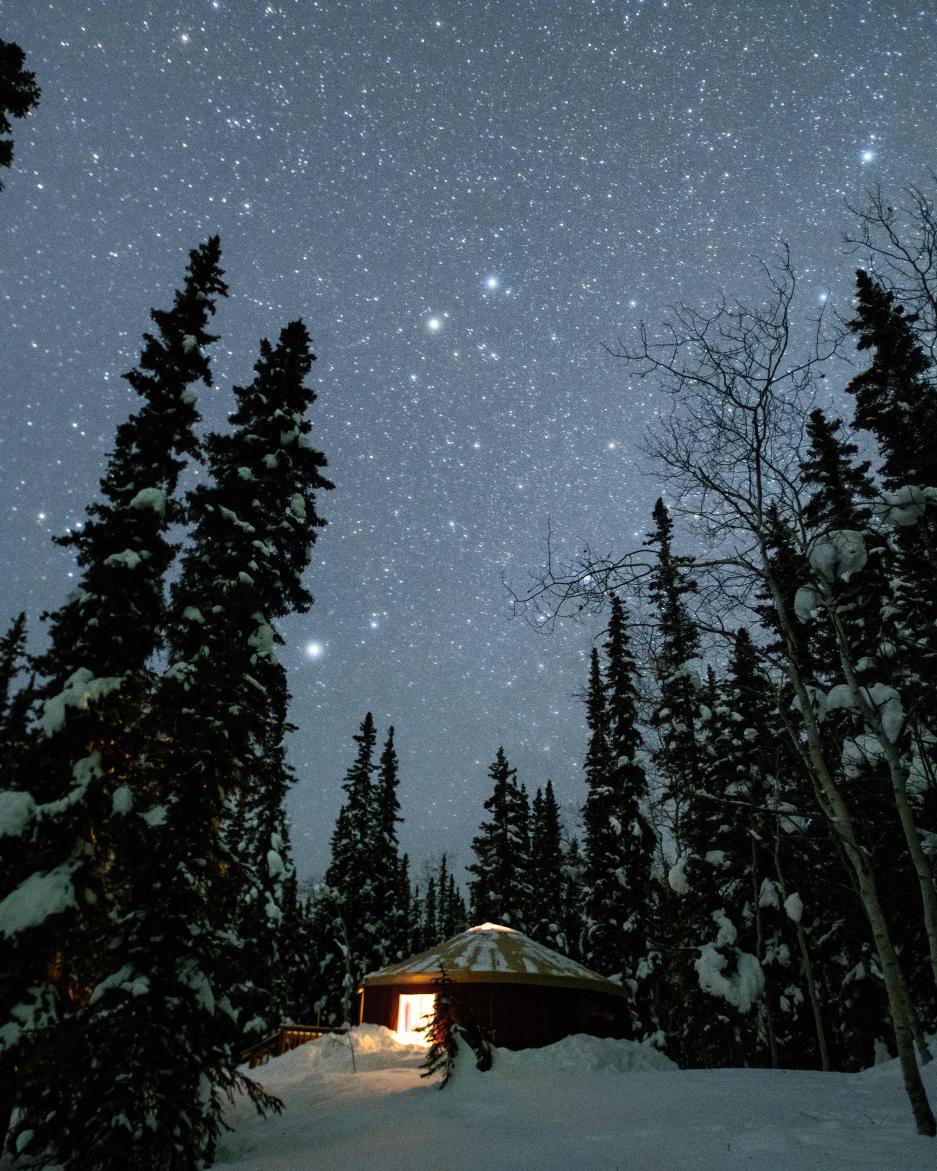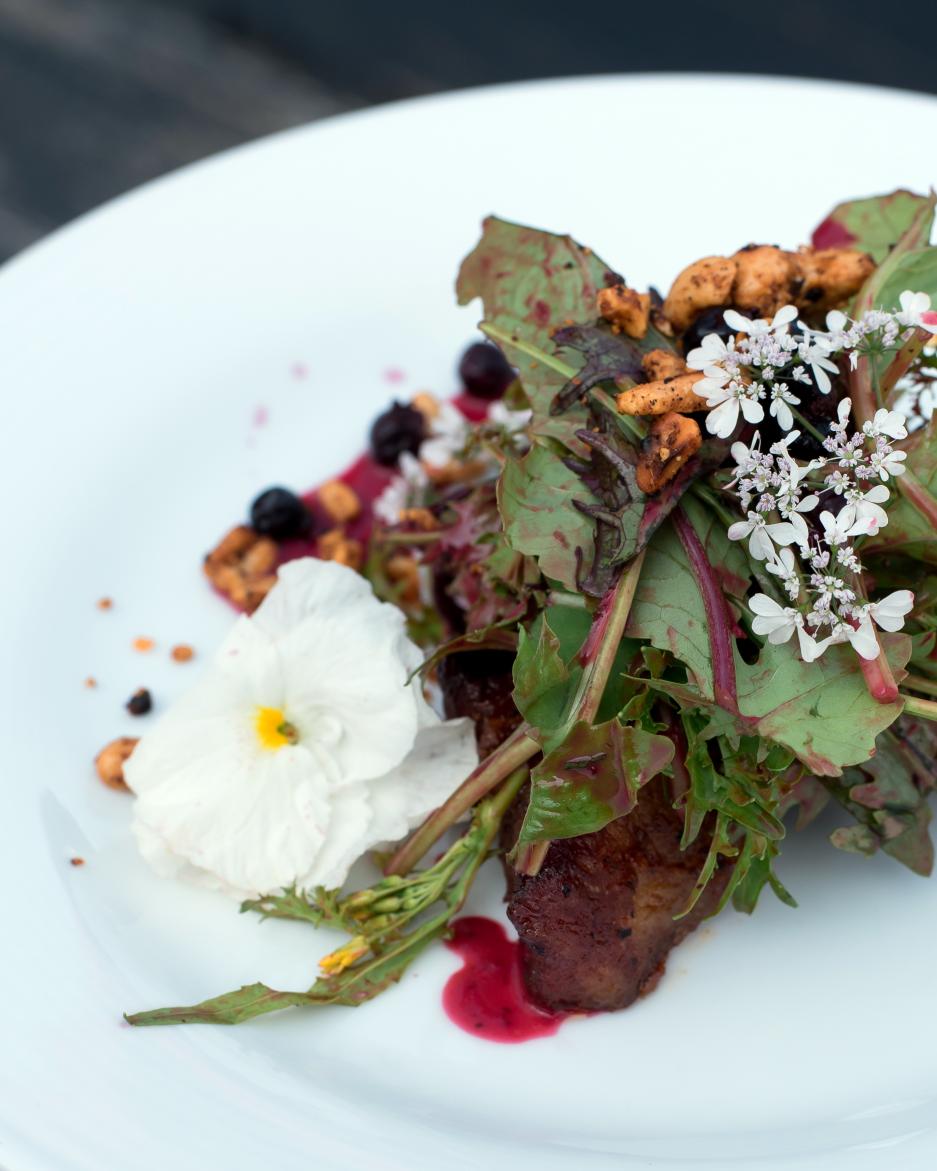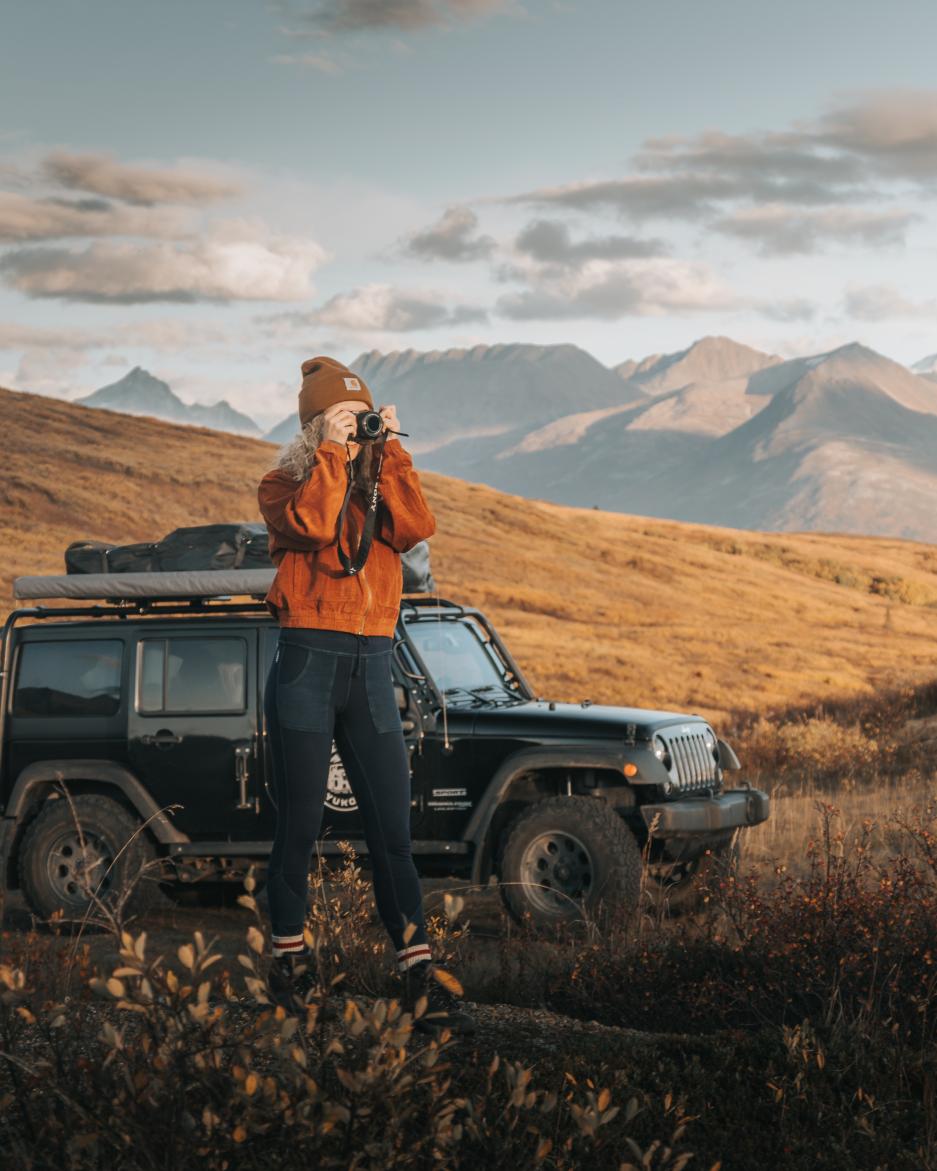 Plan your unforgettable trip in the Whitehorse Region
Picture the scene, you're driving down the highway at golden hour, the warm rays of the sun drench the hillsides in a honey-glaze as caribou forage for wild flowering tundra plants, a shy calf is nestled between the legs of its mother. Now picture missing all of that because you failed to plan ahead. Stumble across priceless scenes like this and more by booking your vehicle, planning your route and securing your accommodation.