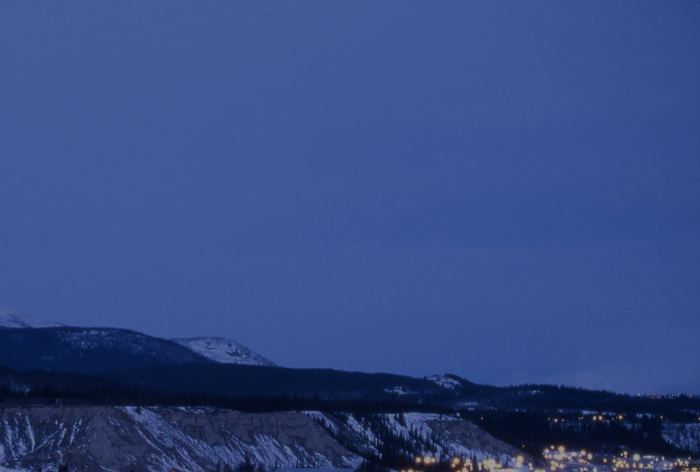 Whitehorse is the Yukon's capital
It's named after the stallion-like Yukon River rapids that passed through the city.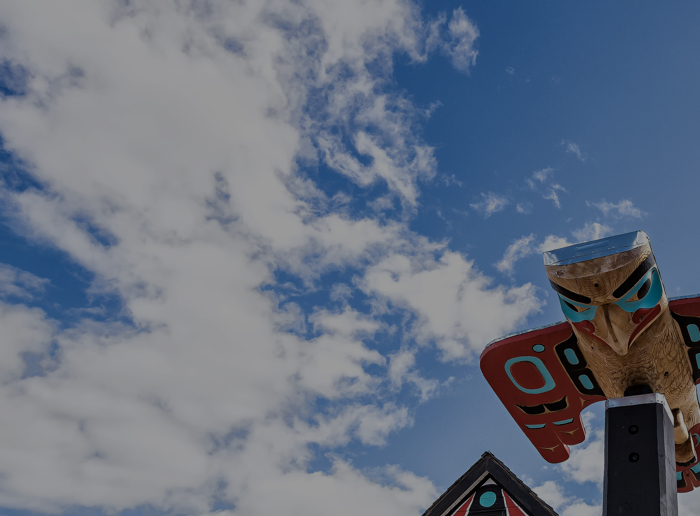 There are 14 unique First Nations in the Yukon
This ancient territory has been home to the Indigenous peoples of Yukon for centuries—roughly 12,000 years.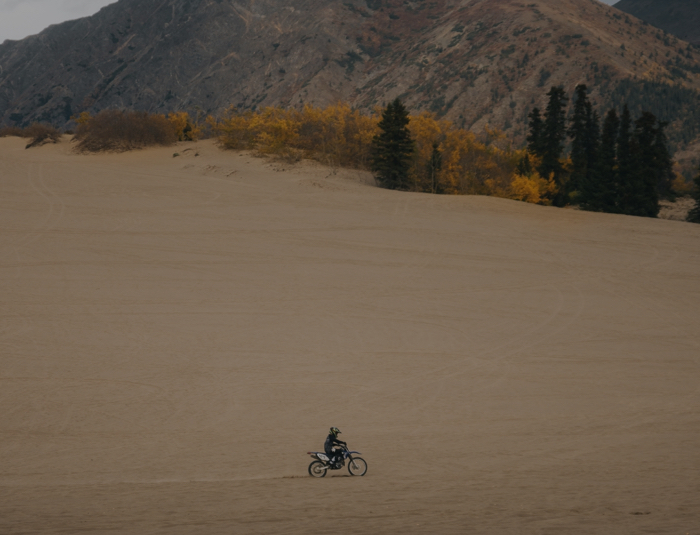 The Carcross Desert is affectionately known as the smallest in the world
This little land measures a teeny tiny 1.6 km².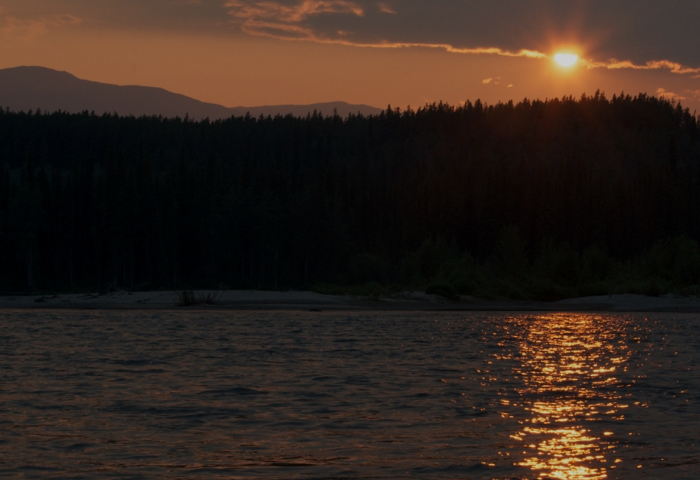 Up to 24 hours of sunshine
In summer, the Midnight Sun shines all day and night in some areas.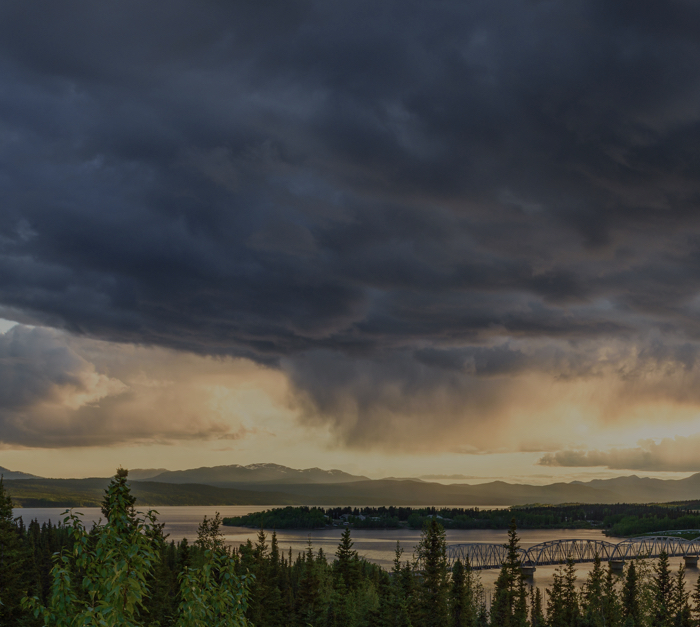 People walked to the Yukon from Asia
The Beringia Land Bridge once linked North America and Asia about 30,000 to 16,000 years ago. You can learn all about the Ice Age that formed it at the Yukon Beringia Interpretive Centre.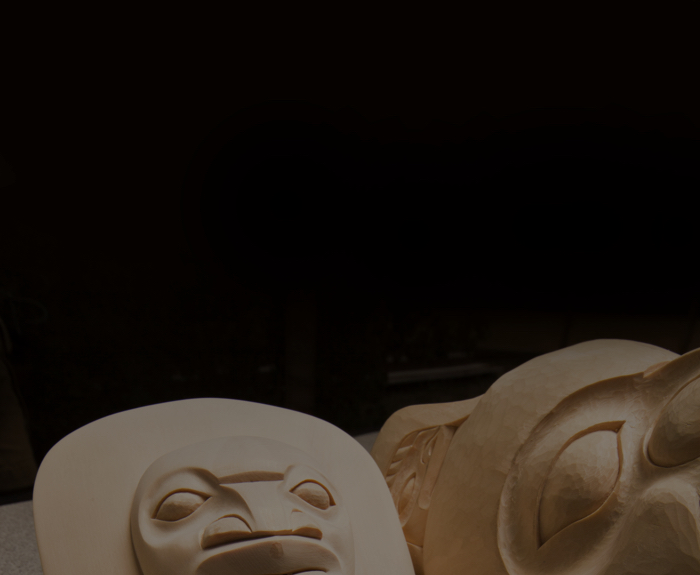 Ancient art lives on in the Yukon
Carving artists like Keith Wolfe Smarch and Lorraine M. Wolfe are preserving and progressing traditional First Nations art in the territory to this day.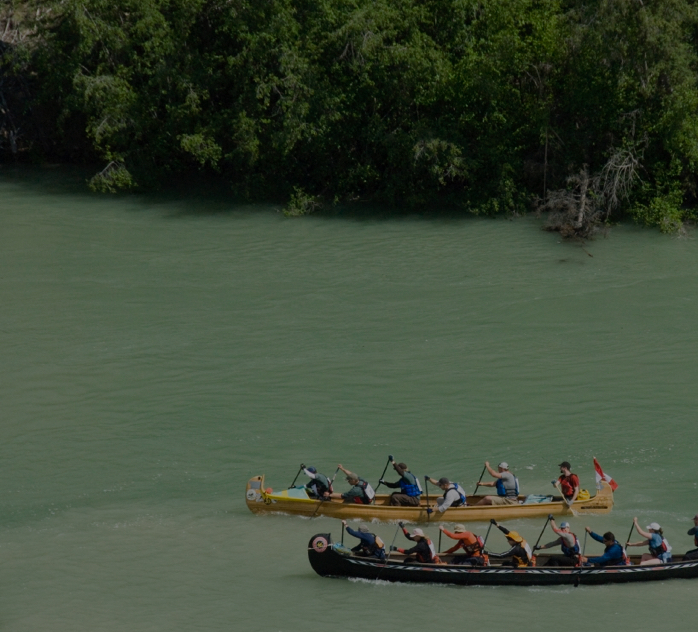 Witness the longest paddling race in the world
Every summer, canoers and kayakers race through the rapids of the Yukon River Quest.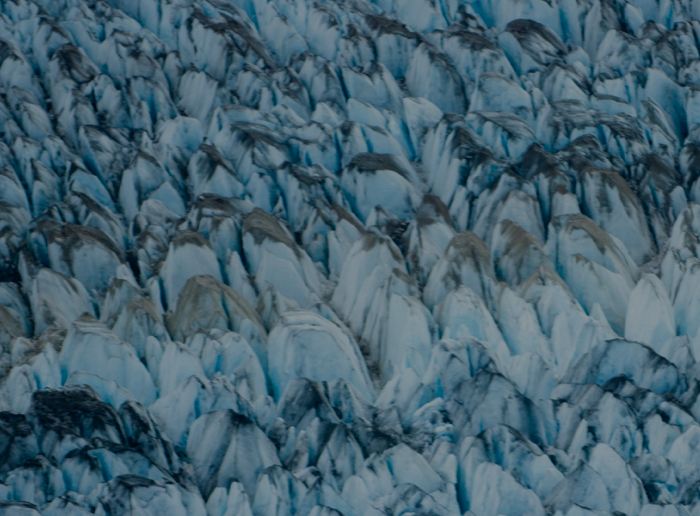 Discover the world's largest non-polar icefields
The St. Elias Icefields contain the most glaciers in the world, totalling over 2,000.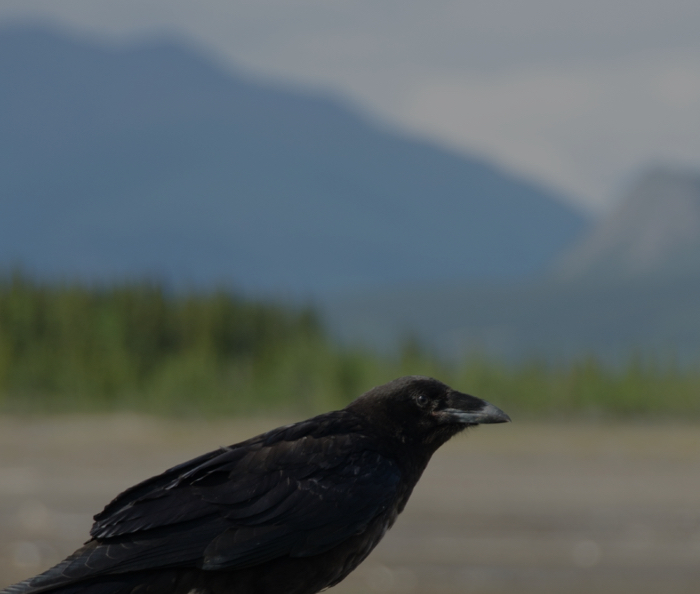 The raven is the official Yukon bird
Ravens can talk and sing with an ability to make more than 100 vocalizations.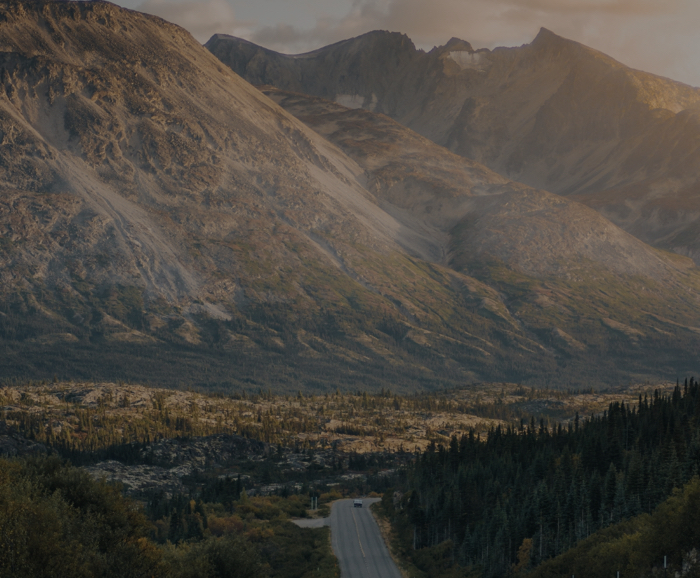 The Yukon isn't always freezing
The average summer temperature in Whitehorse is 15ºC with highs of 31ºC. But, yes, it does get cold here, too, with an average of -18ºC in the winter.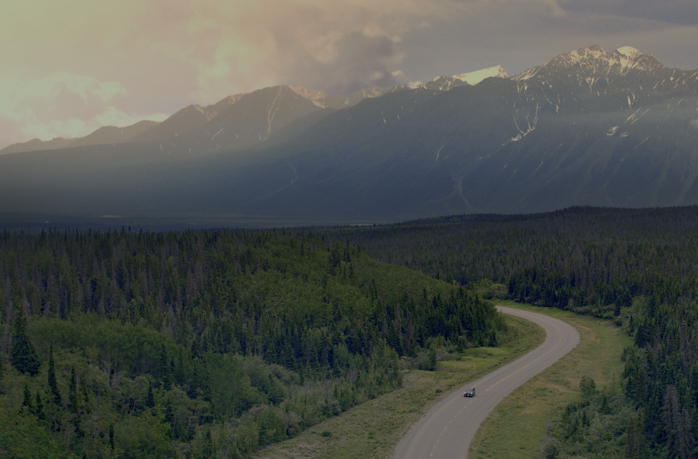 The Yukon is as big as Spain
This territory is no small thing, measuring in at a massive 483,450 km².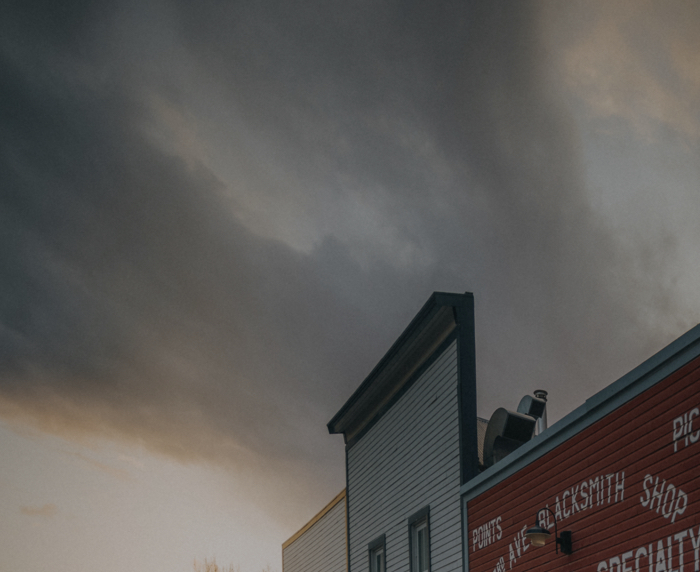 History is made here
From a museum filled with innovative modes of transportation to an entire forest made up of international signposts, the Yukon is filled with historical sites that can't be missed.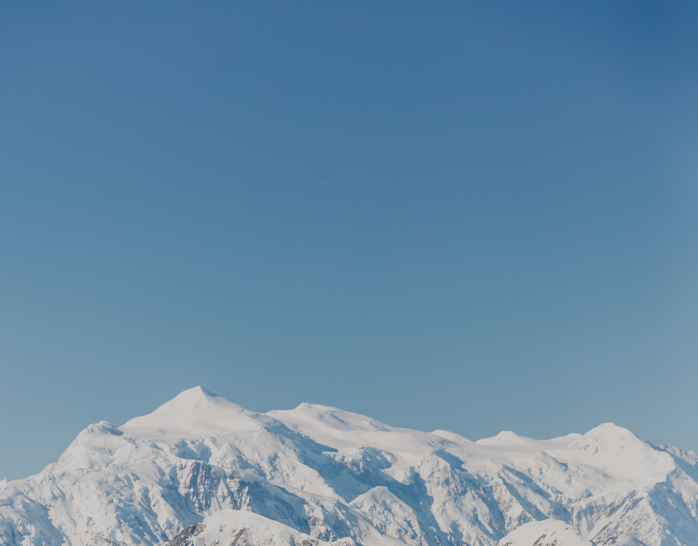 Mount Logan is 5,959m high
This peak is the second tallest in all of North America. Extra fun fact! Seventeen of the tallest 20 mountains in Canada are in the Yukon.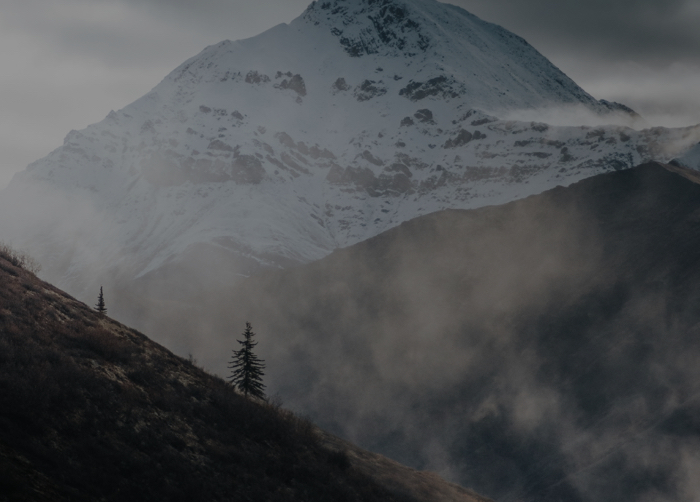 About 80% of the Yukon is wilderness
Not much has changed in the landscape here since humans started building things.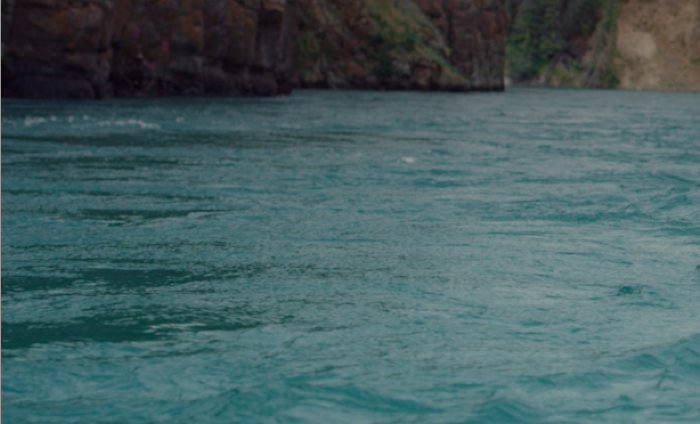 Home to one of the longest river in Canada
The Yukon River is a whopping 3,190km long.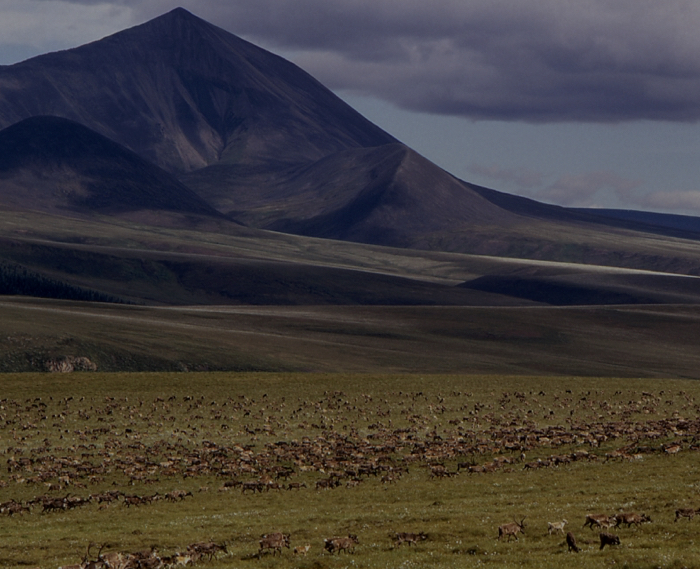 The world's largest land migration
Every year in the Yukon, 200,000 porcupine caribou embark on the longest mammal migration in the world.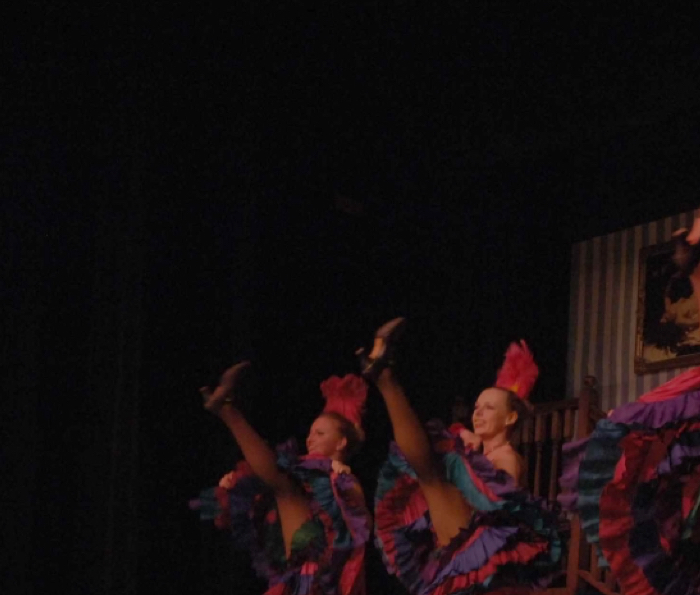 Dawson City has Canada's oldest casino
Diamond Tooth Gerties Gambling Hall wins the casino age contest (officially), and the most unique name contest (unofficially).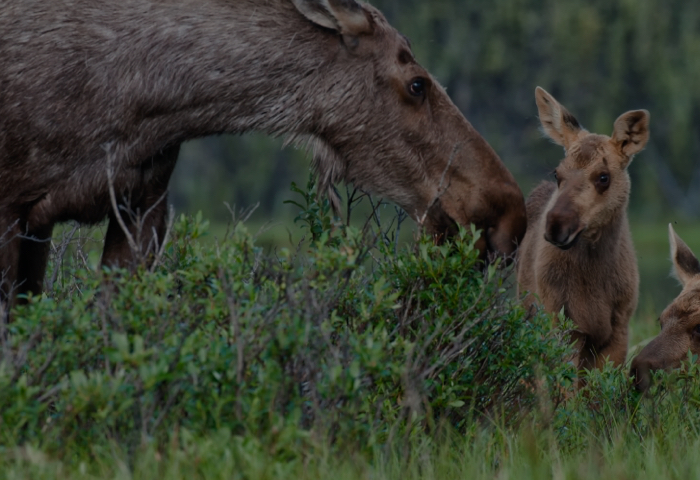 Moose outnumber people in the Yukon
There are around 70,000 moose in the territory and about 40,000 people.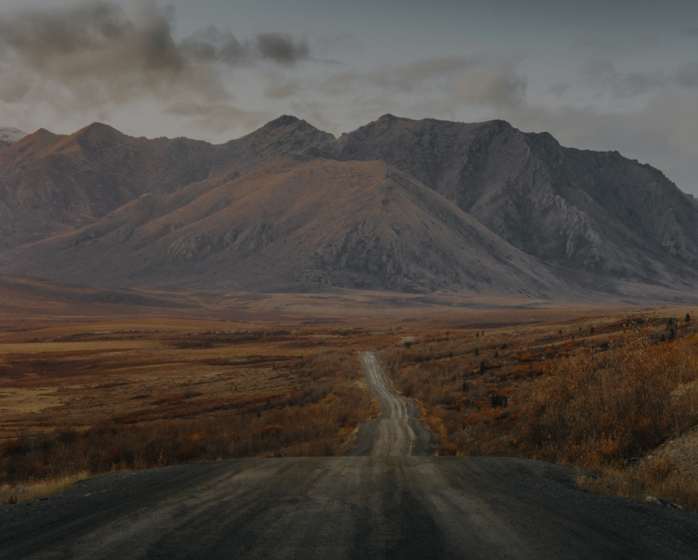 The Dempster Highway: The only Canadian road to the Arctic Circle
If you want to see the tippy-top of the world, this is the way. It's also the gateway to the Arctic Ocean.