Explore our books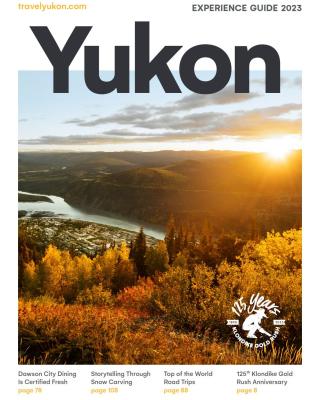 Experience Guide 2023
Discover the best places to stay, local artists, the Klondike region, and plan an unforgettable road trip.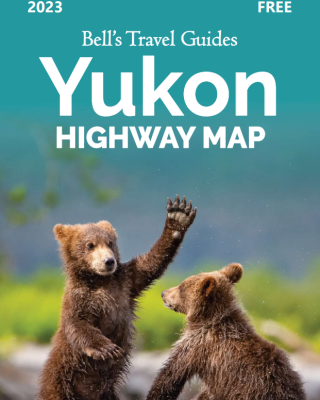 Yukon Highway Map
Get familiar with the highways, find the most scenic pit stops, and create your road trip checklist.

Welcome Guide
Meet the 14 First Nations of the Yukon, read tons of stories, and find local festivals and events.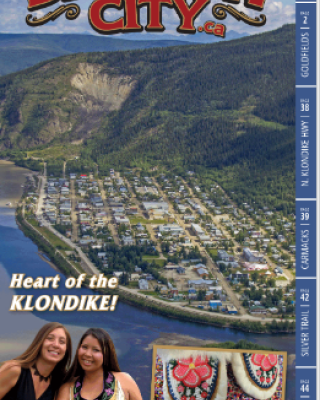 Dawson City Guide 2023
Learn about First Nations Culture, the Klondike Gold Rush, and plan some wild northern adventures.