Activities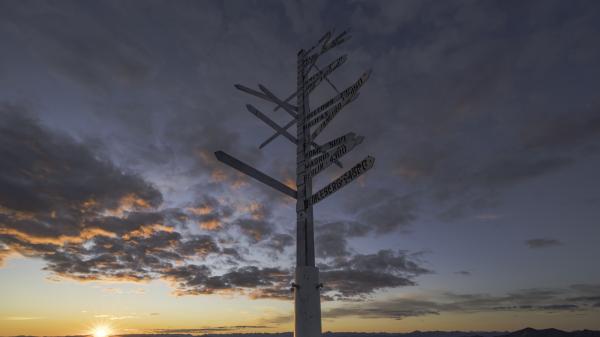 To the heart of the Yukon and beyond
The Silver Trail runs roughly parallel to the Stewart River, a waterway that played an important role in the mining era that gave this route its name. Highway drivers get glimpses of the river as they travel through long stretches of wilderness scenery, and wildlife like moose and black bears are also often seen. Just south of the highway, the Devil's Elbow wetland is prime calving grounds for the area's many moose.
Although this region's wildlife outnumbers the human population, there are still many people to meet in the friendly little villages of Mayo and Keno. Both communities have the warmth and character of tiny towns, but offer visitors completely different experiences.
In Mayo, known as the "Heart of the Yukon", stroll the Prince of Wales trail along the shore, and imagine sternwheelers coming up the river to load silver ore. Visit the Binet House Museum, a restored heritage building that is home to interesting displays on the area's mining history, geology and permafrost. The Binet House is also a chance to learn about the culture and heritage of the Na-cho Nyak Dun First Nation.
From Mayo, the highway veers away from the river and becomes a well-maintained gravel road to the tiny hamlet of Keno City. Stop by the Keno Mining Museum to view one of the Yukon's most extensive collections of mining artifacts. Right next door to the museum is the Alpine Interpretive Centre with info on the area's natural history and the hiking trails that start almost at its doorstep. Nearby, Keno Hill offers more exploration and photo opps. The steep gravel road is not recommended for RVs, and it's a good idea to check with museum staff on the current road conditions regardless of what you're driving.
If you're interested in finding out more information on these communities, we suggest striking up a conversation with one of the friendly locals to hear their own fascinating Silver Trail stories.