Experience packages
A day at the Virginia Falls
from $850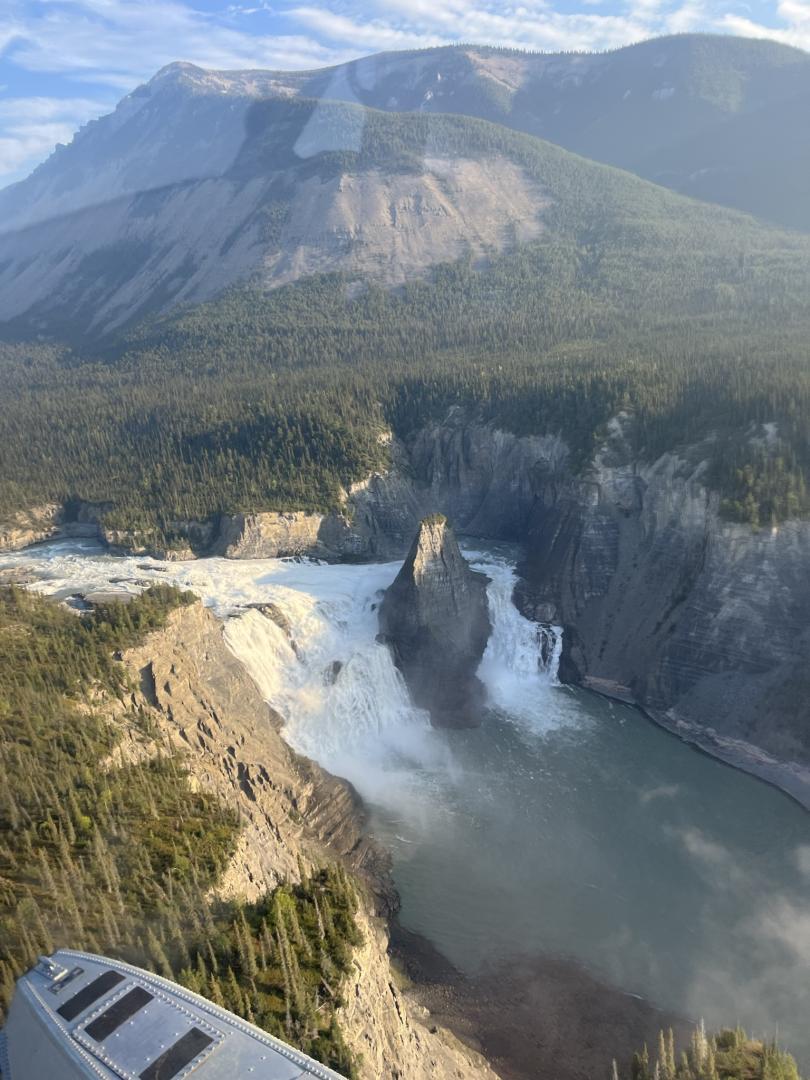 A day at the Virginia Falls
from $850
Discover the most beautiful waterfall in the world, listed as UNESCO world heritage.

Fly over the Canadian wilderness on board one of our floatplanes towards the prestigious Virginia falls, twice as high as Niagara Falls!
Departing Watson Lake YT, our experienced pilot will take you to the heart of the Nahanni National Park Reserve. This very scenic flight takes 1h to 1h20 depending on the airplane. Upon landing on the river, you'll be welcomed by the park crew who will gladly share stories and information about the area. A 20mins walk will take you to the top of the falls - the perfect spot for an improvised lunch by the thunderous symphony of this natural wonder. After 3h onsite, we will head back to Watson Lake.
This day trip costs $850+GST per person from Watson Lake (YT), for a minimum of 4 people.
If your group is smaller, don't worry! We have dates for shared flights so as to fill the airplane and maintain the same fare.
Book now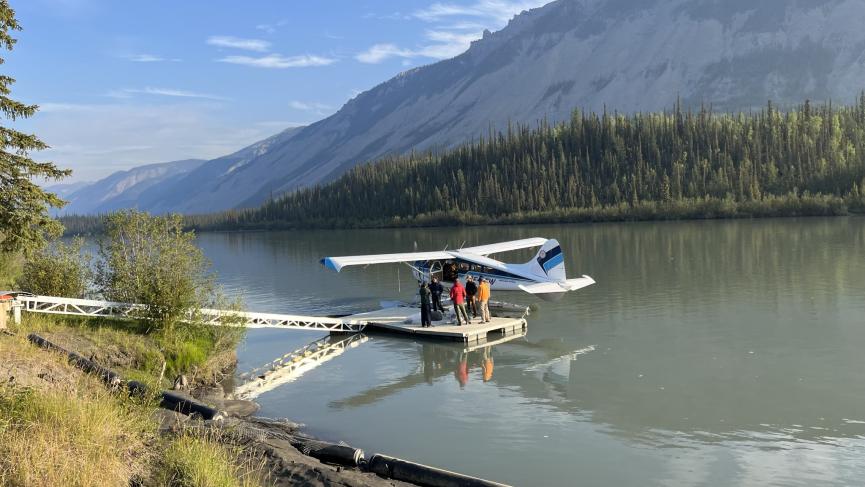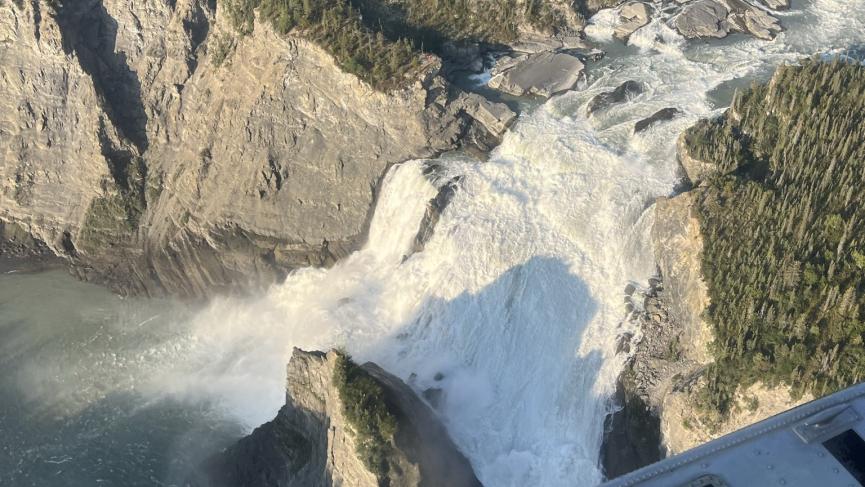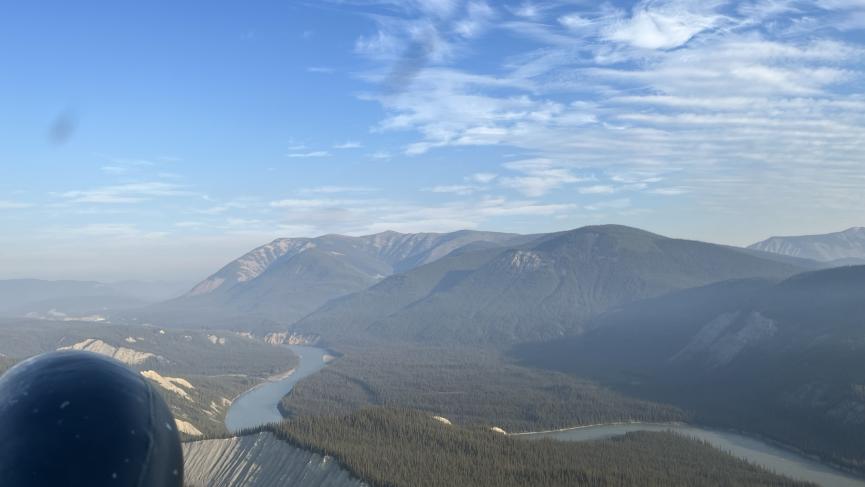 Book this package with
Northern Rockies Air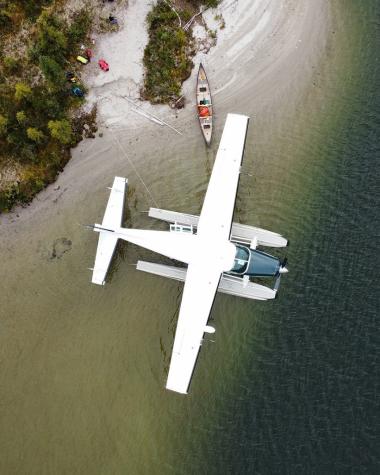 Northern Rockies Air has been servicing the Southern Yukon, Northern BC and the NWT for 30 years out of Watson...
View Operator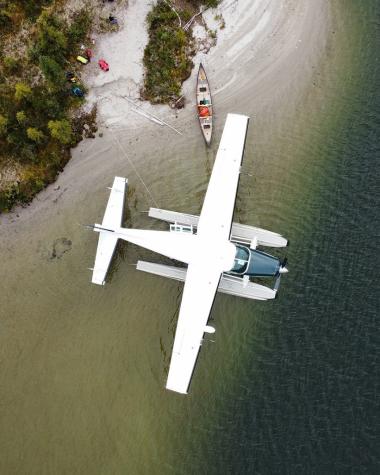 Our other packages