Experience providers
Dredge No. 4 National Historic Site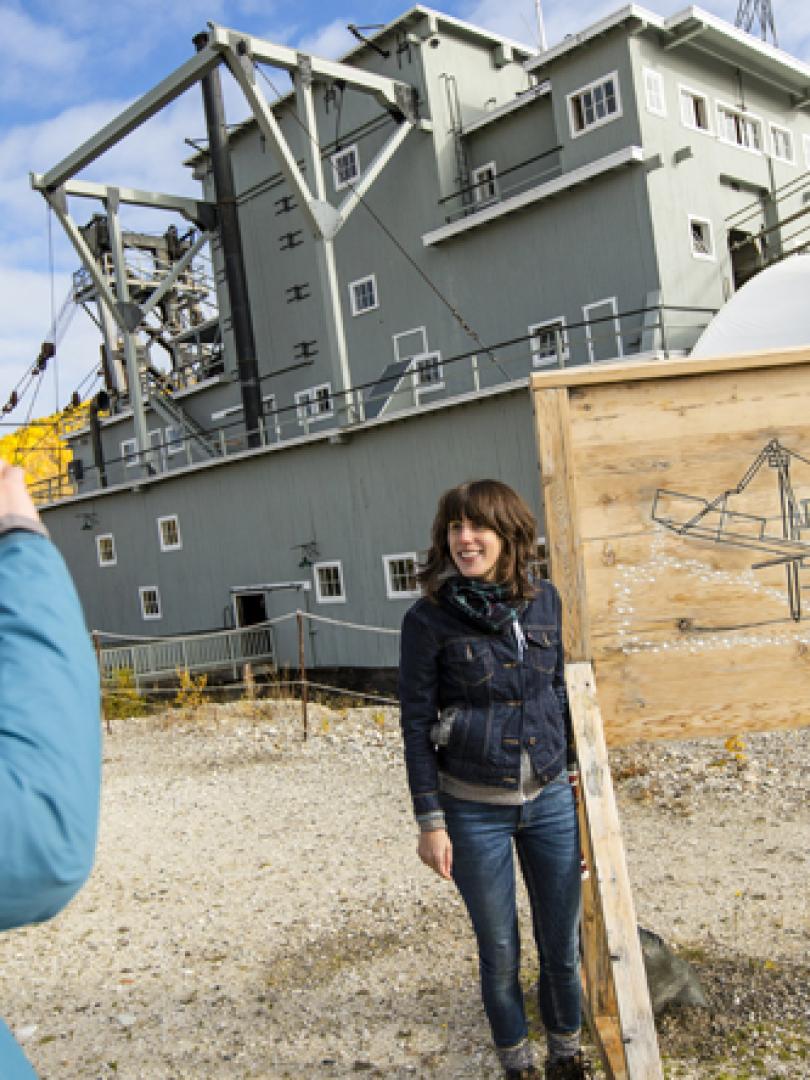 Dredge No. 4 National Historic Site
Address
Bonanza Creek Road
Dawson City YT Y0B 1G0
Canada
Opening hours
Site is open year-round. Visitor services are available from May to September. 
Program information available at the Dawson Visitor Centre on Front Street. 9:00am to 6:30pm
Website
Stare up at a gravel-eating 8-storey monster dredge covering two-thirds of a football field.
Its giant iron buckets chomped into rocky creek beds, spitting out miles of gravel trailings that snake across the Klondike goldfields. Join a guided tour to see the inner workings of the biggest dredge of its kind in North America, a historic reminder of the amazing inventions and adaptations needed for mechanized mining in permafrost.