Experience providers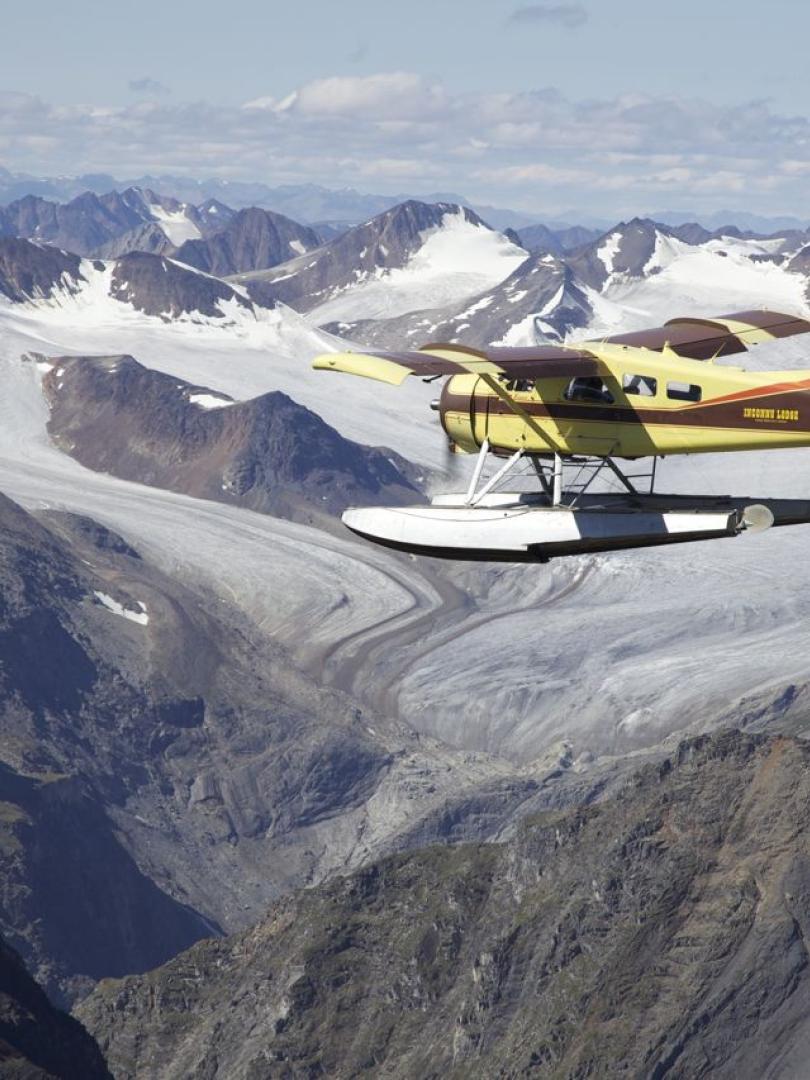 Address
Box 31489
Whitehorse YT Y1A6K8
Canada
Opening hours
All summer daylight hours.
Website
Kluane Airways Ltd is an air charter company based on the eastern side of the Yukon. Our base is Finlayson Lake. We cater to climbers, canoers, rafters, hikers, fishermen, hunters, and outdoor enthusiasts alike. We fly into many locations on the eastern Yukon and western NWT.

Kluane Airways Ltd offers flights into some of the most majestic areas of the eastern Yukon and western NWT, including Nahanni National Park and the Cirque of the Unclimbables. We cater to canoers, climbers, hikers, fishermen and resident hunters. We also rent a good variety of river gear, canoes & boats etc.