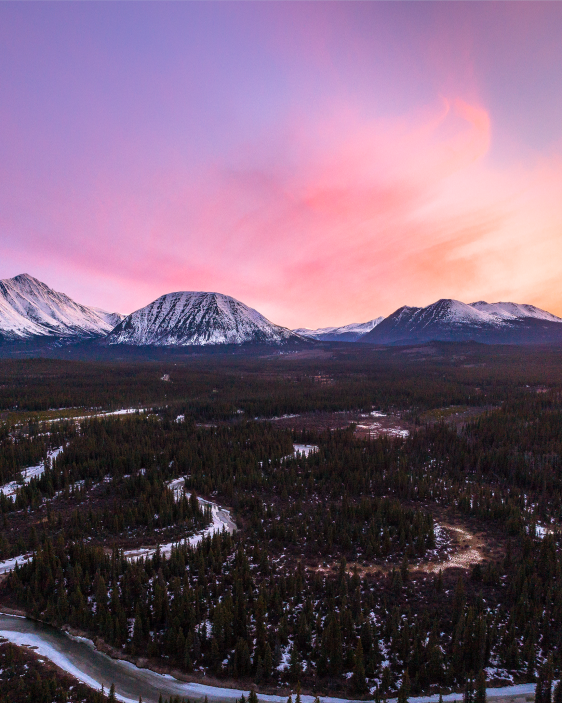 Liard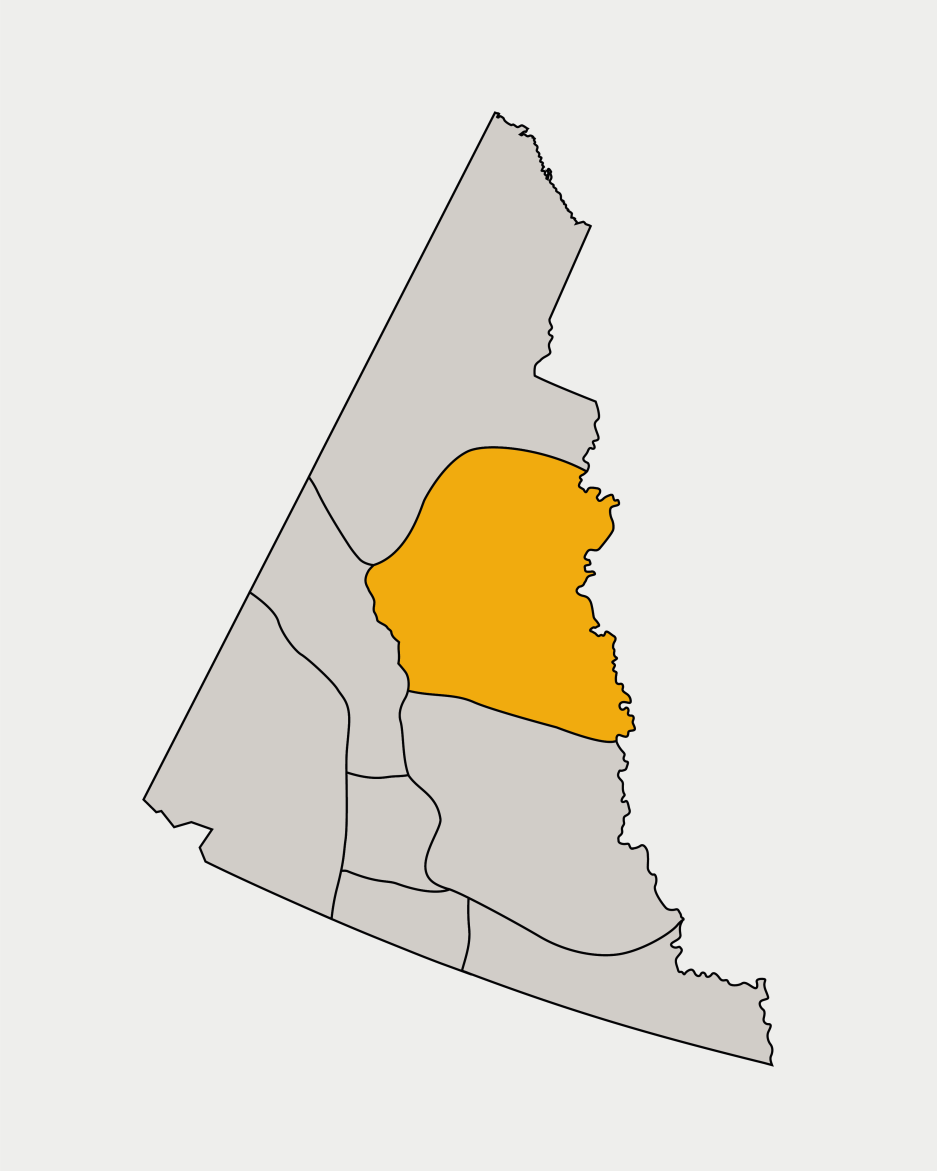 Liard Region
CommunitiesWatson Lake
Population1200
Start your sightseeing at the renowned Sign Post Forest. Hint: it's exactly what it sounds like.
Stop for the services, and stay for the experiences. In Watson Lake, you'll find plenty of both.
Watson Lake is the first community travellers reach once the Alaska Highway crosses into the Yukon. It's a friendly town that's used to greeting visitors with plenty of services and a variety of attractions. Summer travellers will have a chance to view the aurora borealis at the Northern Lights Space and Science Centre, or find their home town in the iconic Yukon landmark—the Sign Post Forest.
 
Stop for the services, and stay for the experiences. In Watson Lake, you'll find plenty of both.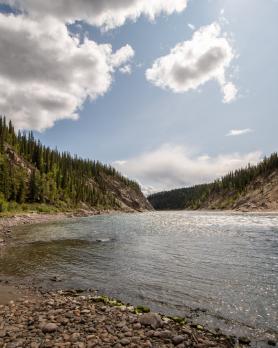 Things to know about Liard region
The first sign at the Sign Post Forest was put up in 1942. There are now more than 90,000 signs from all over the world.
Rancheria, about 90 minutes north of Watson Lake, is a historic Alaska Highway service lodge originally commissioned by the British Yukon Navigation Company.
The Lucky Lake waterslide is one of the only outdoor waterslides north of the 60th parallel.
Start planning your trip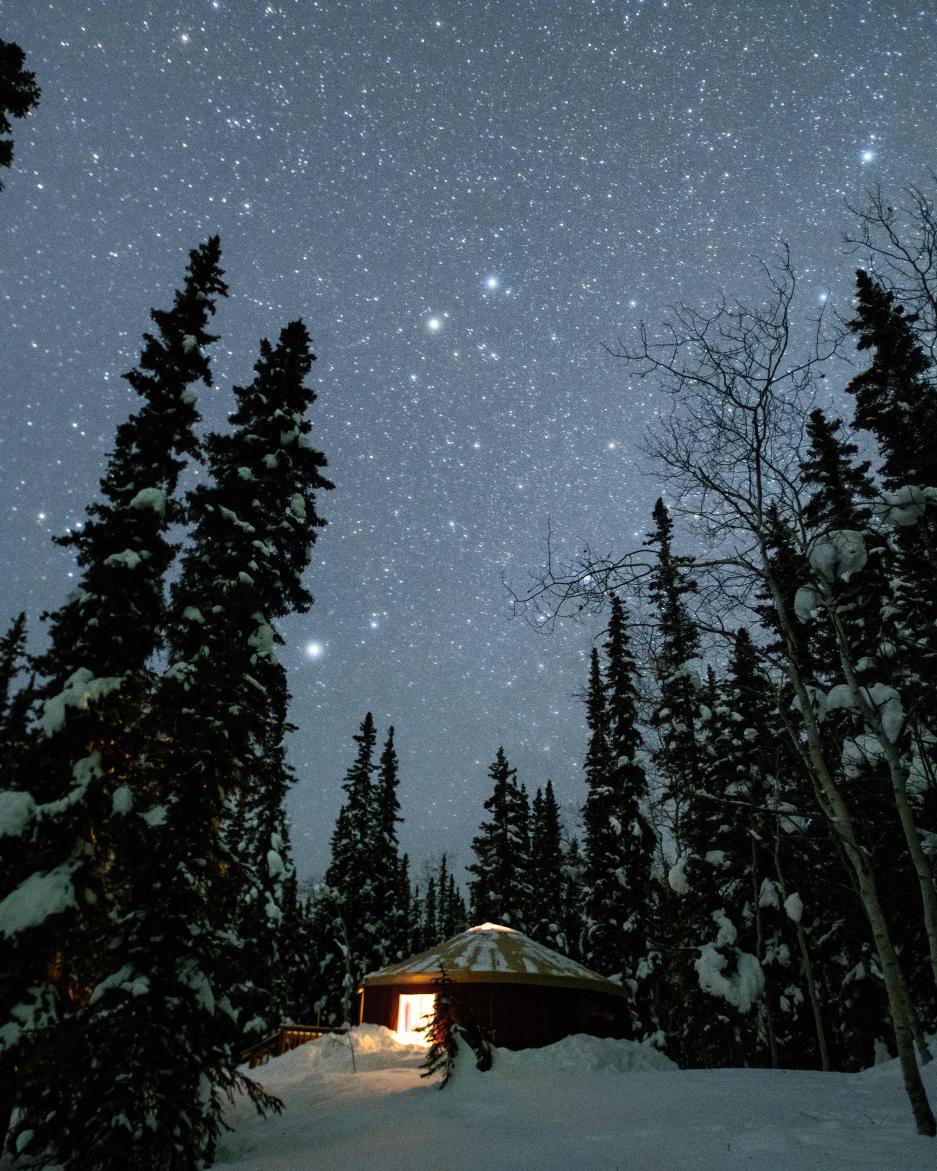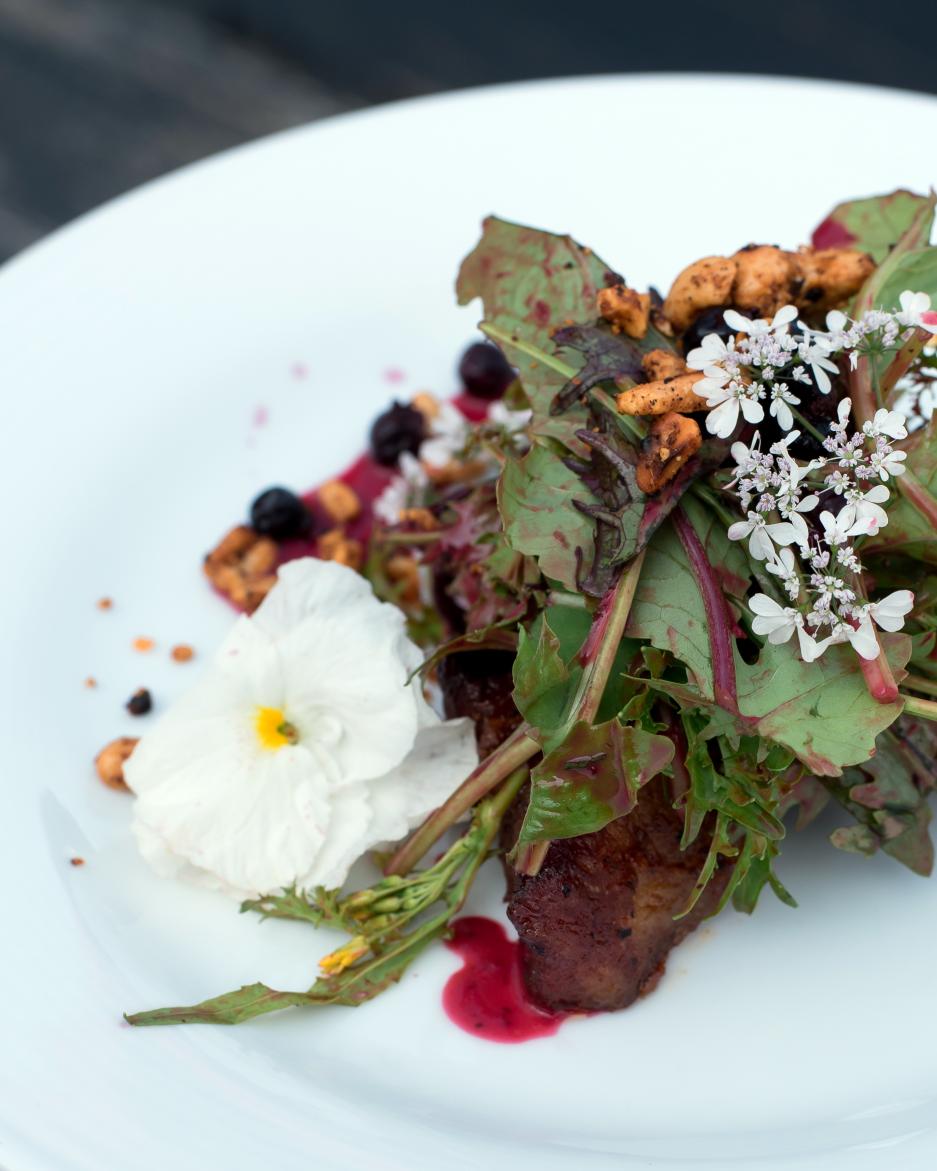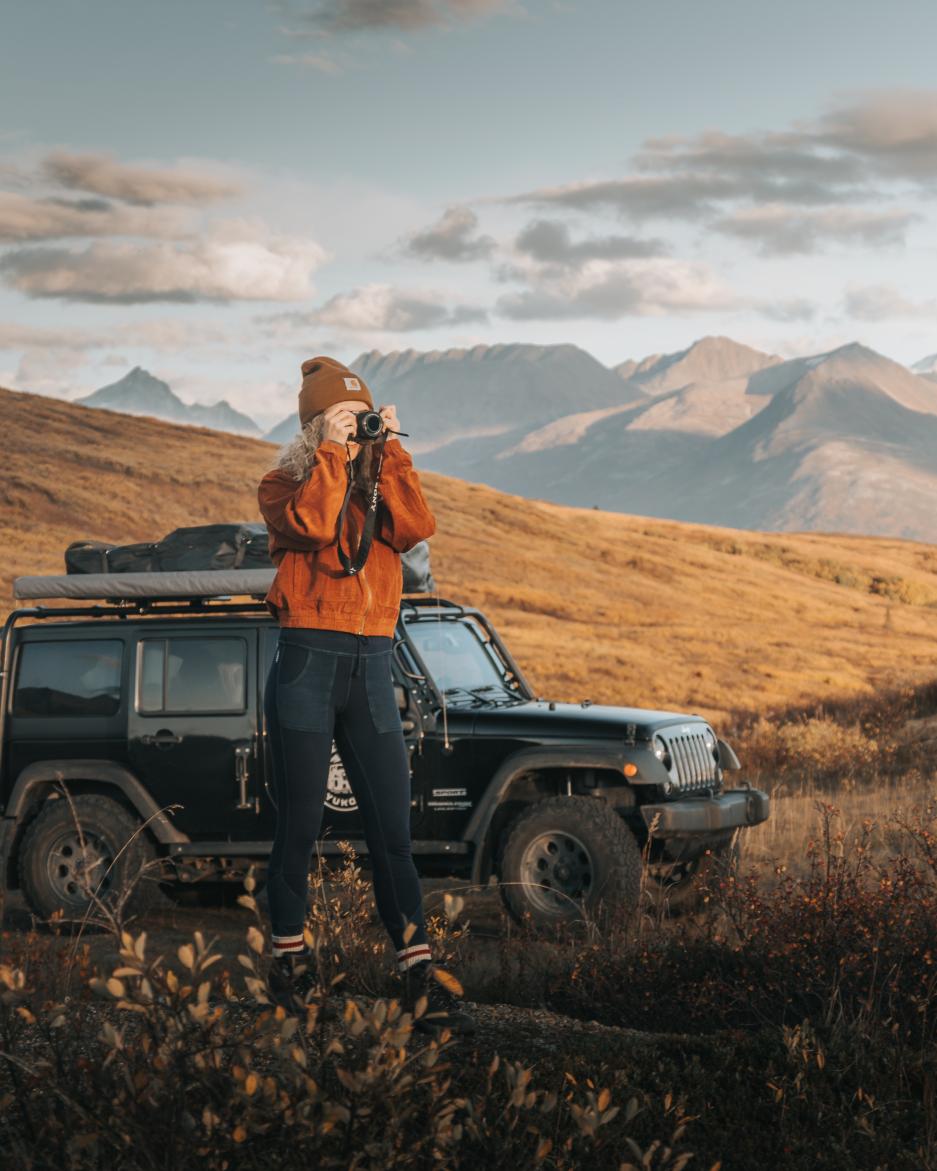 Plan your unforgettable trip in the Liard Region
Picture the scene, you're driving down the highway at golden hour, the warm rays of the sun drench the hillsides in a honey-glaze as caribou forage for wild flowering tundra plants, a shy calf is nestled between the legs of its mother. Now picture missing all of that because you failed to plan ahead. Stumble across priceless scenes like this and more by booking your vehicle, planning your route and securing your accommodation.
If you needed a sign to visit, we've got a few
The weird and wonderful of Watson Lake comes in spades, or rather signs, and we've got about 99,000 of them last count. It may take a while to find out if your hometown is there, but with the midnight sun, you've got plenty of daylight to spend searching.