Experience packages
Canoe, Kayak, SUP & Equipment Rentals - Shuttle Service
from $50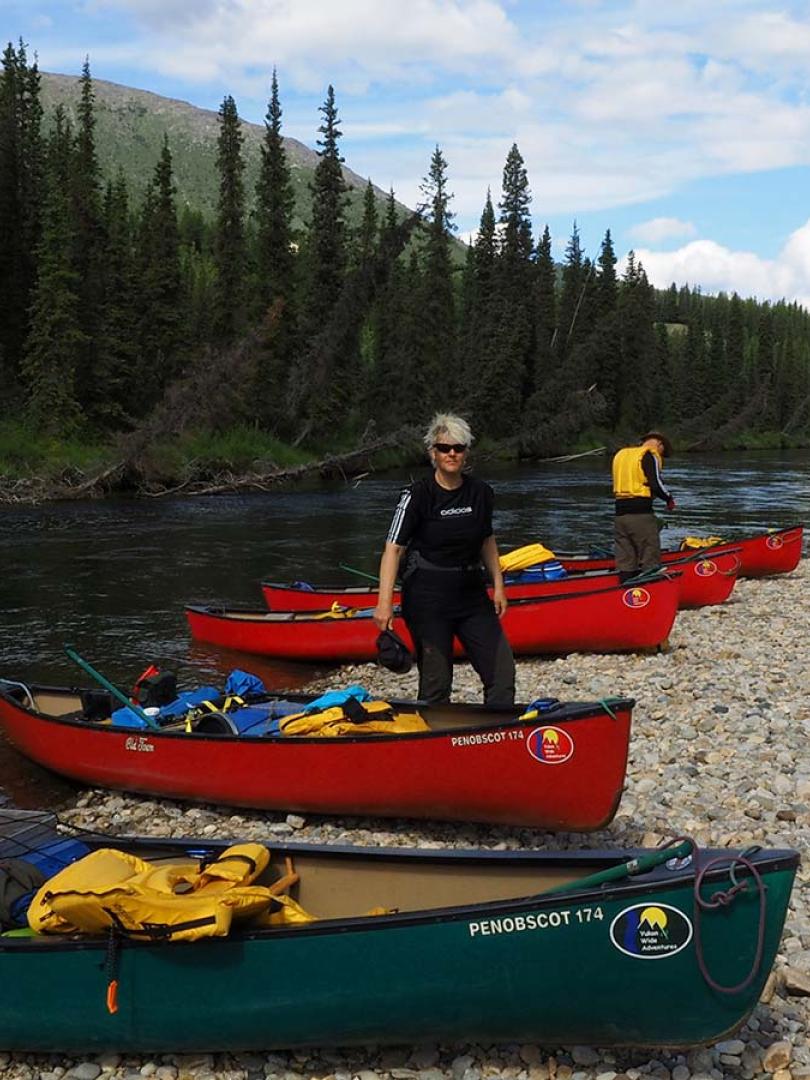 Canoe, Kayak, SUP & Equipment Rentals - Shuttle Service
from $50
For adventurers and travellers who want to explore the Yukon themselves, the rivers in this unique wilderness present you with endless opportunities.

Your outdoor adventure starts here!
As one of the region's premier tour operators, we are your one-stop shop for Yukon outdoor equipment rentals. We carry everything you need to make your trip a success! 
Ready to hit the water on one of the Yukon's famous river routes? We offer canoe & kayak rentals, and SUP rentals. If adrenaline-fueled competition gets your heart racing, we also offer racing-grade rental packages for the Yukon River Quest and Yukon 1000. 
We also offer a full range of outdoor and camping gear as well as top-of-the-line equipment such as ATVs and snowmobiles for safe and fun overland adventures. 
In addition to our Yukon outdoor equipment rentals, our downtown Whitehorse outdoor store also carries a huge selection of canoe, kayak and outdoor equipment for purchase. Whatever your outdoor equipment needs, we have you covered! 
We also provide trustworthy Yukon transportation shuttles, fly-ins and ground transport to accommodate the unique needs of each client and group.
Book now
Book this package with
Yukon Wide Adventures Inc.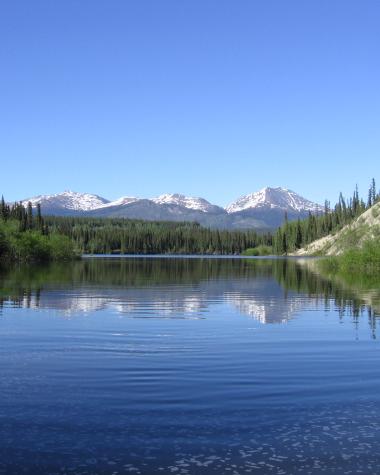 View Operator