Experience providers
Ruby Range Wilderness and Fishing Lodge
from $295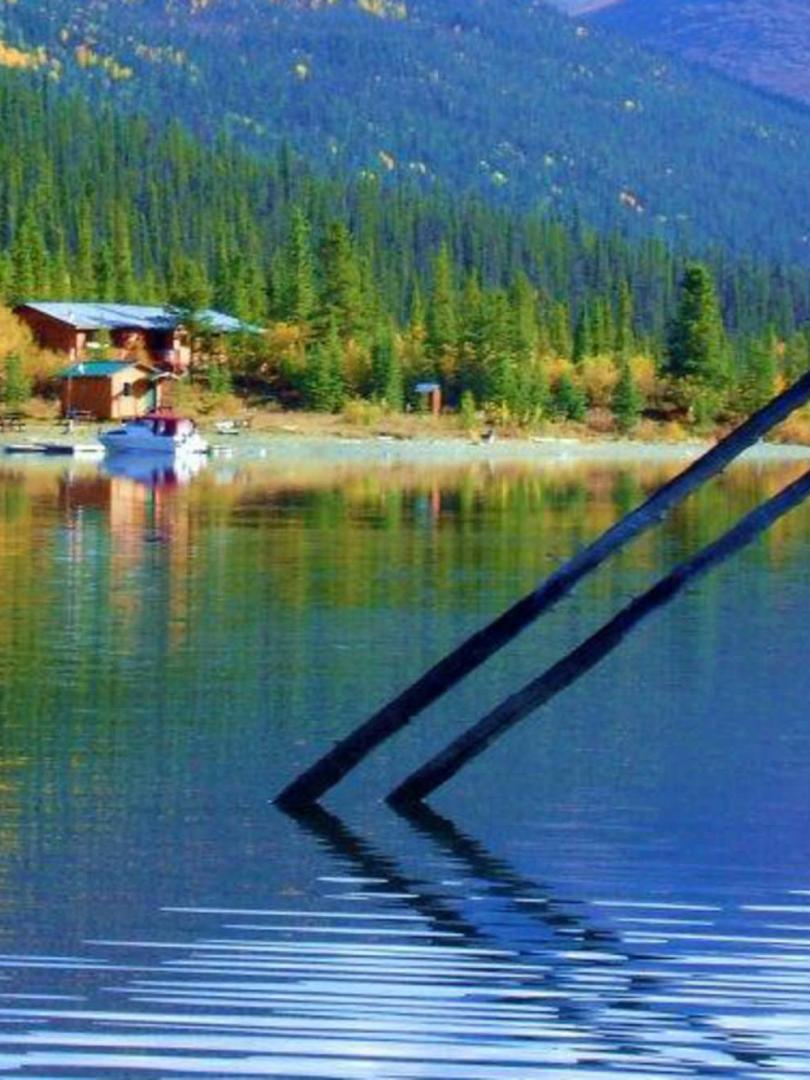 Ruby Range Wilderness and Fishing Lodge
from $295
Address
Box 31609
Kluane Lake
Whitehorse YT Y1A 6L2
Canada
Website
Yukon beyond the road. Visit one of Yukon's most surreal places; If you like to get far away from it all, considering joining us for an outdoor adventure.
The lodge is surrounded by the rugged Ruby Range Mountains located at the end of Talbot Arm, the most remote reaches of Kluane Lake.
The pure waters are home to healthy populations of Lake Trout, Arctic Grayling, Northern Pike, Whitefish, Burbot and Inconnu. One can also enjoy other backwood activities such as wildlife viewing, photography, canoeing, kayaking, and hiking.
Accommodations:
A main lodge with 4 bedrooms, a living and dining room.
3 cozy cabins and a shower house next to the beach.
Limit of guests: 8 to ensure that each person experiences an optimal wilderness escapade.