Experience providers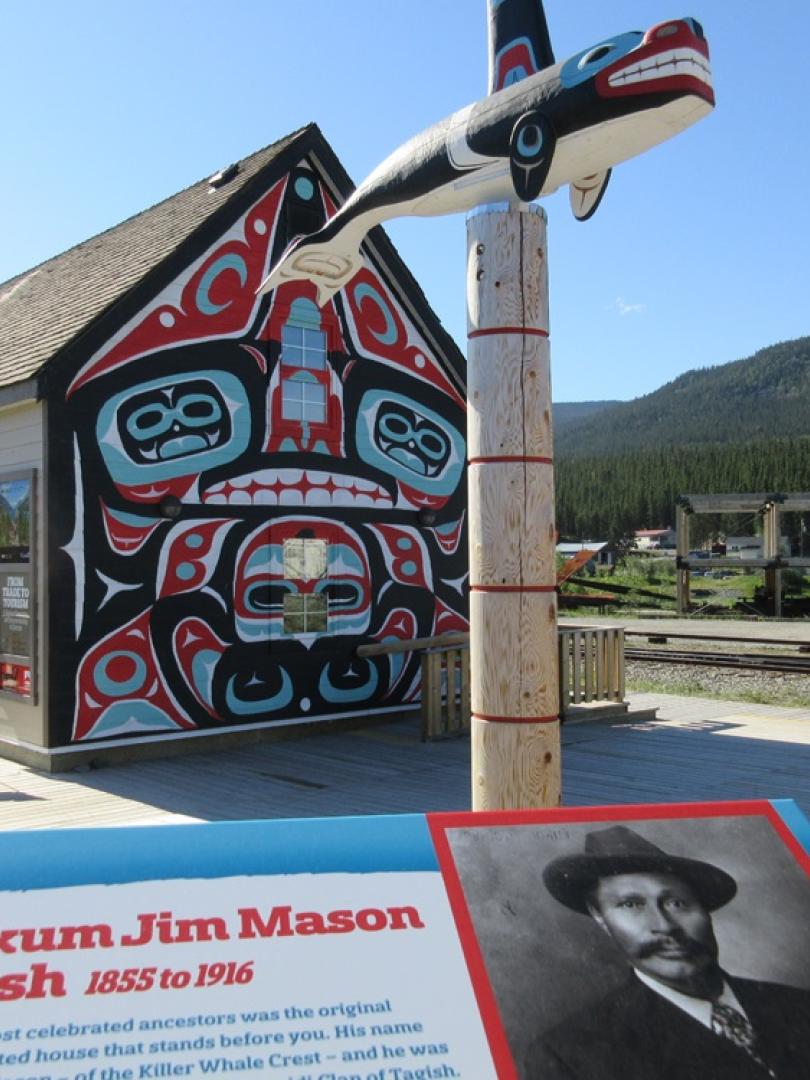 Opening hours
Temporarily Closed Until Further Notice 
Website
Explore the history of the Klondike Gold Rush, Yukon sternwheelers, and the vibrant living culture of the Carcross Tagish people at Skookum Jim House in Carcross. 

 

Skookum Jim House is Parks Canada's visitor center in Carcross, the northern gateway to Chilkoot Trail National Historic Site.
Carcross Tagish staff members share their deep knowledge and family history as they guide visitors through a historical photo exhibit that features local First Nations culture, the Chilkoot Trail, and Yukon sternwheelers.
Pick up your Bennett Camping Permit, get weather forecasts, up-to-date information on trail conditions, and watch the video "Staying Safe in Bear Country" before heading out on your Bennett Camping Adventure.
Returning Chilkoot Trail hikers can get a memento of their trek from a selection of official Parks Canada Chilkoot Trail merchandise.