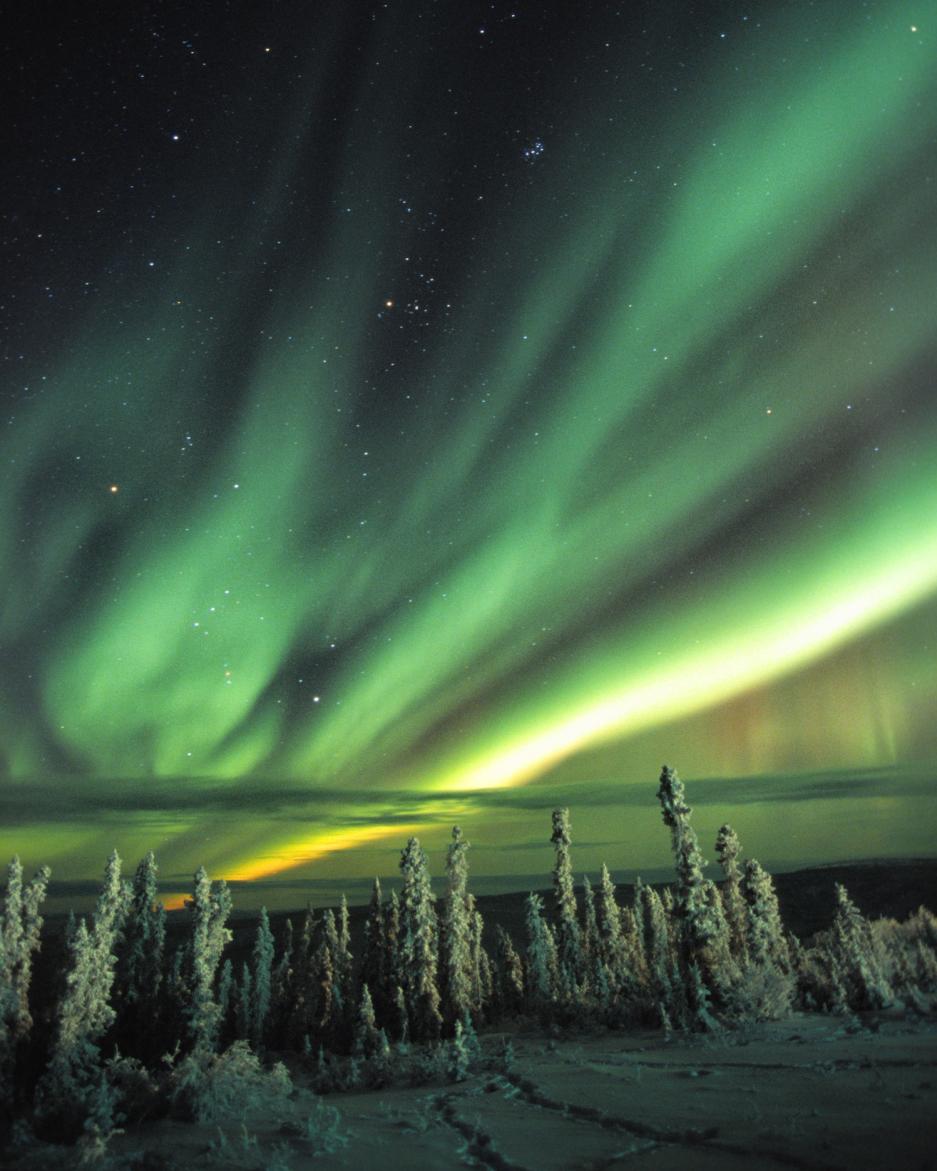 On the road less travelled
Eagle Plains sits in the middle of spectacular, unspoiled wilderness, less than an hour's drive from the Arctic Circle sign. The Dempster Highway is a beautiful drive with few services, and Eagle Plains is a small but necessary stop. Take the opportunity to enjoy a hot shower, throw in a load of laundry, gas up and have a good meal. Chat with those coming from the direction you're headed and swap notes on the current road conditions. On this epic stretch of highway, being prepared pays off.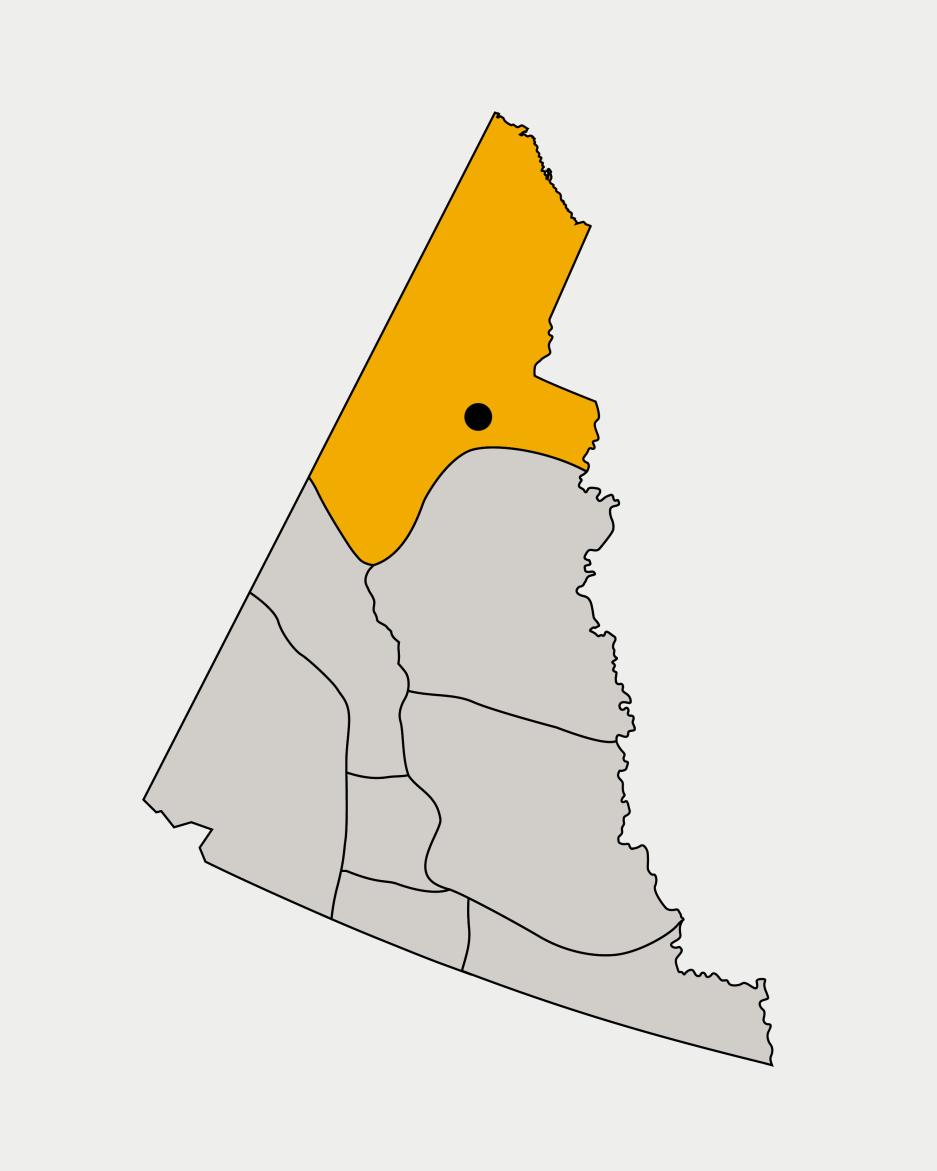 History and culture
The Yukon has been inhabited for centuries, holding some of the earliest evidence of the presence of humans in North America. Today, 11 of the 14 Yukon First Nations have signed their Self-Government agreements. They are responsible for their own resource management, economic and social programs, combining traditional activities on the land with entrepreneurial and administrative skills in businesses, government and tourism.
Visitors are extended a warm welcome to the local First Nations cultural centres and festivals across the Yukon. Learn about the history and culture of the 14 Yukon First Nations before you go. 
Things to know about Eagle Plains
Eagle Plains sits roughly halfway between the junction of the North Klondike and Dempster highways and Inuvik, Northwest Territorie
The Eagle Plains area is covered in mosses, lichens and dwarf shrubs that become a kaleidoscope of showy colours in late summer.
The Eagle River, from which the area gets its name, wanders through the plains fed by smaller creeks.