Experience packages
Guided Bus Tour of Yukon Wildlife Preserve
from $21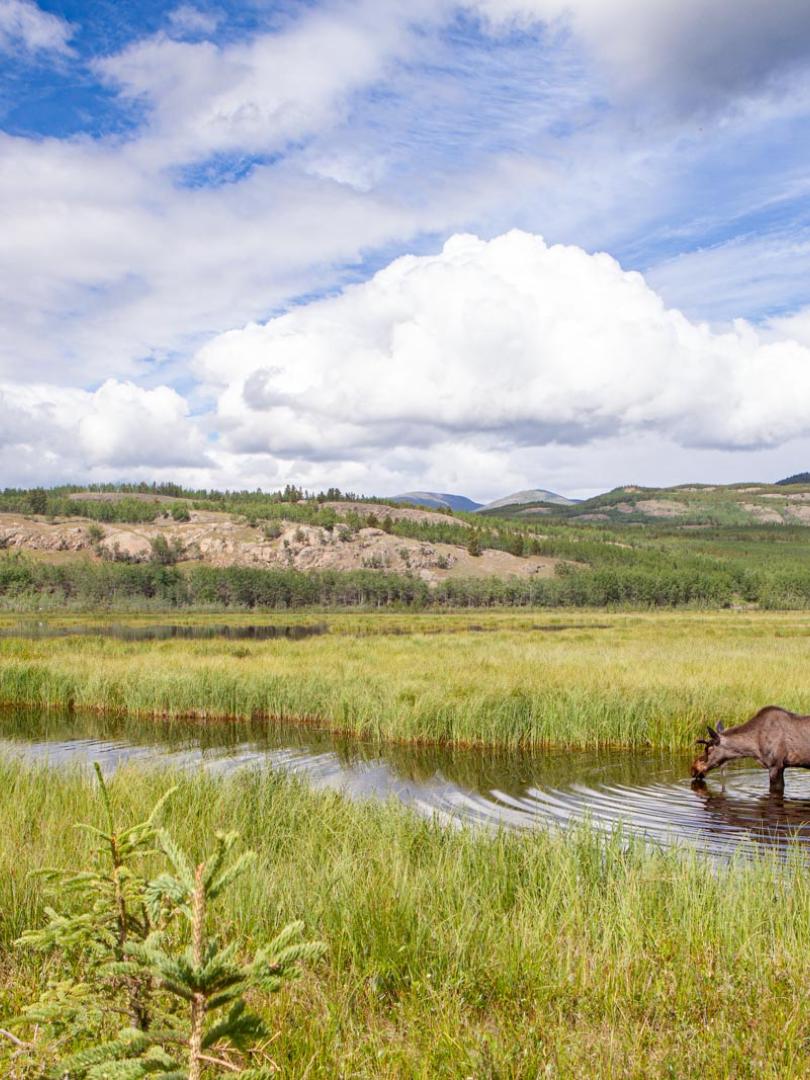 Guided Bus Tour of Yukon Wildlife Preserve
from $21
May 31 2022 - Mar. 31 2021
This tour follows the 5 km loop, making regular stops for viewing animals and taking photos.

The tour is led by a knowledgeable interpreter who will provide insight into Yukon's iconic wildlife. The bus tour takes approximately 1 1/2 hours. 
Join our informative bus tour around the scenic 5 km loop of the Yukon Wildlife Preserve. This tour lasts about 75-90 minutes providing ample opportunity to view a variety of northern mammals and distinctive habitats. The tour is led by our knowledgeable, friendly, and very passionate members of our interpretive staff who will stop the bus to allow visitors to get off and view/photograph the animals of the North. Dress appropriately for winter weather. Senior/Child etc. rates available.
Book now
Book this package with
Yukon Wildlife Preserve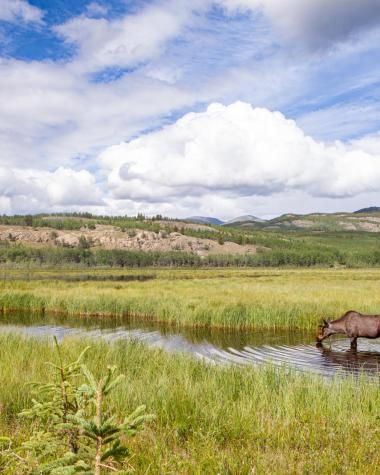 Wildlife guaranteed! View 11+ species of Yukon wildlife in large natural habitats.
View Operator